Are you a fan of Dachshunds? Well, who isn't? Dachshunds are known to be scent hounds dogs who are bred to hunt rabbits and foxes or even wild boar! But today, they make excellent family companions and small game hunters.
With dachshund's lively, clever and courageous personality and unique elongated body, they are often mixed with other breeds.
Here are 14 different wiener dog perfections!
#1 Dachsador
#2 Dachshund Shepherd
#3 Golden Dachshund
#4 Bullshund
#5 Dachsky
#6 Dorgi
#7 Doxer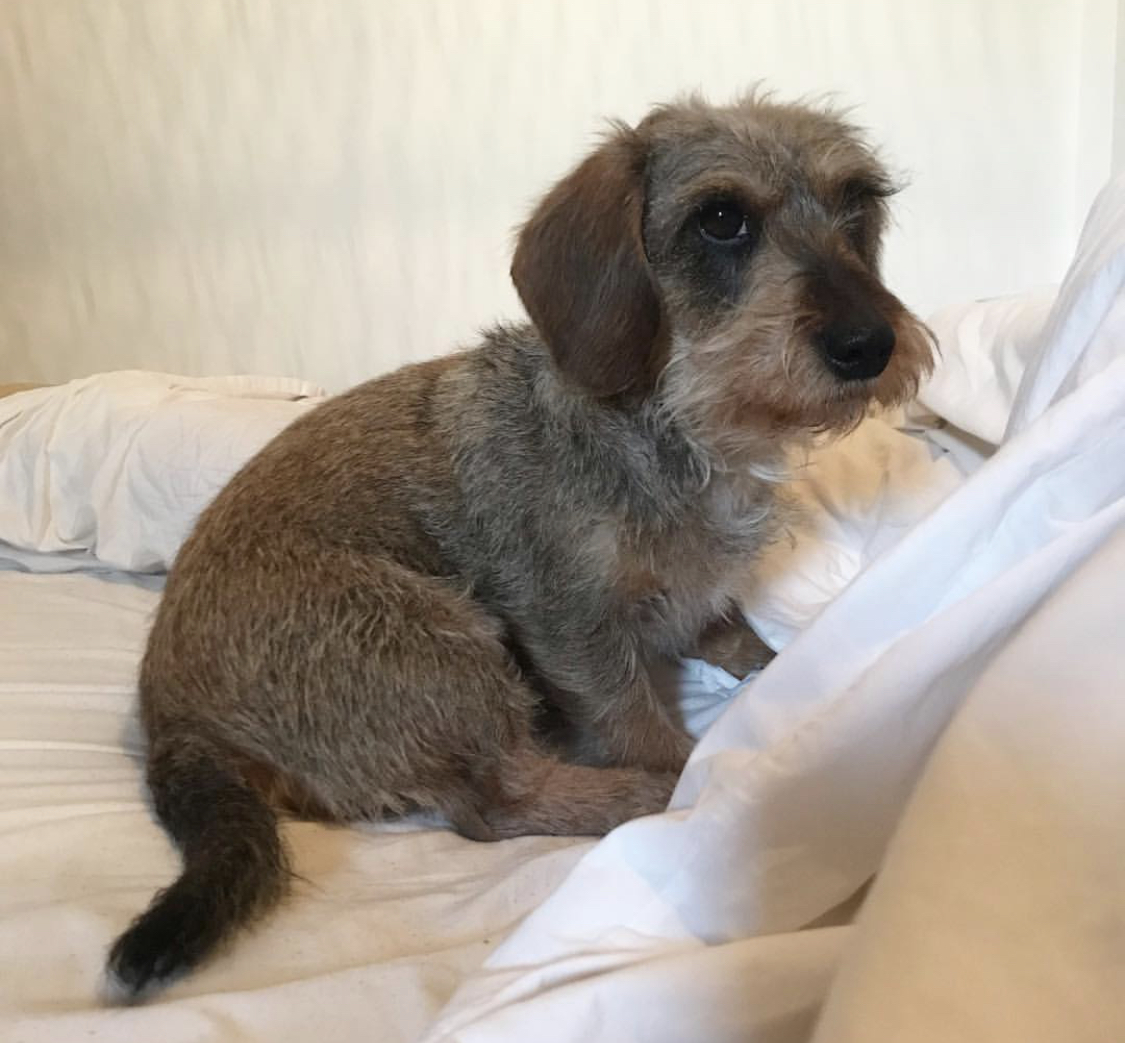 #8 Yorkshund
#9 Pugshund
#10 Dachmatian
#11 Dachmeranian
#12 Dachhuahua
#13 Deagle
#14 Dachshund Tzu