There's no doubt that your Shih Tzu is the best. But do you really know your dog well? From their ancient history to their characteristics, we wrote it down for you.
Get ready to be mind blown by these 14 cool facts you didn't know about Shih Tzu.
#1 The Shih Tzu is believed to have originated on the Tibetan Plateau. The breed was more than likely developed by Tibetan monks.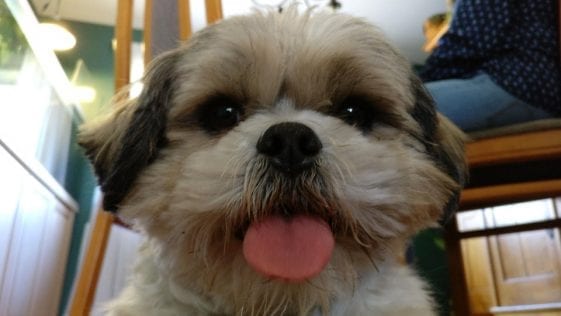 #2 They are called "Dynasty Dogs".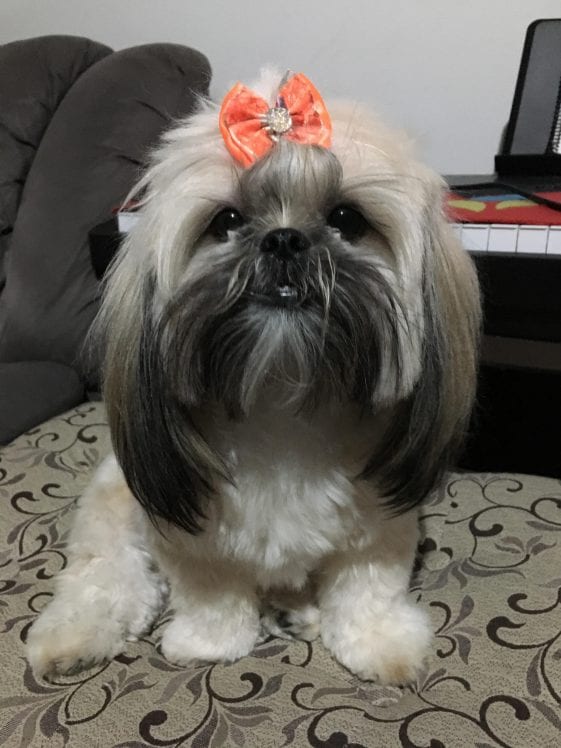 #3 The Shih Tzu is not considered to pure bred until the mid-nineteenth century.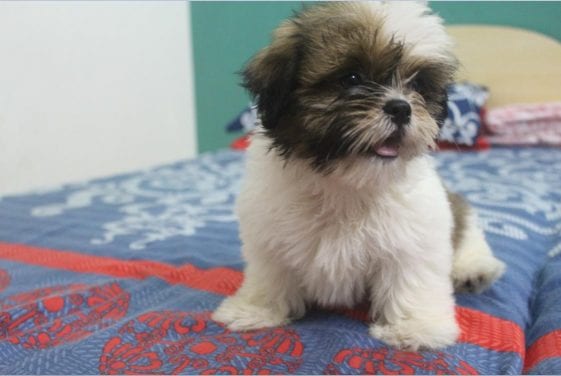 ;#4 The name Shih Tzu is derived from the Chinese term Shizigou. This means "lion sun dog".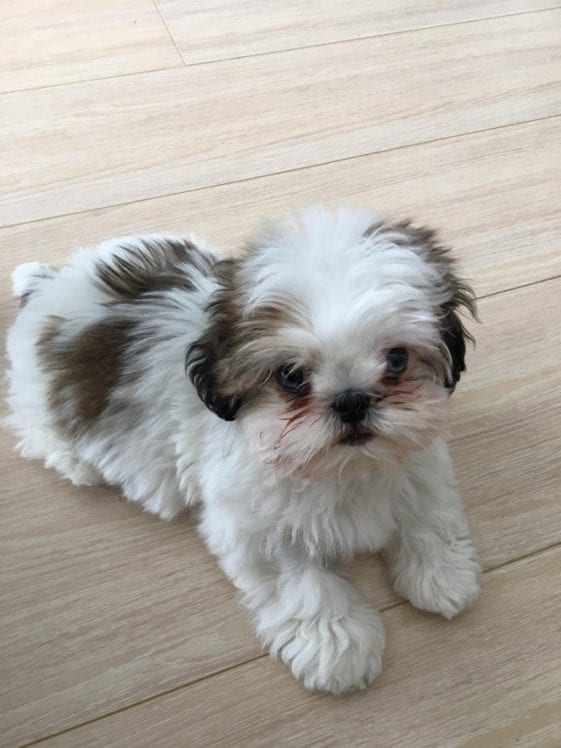 #5 The flat shape of the Shih Tzu's face makes him susceptible to heatstroke, because the air going into the lungs isn't cooled as efficiently as it is among longer-nosed breeds.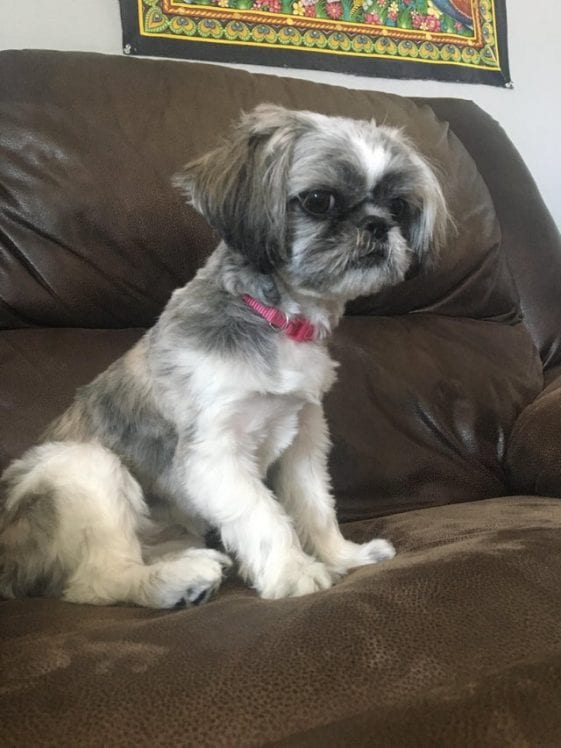 #6 Be prepared to brush and comb the Shih Tzu coat every day.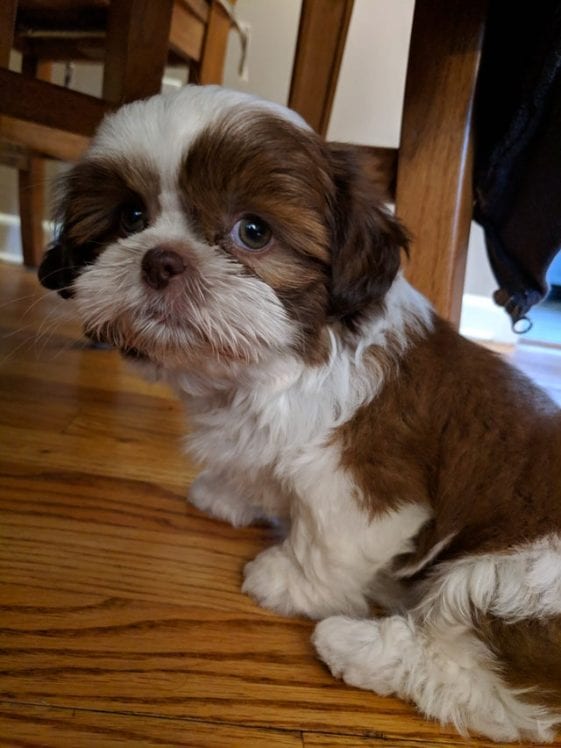 #7 The Shih Tzu is a great companion pet. Although temperament can vary from dog to dog, most often the Shih Tzu is an affectionate and loyal companion.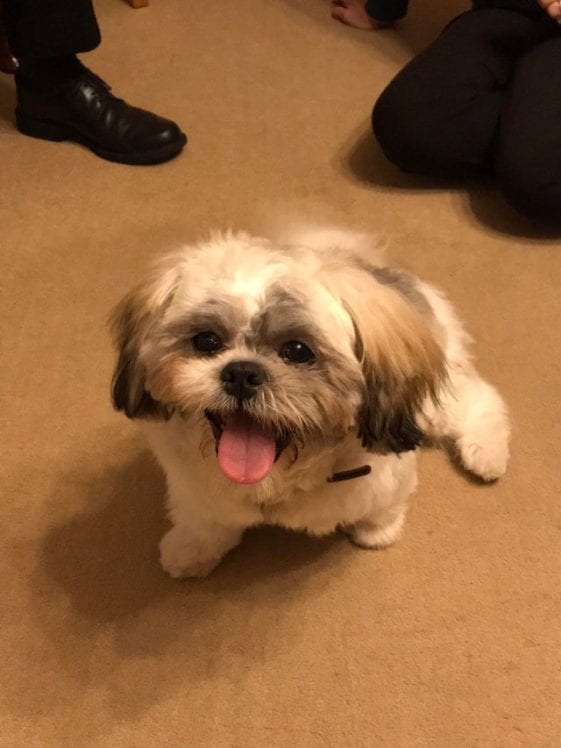 #8 Be consistent, and do not allow a puppy to roam the house unsupervised until he is completely trained. Crate training is helpful.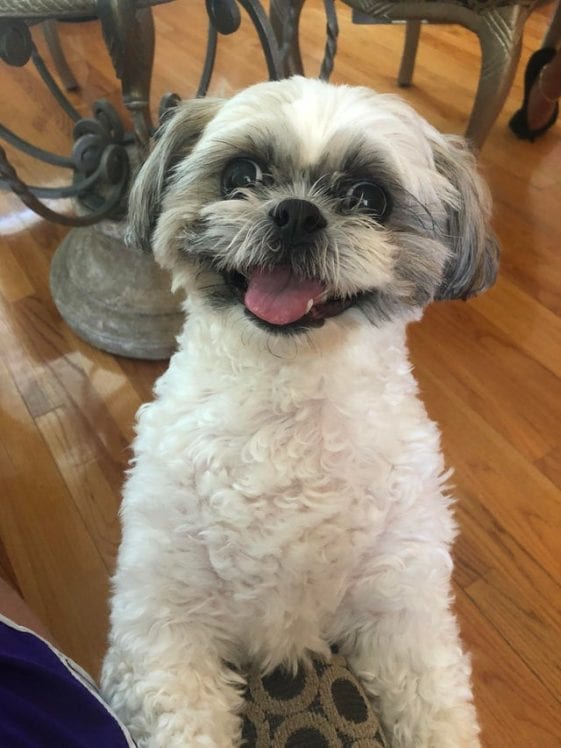 #9 Its coat is one of the defining characteristics of the Shih Tzu. The hair is long and silky. It's also fast growing and often reaches the floor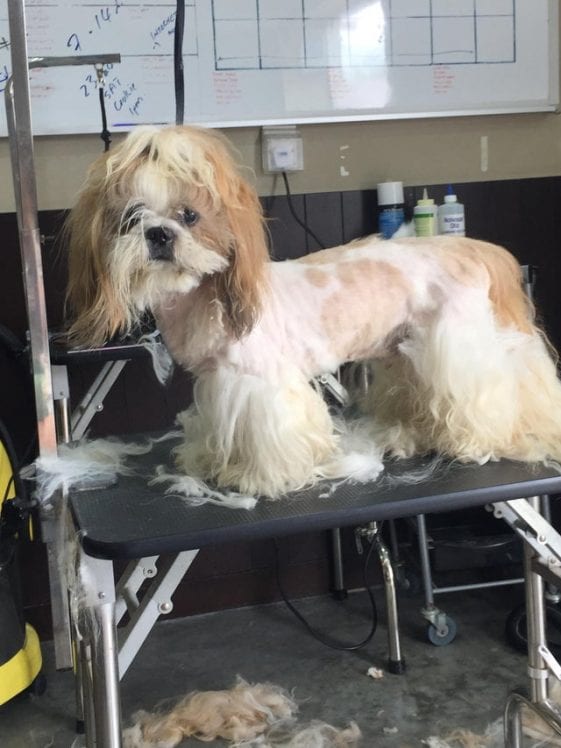 #10 While Shih Tzus are trustworthy with children, they're not the best choice for families with toddlers because their small size puts them at risk for unintentional injury.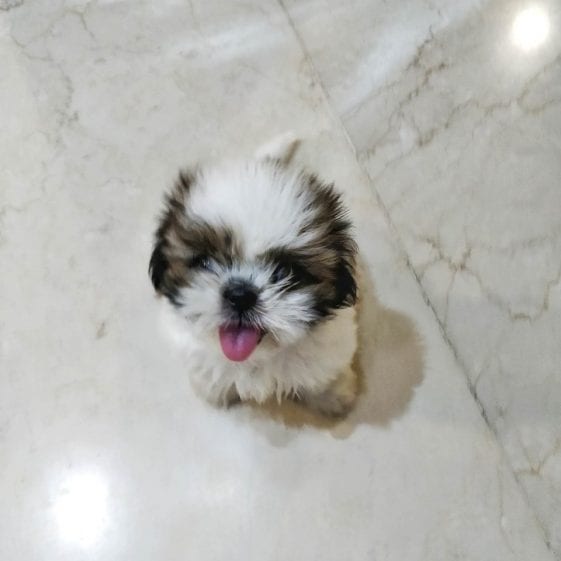 #11 Affection is his dominant characteristic, and your lap is his favorite destination. He is happiest when he is with his family, giving and receiving attention.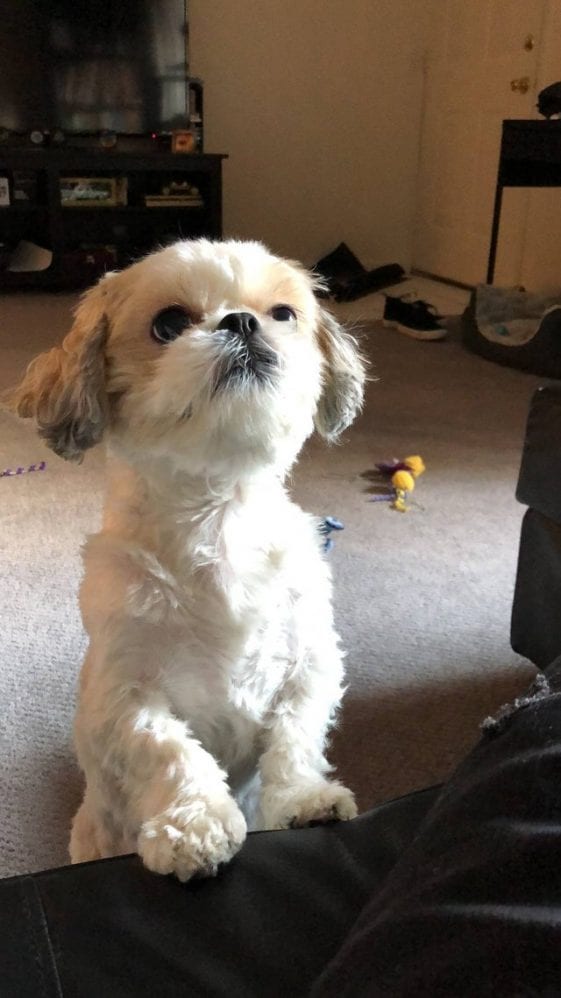 #12 The Shih Tzu tends to wheeze and snore, and can be prone to dental problems.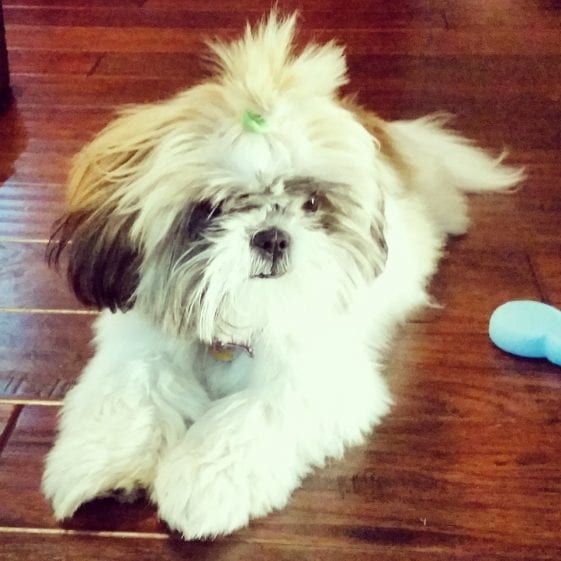 #13 Not only is this member of the Toy Group good-natured and friendly, he is highly adaptable. He is as well suited to apartments in the city as to life on a country farm.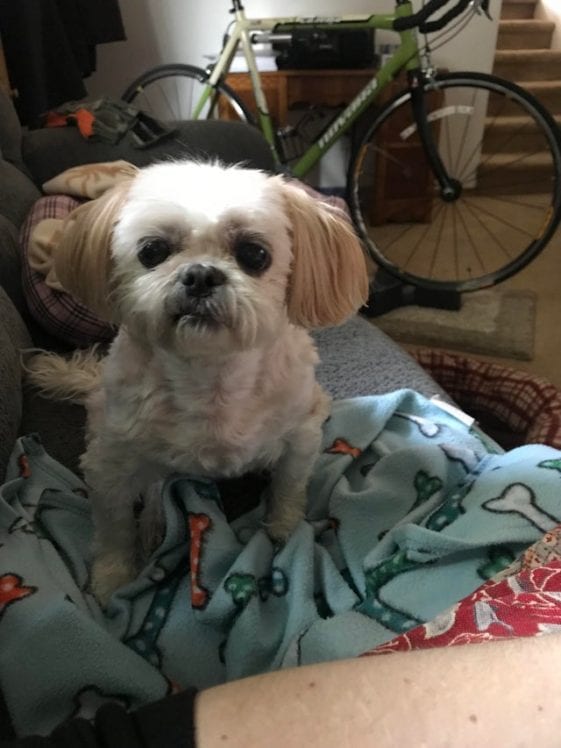 #14 Males and females alike stand 9 to 10 1/2 inches tall and weigh 9 to 16 pounds.