It's no secret that Corgis are the most comical and intelligent companion you'll ever have. But there is more to them that you didn't know. Here are 14 amazing facts about Corgis!
#1 Corgi is also known as "Dwarf Dog"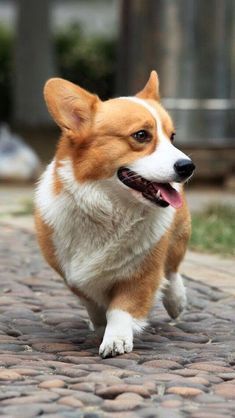 #2 These dogs are very smart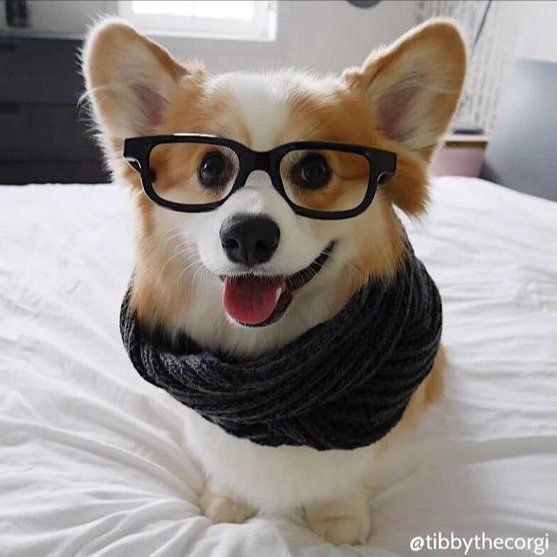 #3 They like different activities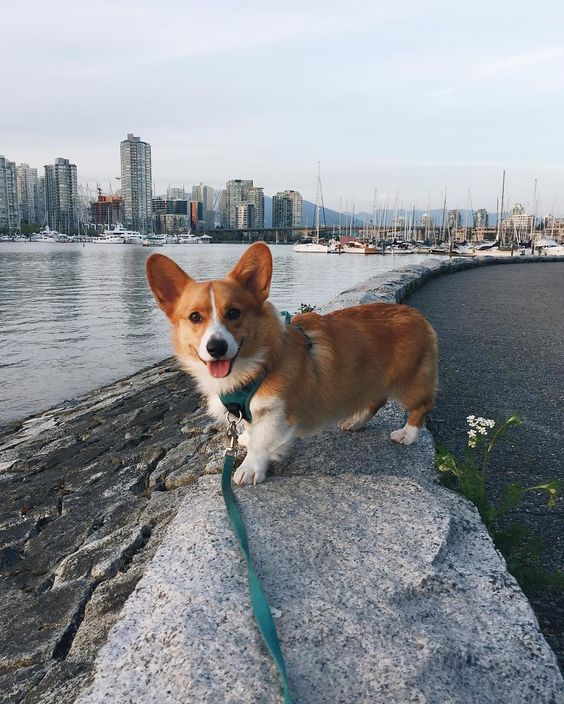 #4 They like to make new friends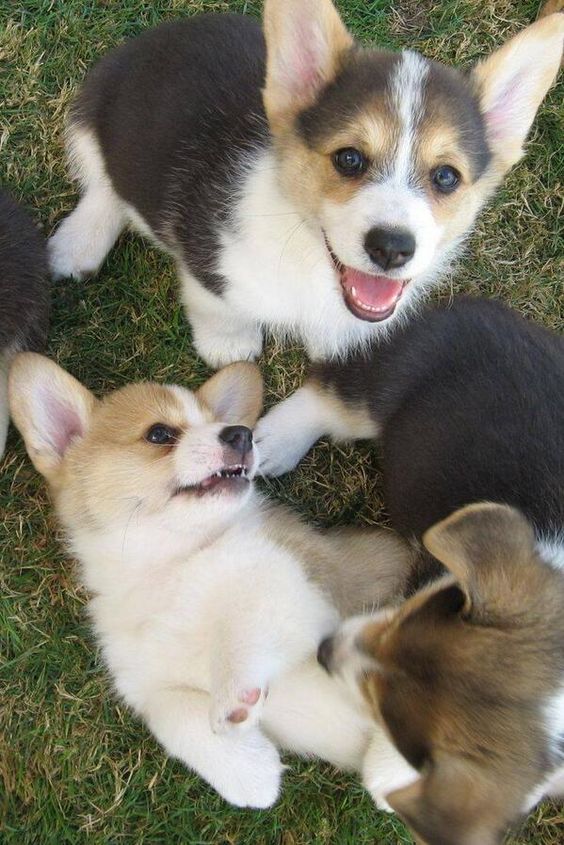 #5 Corgis can easily get along with cats
#6 Corgis are great babysitters
#7 These pets are great watchdogs
#8 They are associated with huskies
#9 Corgi is a herding dog

#10 They really like your attention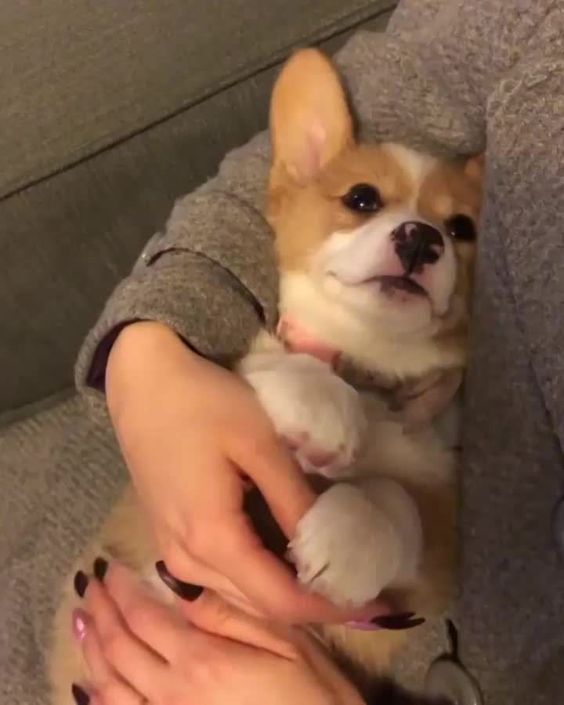 #11 Surprisingly, Corgis can be food-motivated
#12 Corgis don't like height

#13 Corgis are royal dogs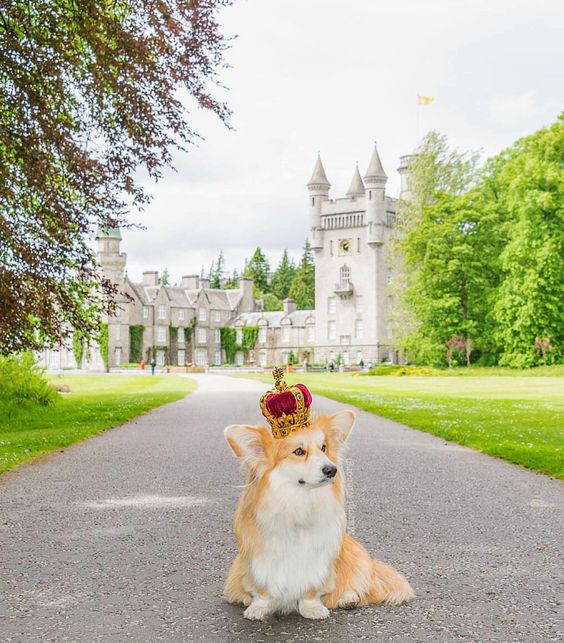 #14 They love to eat a lot!