You want to have a dog but don`t know what breed to choose? Think about Corgi. There are 14 facts that prove these dogs are the best pets:
#1

Corgi is also known as "Dwarf Dog"
#2

These dogs are very smart
#3

They like different activities
#4

They like to make new friends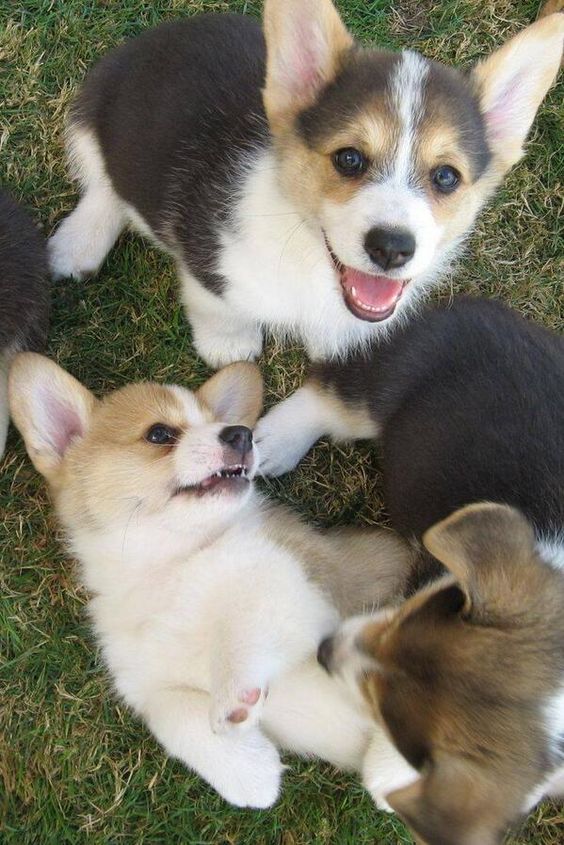 These dogs are very friendly. Corgis like to play with other animals, especially with dogs.