#1

Samoyed puppies are just terrifying…
#2

Samoyeds are especially bad around children..
#3

Samoyeds just never listen to you..
#4

Samoyeds will never look out for you and protect you from the world..
#5

Samoyeds will never make you laugh
#6

Samoyeds always have many problems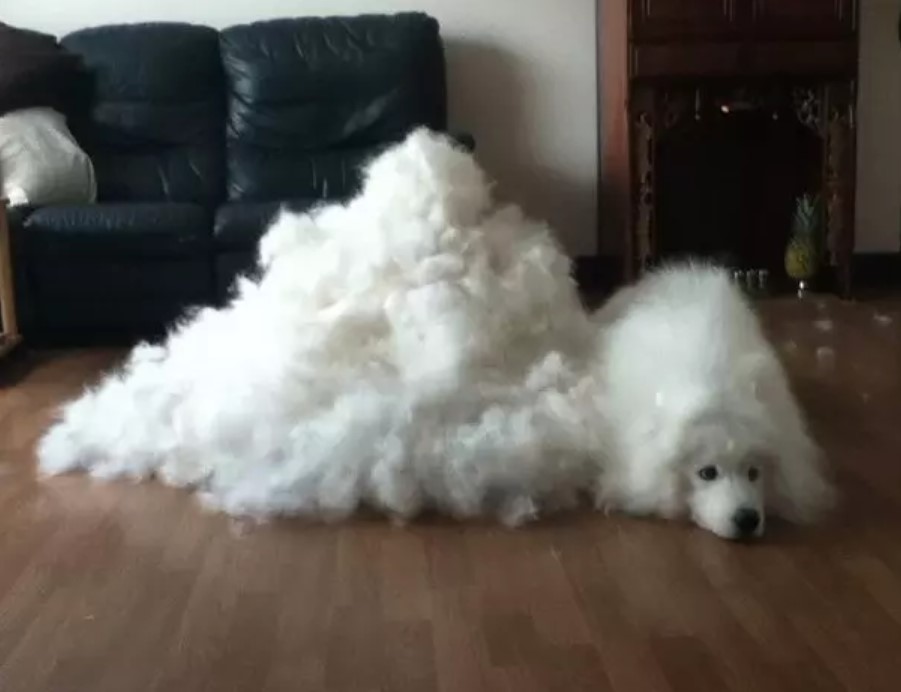 #7

Samoyeds couldn't care less about you and when you get home
#8

Samoyeds are very dangerous…
#9

You never know when Samoyeds take a break
#10

Samoyeds don't like to play
#11

And things only get worse when Samoyeds are older. So much trouble!…
#12

Don't get one of these monsters. Samoyeds! Never! It will be the worst thing you ever do!