One of Great Danes' best qualities is their kind and charming nature. But what do these dogs don't like? Well, we've compiled here 12 top things that Great Danes hate the most.
Tell us how many on the list are true to you.
#1 No! They Don't Like To Sleep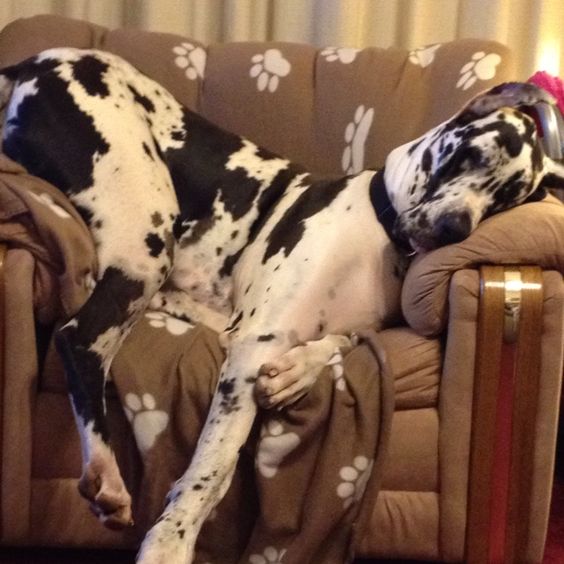 #2 These Dogs Don't Like to Eat…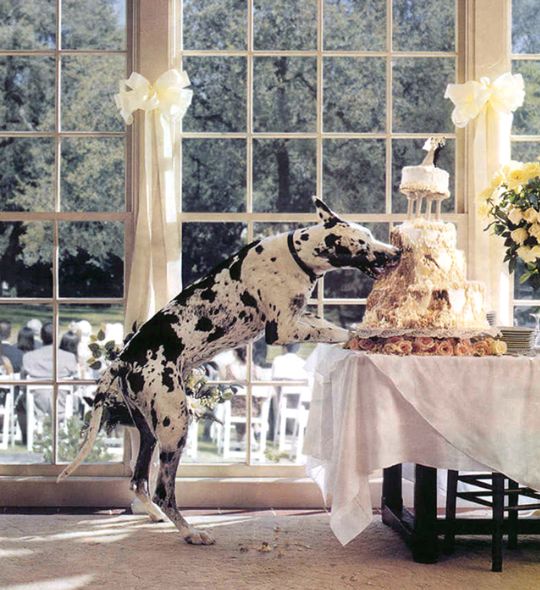 #3 They Never Wait For You!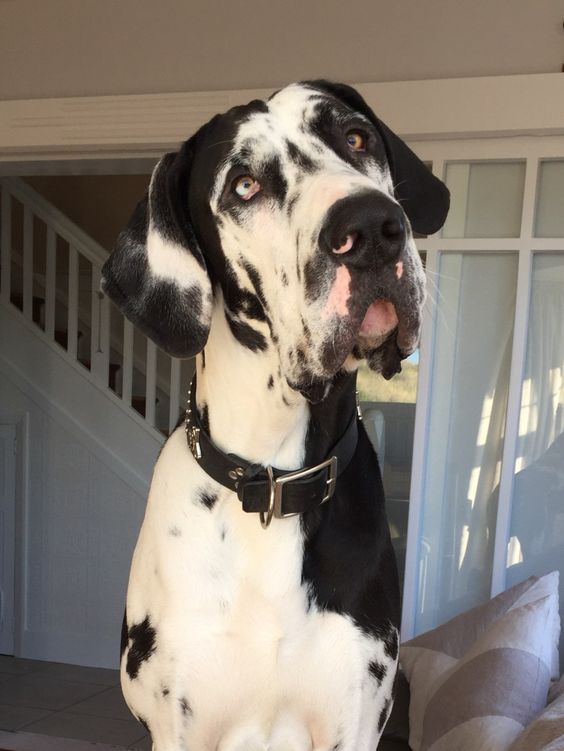 #4 Great Danes Hate To Bond With Their Humans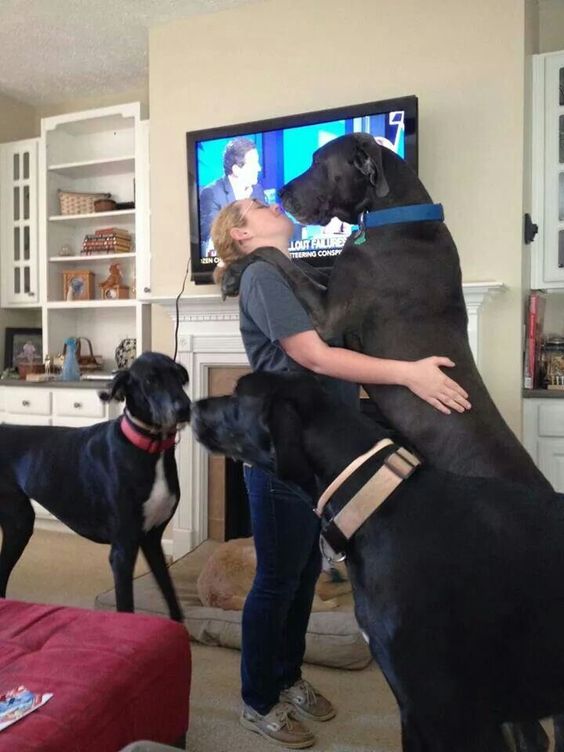 #5 Great Danes Don't Enjoy and Need Fresh Water…

#6 Great Danes Hate Sleeping…
#7 They Don't Like Playing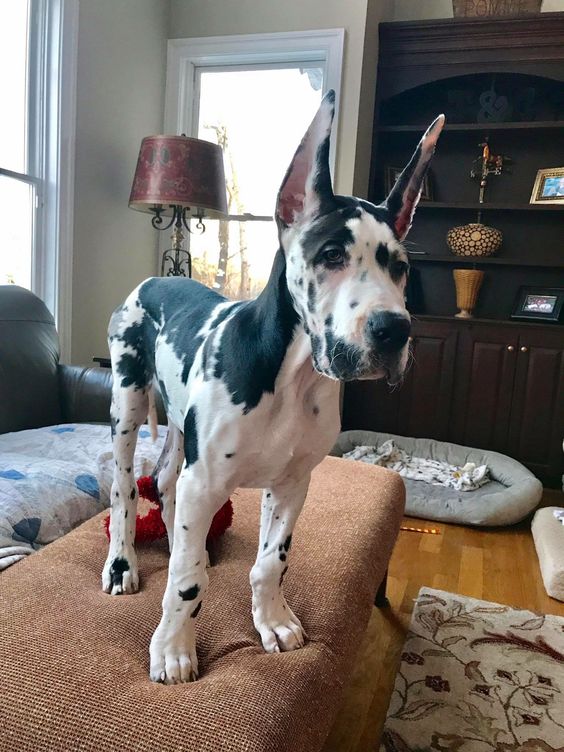 #8 Great Danes Don't Love to Watch Birds…

#9 They Don't Like Climbing…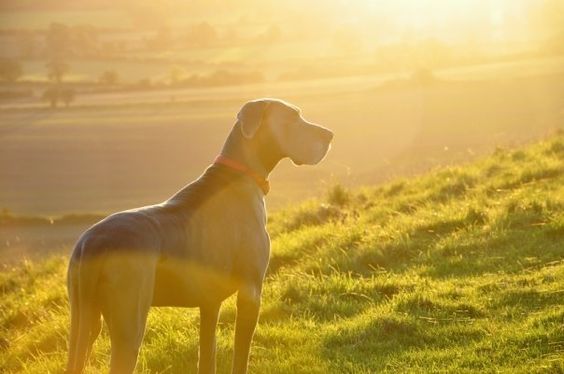 #10 Great Danes Don't Love The One Who Pets Them…

#11 They Aren't Great Listeners…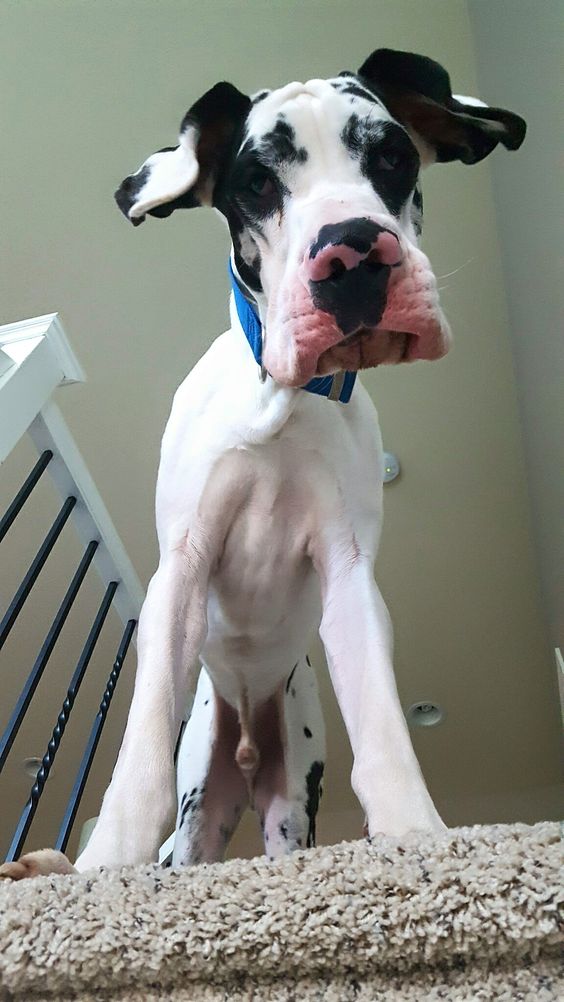 #12 Great Danes Don't Like New Friends…