Bull Terriers were initially developed as fighting dogs, but did you know that they are the best as companion pets?
In this article, we will share with you 14 facts to prove that Bull Terriers can be truly resilient dogs!
#1 Bull terriers are one of the friendliest pets!

#2 They can help you with repair ???

#3 They can make a holiday from everything ?

#4 and be your support!

#5 They will be your friend for a long time!
#6 Bull terrier is a perfect fighter!
#7 They have posh Roman noses!
#8 You can easily train them!

#9 Mmmm, such a perfect coat!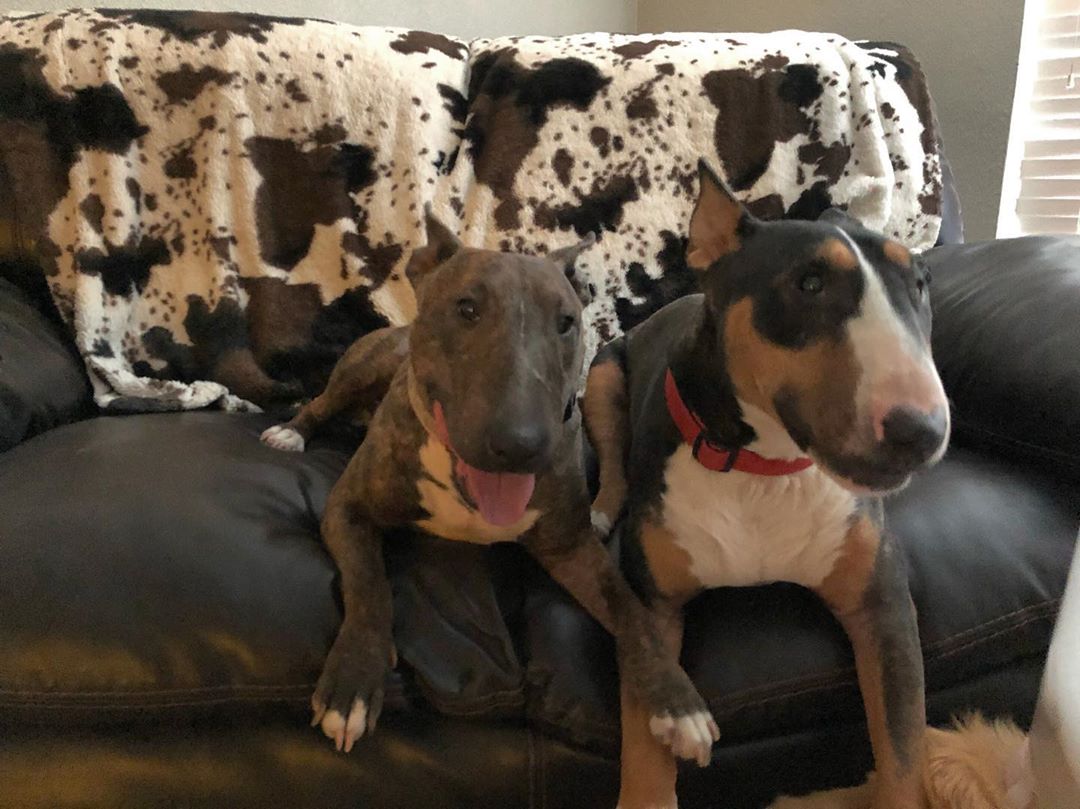 #10 Bull terrier will protect everybody in your house ?

#11 They also have perfect smiles?

#12 Ideal extrovert!
#13 They are true chefs!?

#14 Ohhh, so jealous!