What's the most exciting thing about having a new puppy? Picking the right name for them! Unfortunately, while there are lots of cute names you can find on the internet, it's impossible to find the best one. But in this article, we've already gathered the best ones for you!
From silly names to super creative, here are 40+ choices you'll love for sure.
Related: 10+ Best Corgi Dog Names
#1 Sterling from Ottawa, Canada!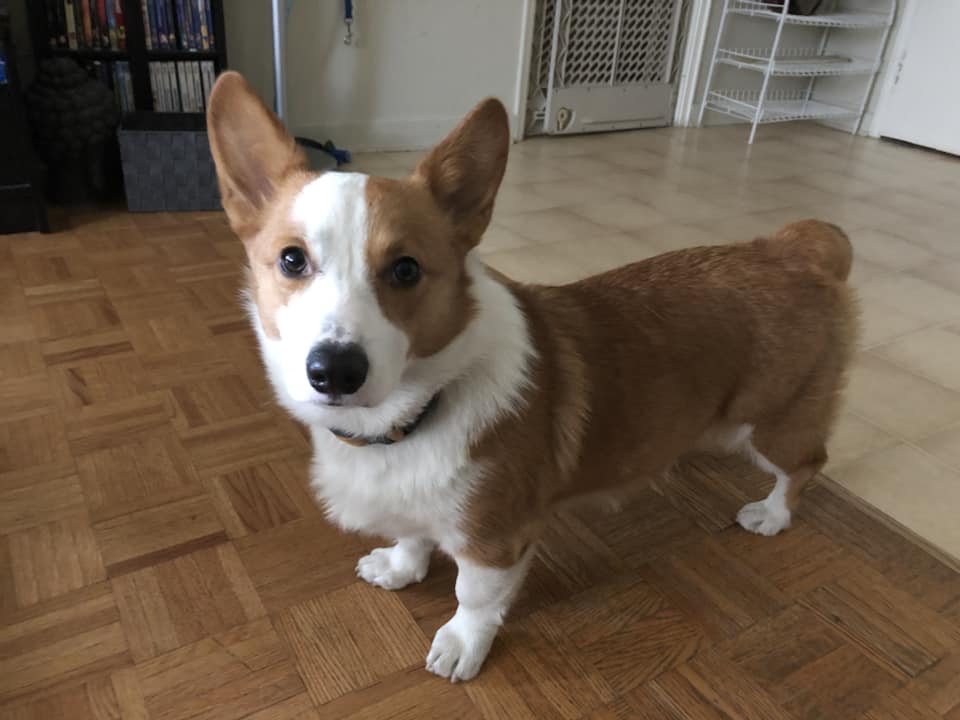 #2 Yoda

#3 Mercury from Częstochowa, Poland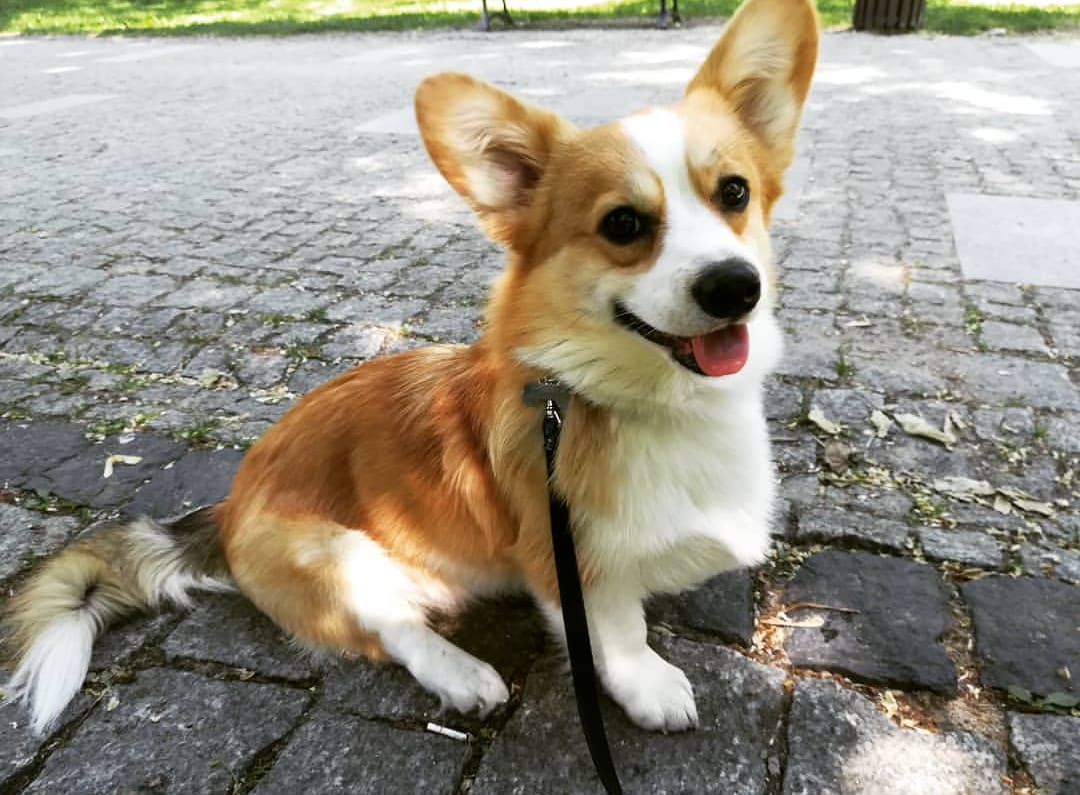 #4 Wigglebutt and Bubblebutt- Apple Valley, MN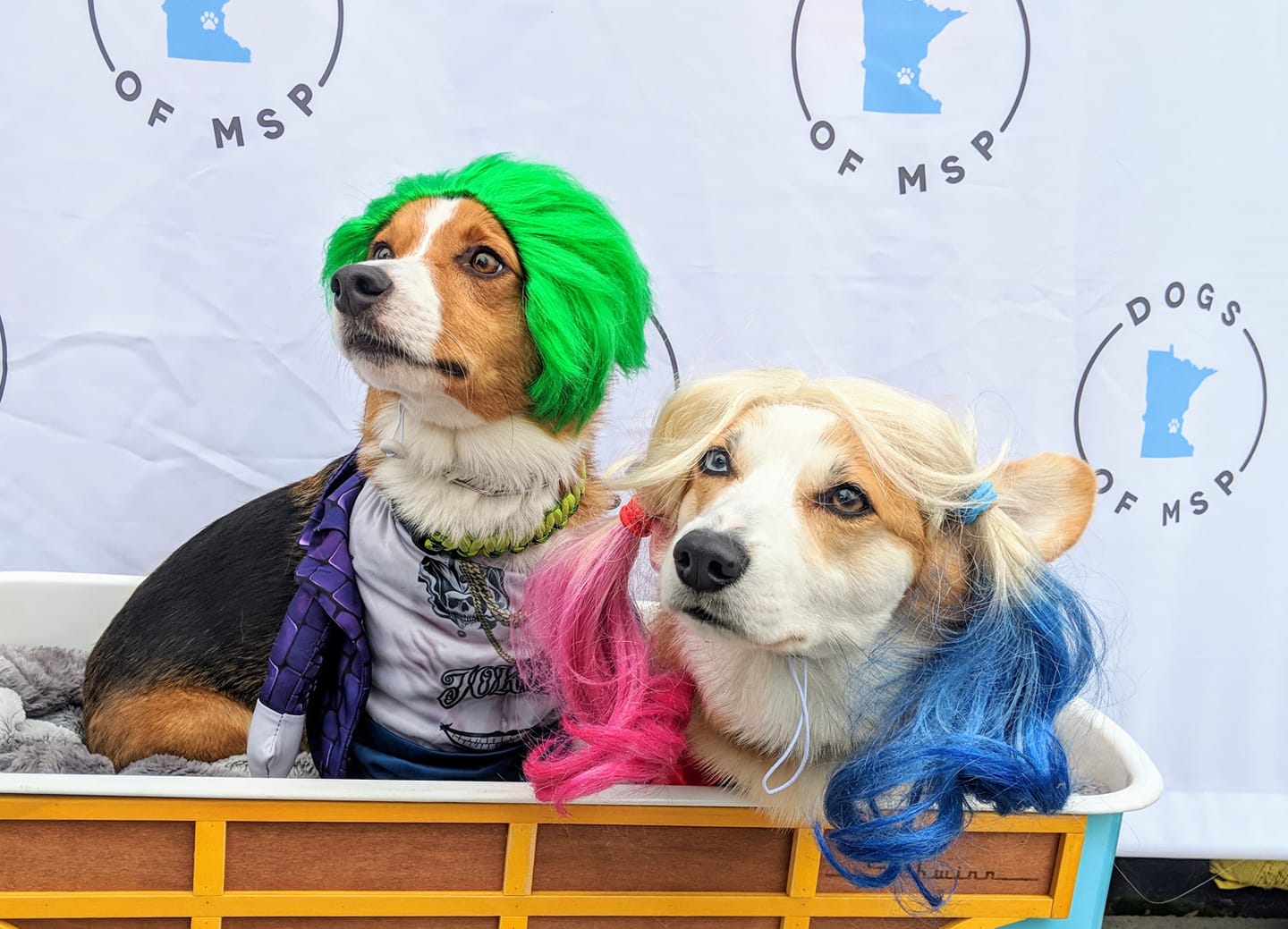 #5 Buster Brown & Lil Miss Maggie Mae and they are from Kansas

#6 Shorty from Philippines

#7 HAKU

#8 Lola

#9 Buffy

#10 Cooper & Henry, the Barky Boys, all dressed up for Halloween ? in Middletown PA!

#11 Milo

#12 Sophie

#13 Daisy Mae from Houston, TX
#14 ArBu from Hong Kong

#15 Paisley – Baltimore MD

#16 Daisy Duke! North Saint Paul, MN
#17 GIGI Ocilla Georgia

#18 Chloe from Maryland

#19 Finley from Missouri

#20 Ziggy from Vlissingen, the Netherlands

#21 k.c. from Massachusetts

#22 Maggie at Fetch Bistro in Wichita, KS

#23 Dux from Italy

#24 Hope is from Texas!

#25 Merlin is from Texas at his grannies.

#26 Coco, Hope And Jazzie all from Texas.

#27 Paddy from Louisiana.

#28 Kaydee and Tawny from Northern Californi…

#29 His name is Mochi! He is proudly Canadian!

#30 This is Mr Tuck and he's from Kansas!

#31 Seymour from Milan, Italy

#32 Buttons is from Texas

#33 Aspen & I say Hello from Southern California

#34 Miss Sugar Bubblebutt Detroit, Mi.

#35 Mr. Reggie from Detroit, Mi.

#36 Ares, from Denmark (Europe)

#37 Toast from Massachusetts
#38 Bellatrix from Eau Claire, WI

#39 Bella Vista, Arkansas

#40 Finland

#41 Wompus… Omaha, Nebraska

#42 From Kentucky!

#43 Jazzie is from Texas!

#44 This is Van. He is from Wisconsin.

#45 Dexter and Dixie from Ft. Worth

#46 Jones Ranch, New Mexico