One of Pomeranian's best qualities is their coat, with their special two-layer coat, it's a joy to style them! There are various haircuts you can do with them, but a Teddy Bear Cut is one of the most popular!
In this article, we're going to share 18 photos of Pomeranians with Teddy Bear Cut for you to enjoy.
#1 Little Teddy Bear

#2 What u doin?

#3 I know, I know. I'm cute!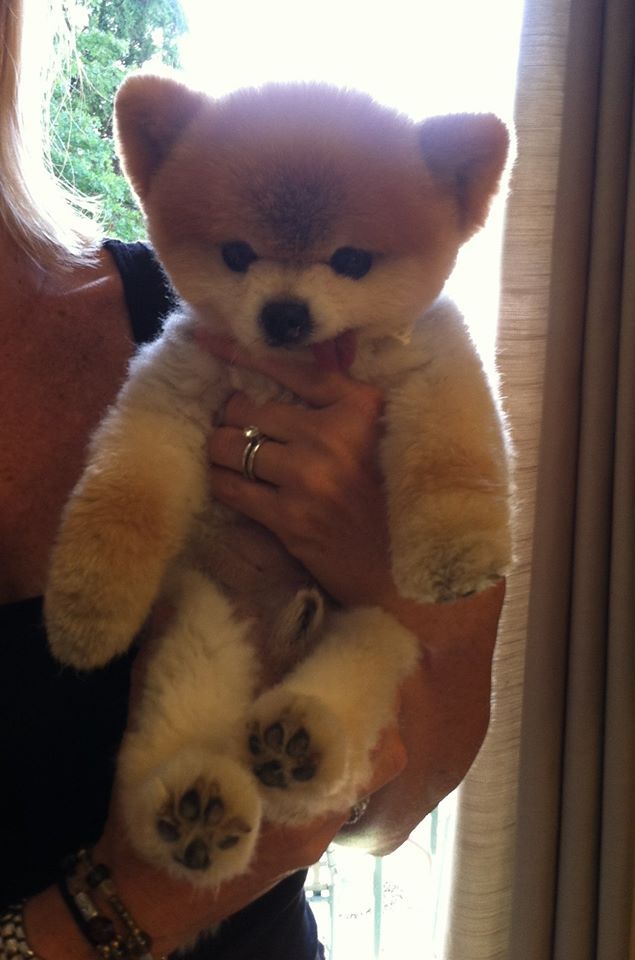 #4 Fresh from a Haircut!
#5 Hello, hooman! Got some treats for me?

#6 This is Boo

#7 Sweet face.

#8 Pomeranian Teacup Teddy Bear Cut

#9 Whether you like it or not, I'm coming with you.

#10 Treats!

#11 Hey! You asleep?

#12 Your Real-life Teddy Bear!

#13 Are we going to buy treats?

#14 My patience is so small like me!

#15 Hypnotize you with cuteness!

#16 Tastes and smells good!

#17 Sitting Pretty.

#18 Teddy Bear Chocolate!