While bird tattoos are one of the most common tattoos anyone can get, hummingbird tattoos have got to be the best and most aesthetically pleasing to the eyes bird tattoos of all.
Before getting a hummingbird tattoo, you must spare a few minutes to choose from this article the best hummingbird tattoo styles and we'll give you few insights on the meaning behind this trendy tattoo.
A hummingbird tattoo is a symbol of life and resurrection. They are believed to be a messenger sent from above, and according to Hopi legend, hummingbirds carried a message from the Earth asking God for rain.
Hummingbirds also symbolize reincarnation and freedom. This tattoo will serve as a reminder that you are free to do anything that makes you happy.
This tattoo is also perfect for strong people who overcame or are going through a hard time or in a dark place because hummingbirds also symbolize strength and survival, and will remind you of the struggles that made you strong.
Here are the 50 best hummingbird tattoo designs that will look amazing almost anywhere on your body.
Read more:
25 Best Small Hummingbird Tattoo Design Ideas
28 Best Watercolor Hummingbird Tattoo Designs
#1
#2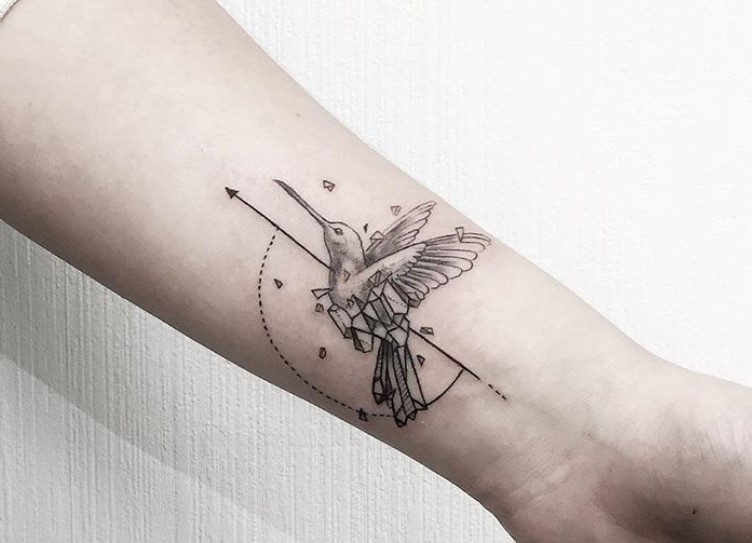 #3
#4
#5
#6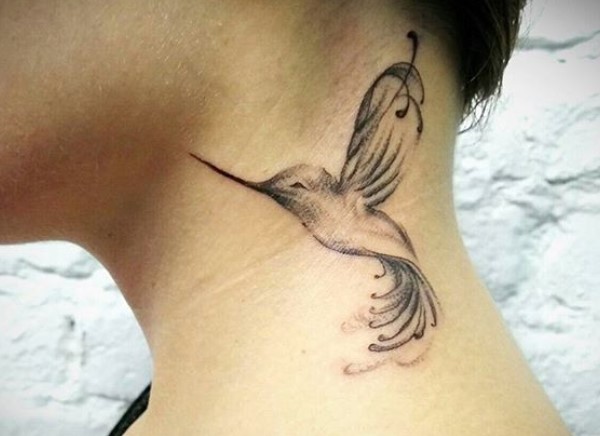 #7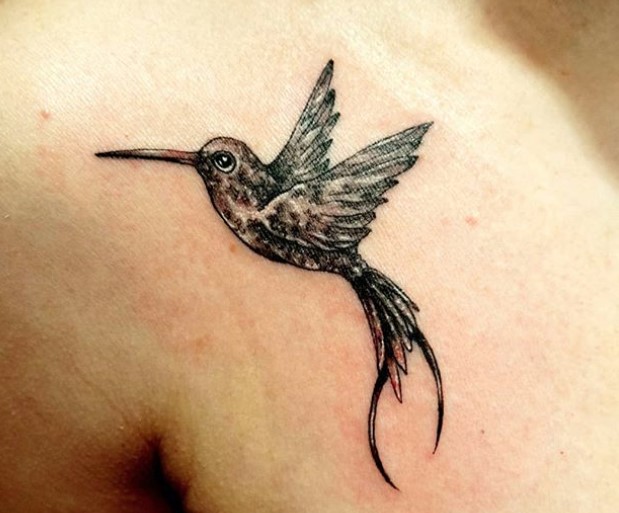 #8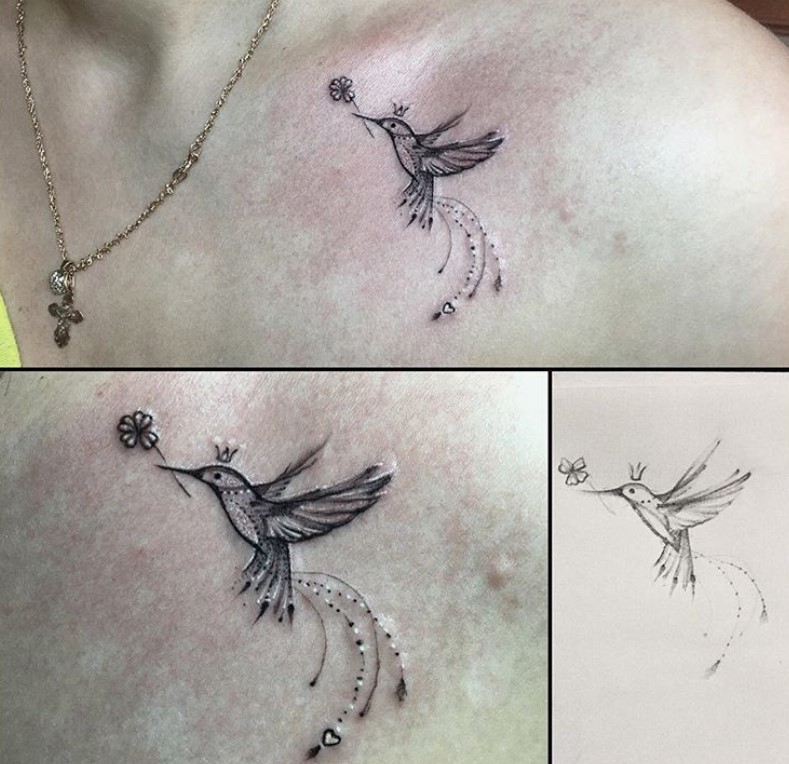 #9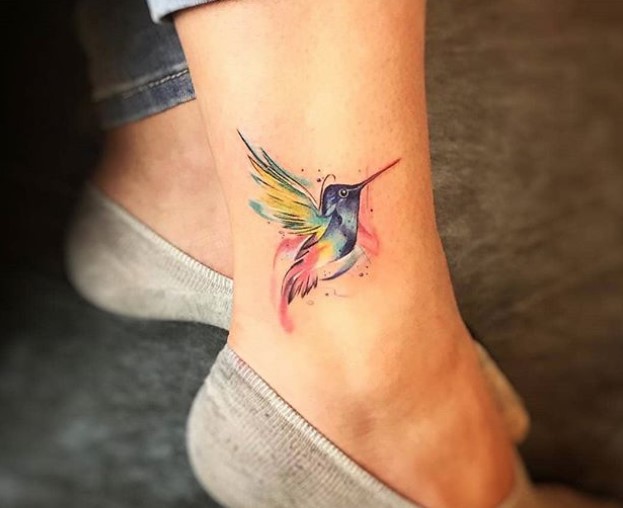 #10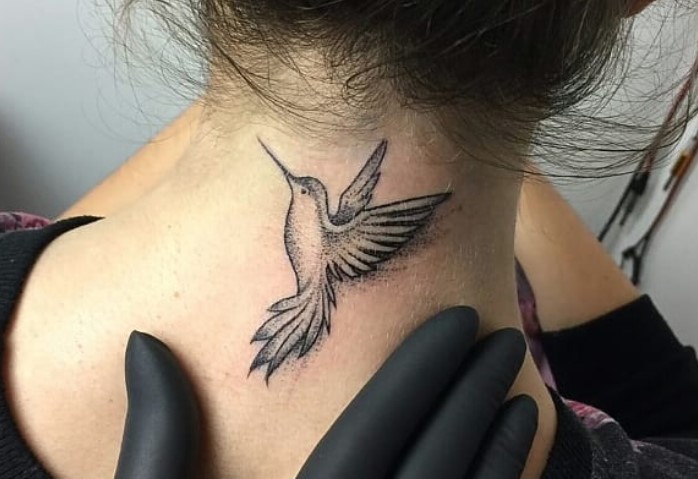 #11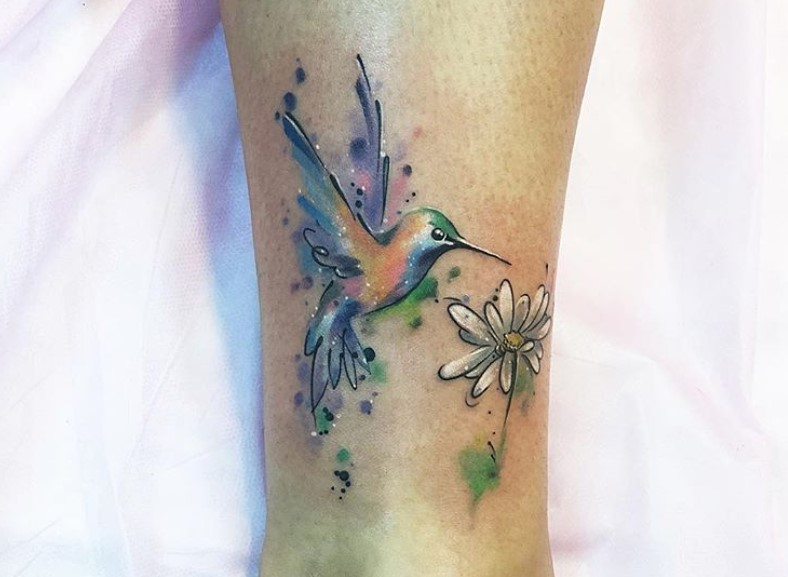 #12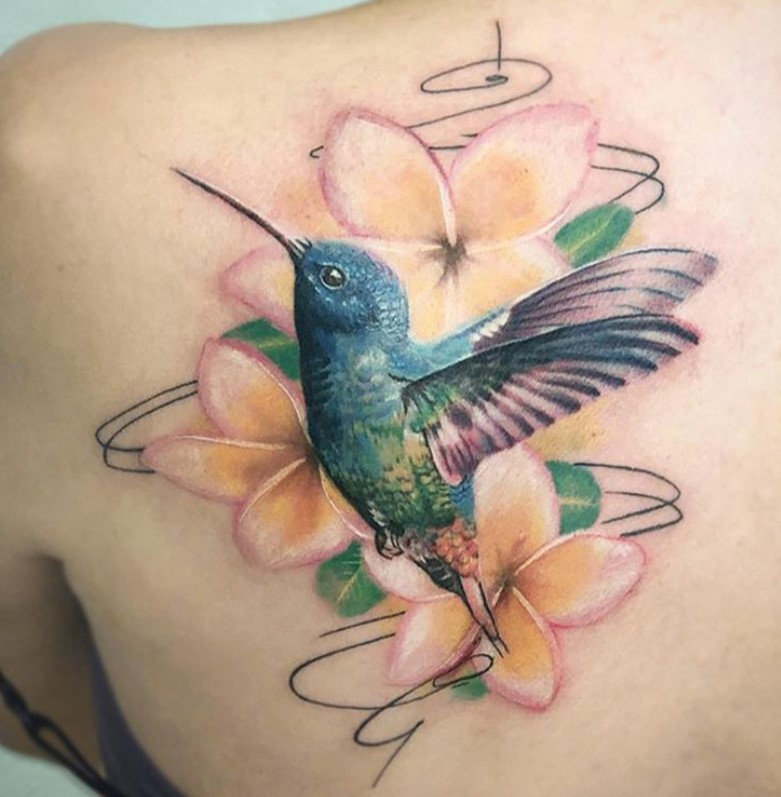 #13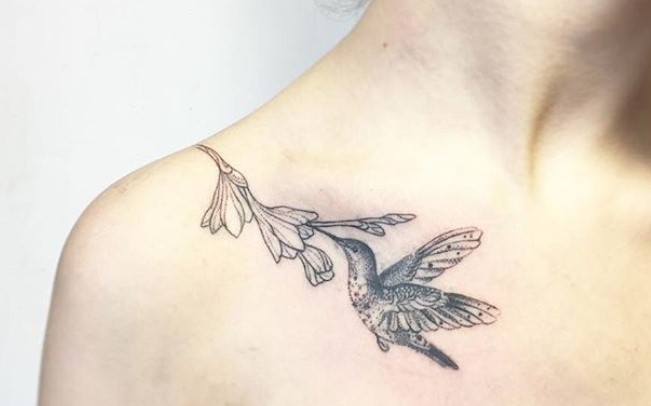 #14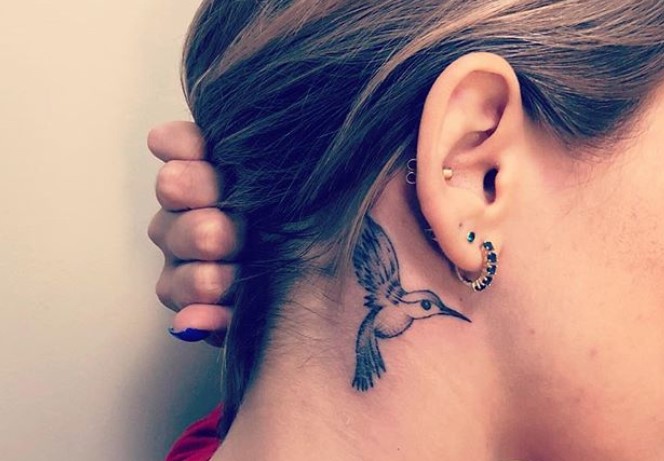 #15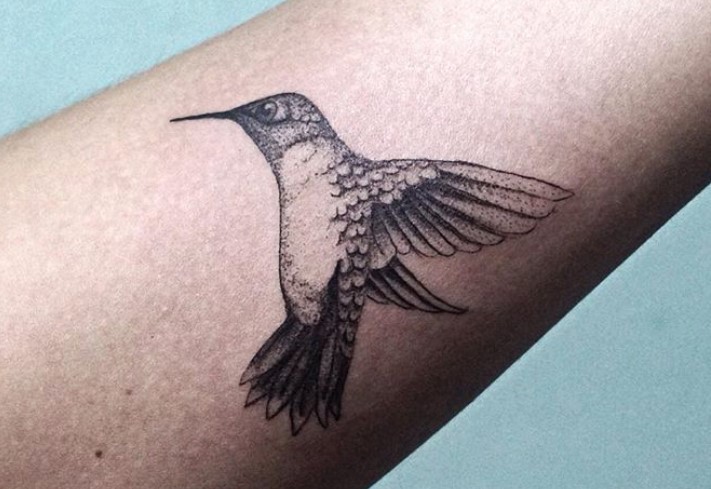 #16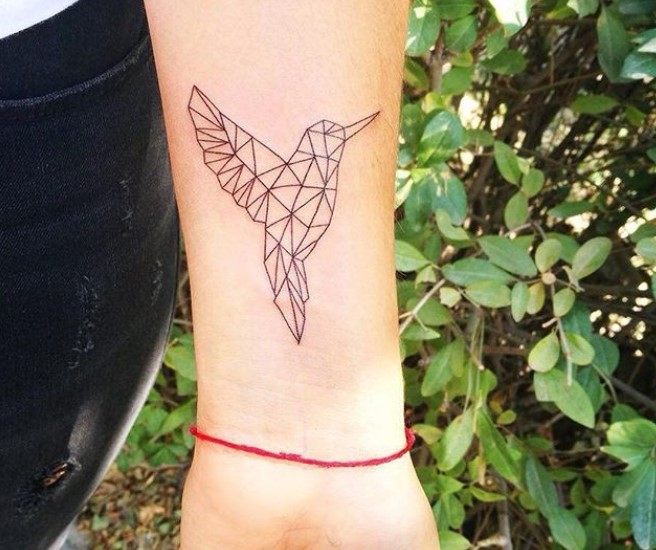 #17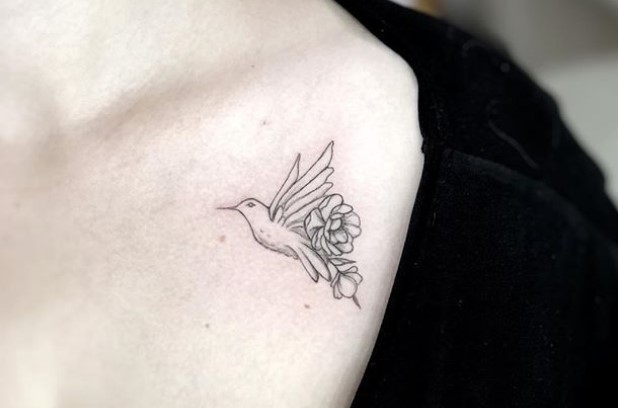 #18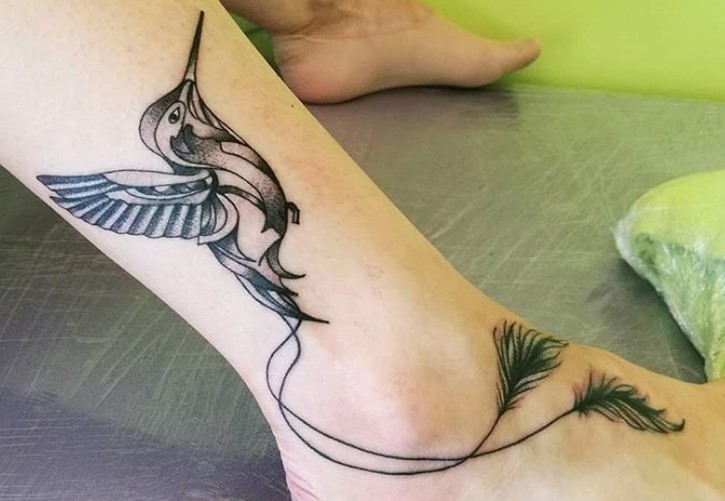 #19
#20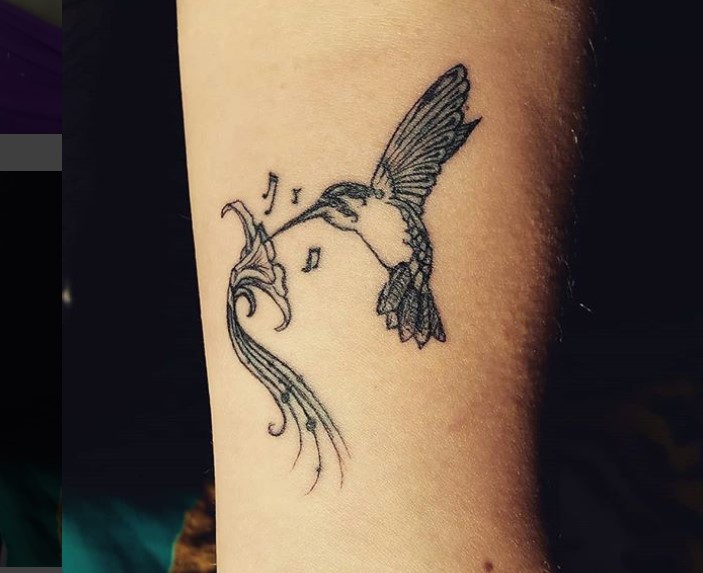 #21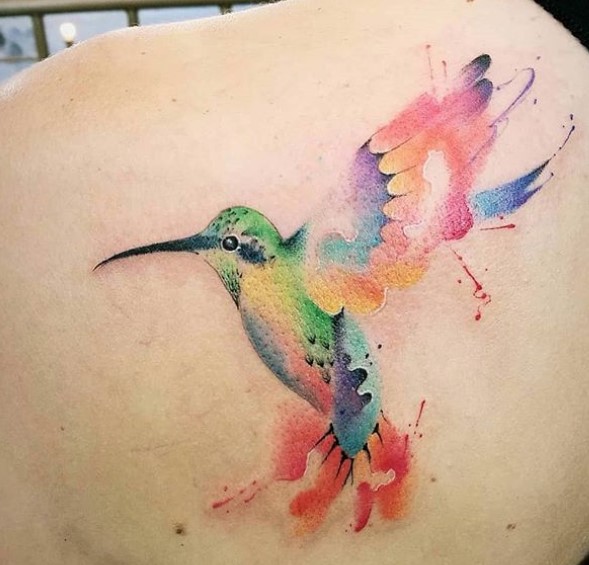 #22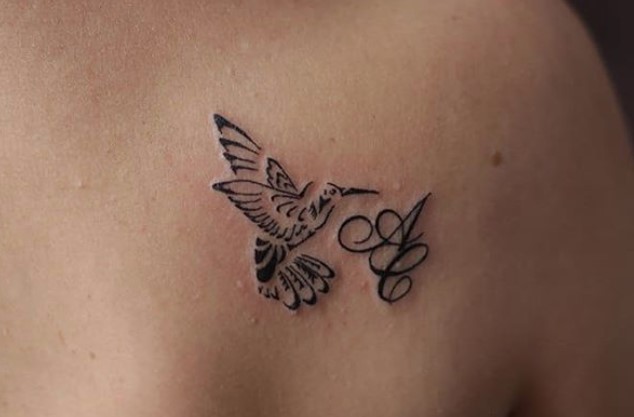 #23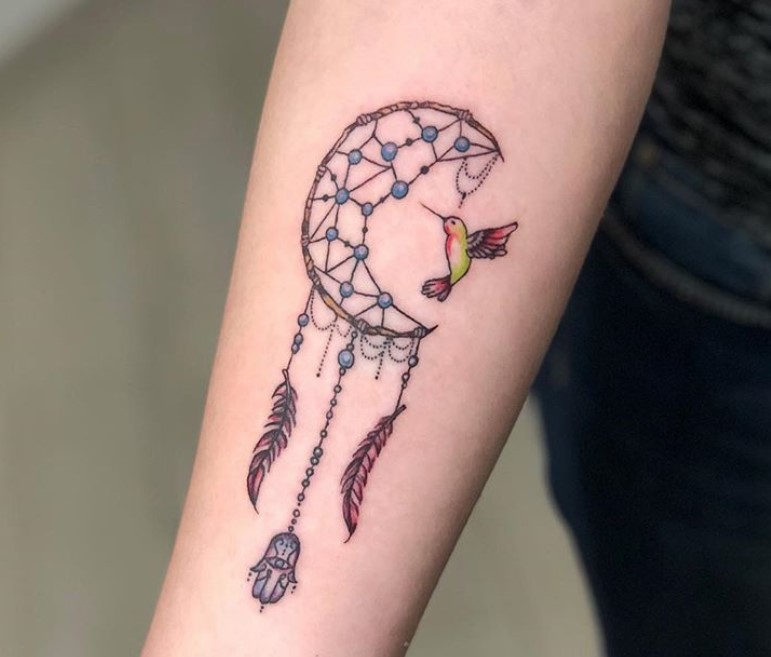 #24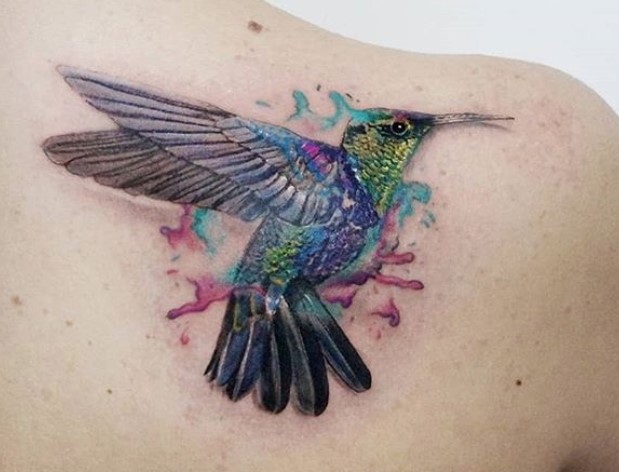 #25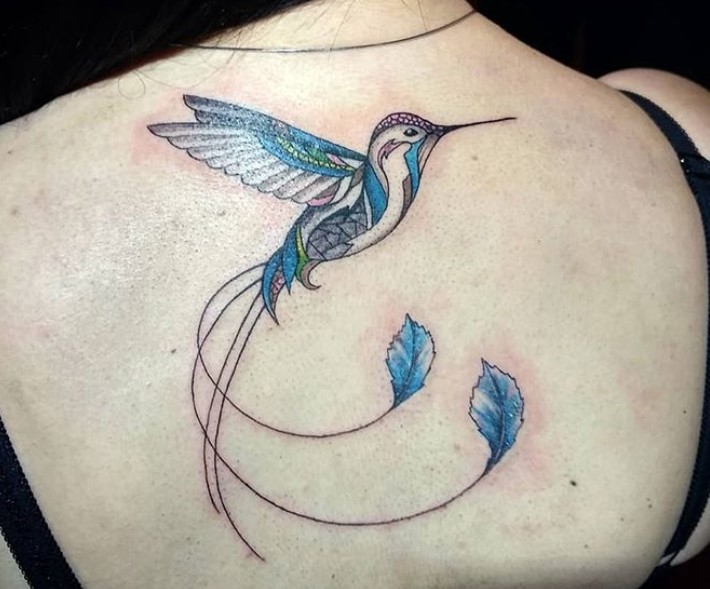 #26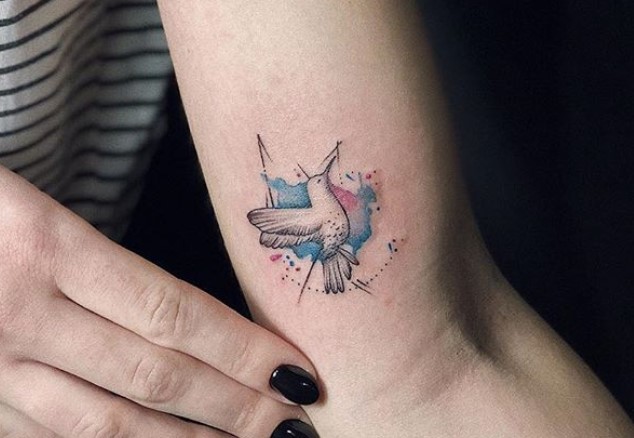 #27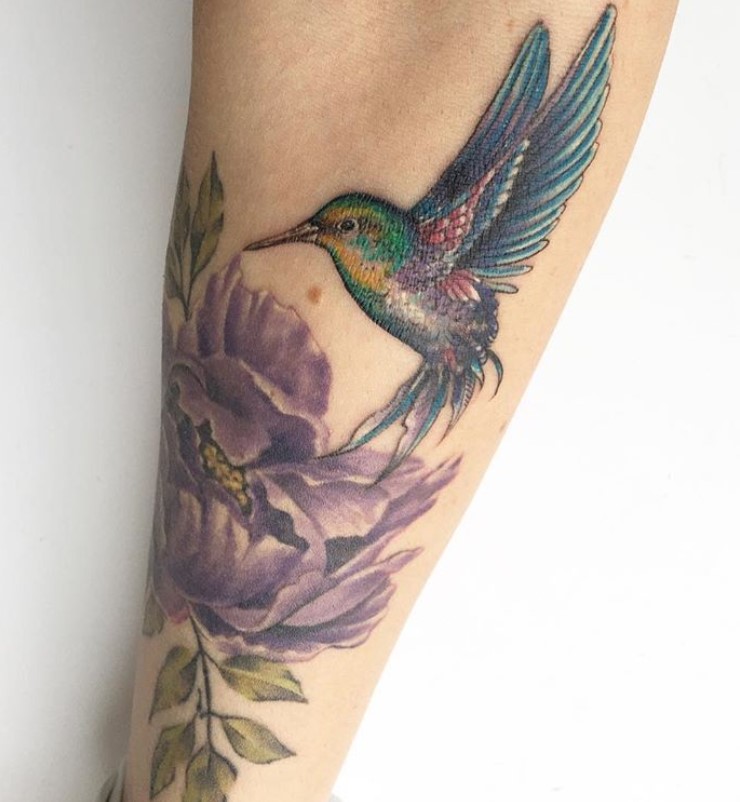 #28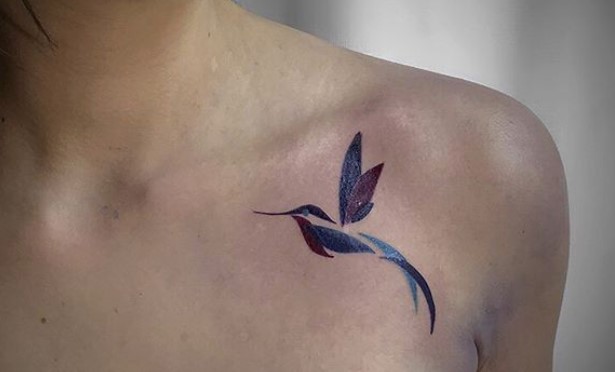 #29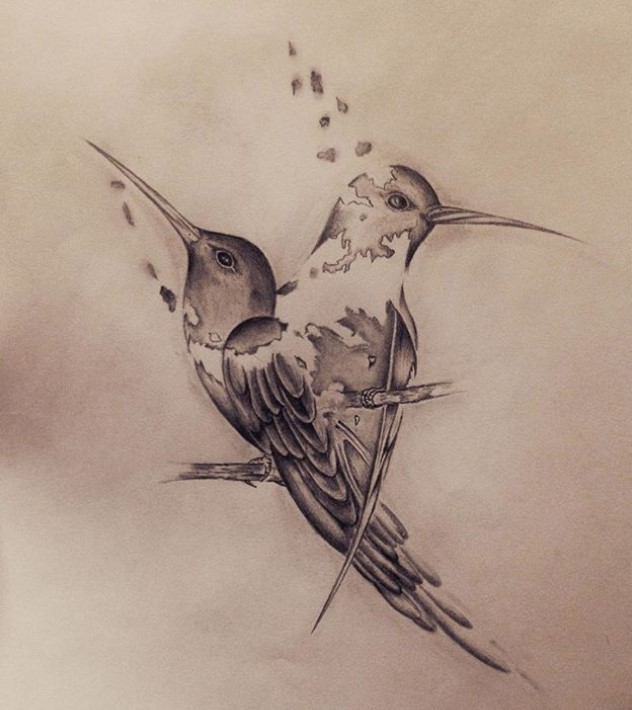 #30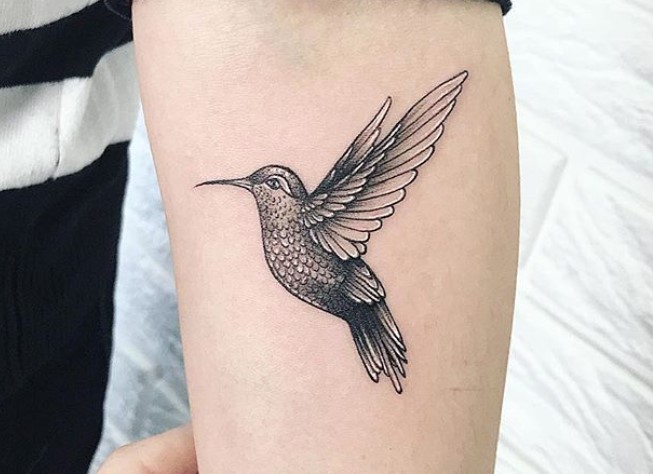 #31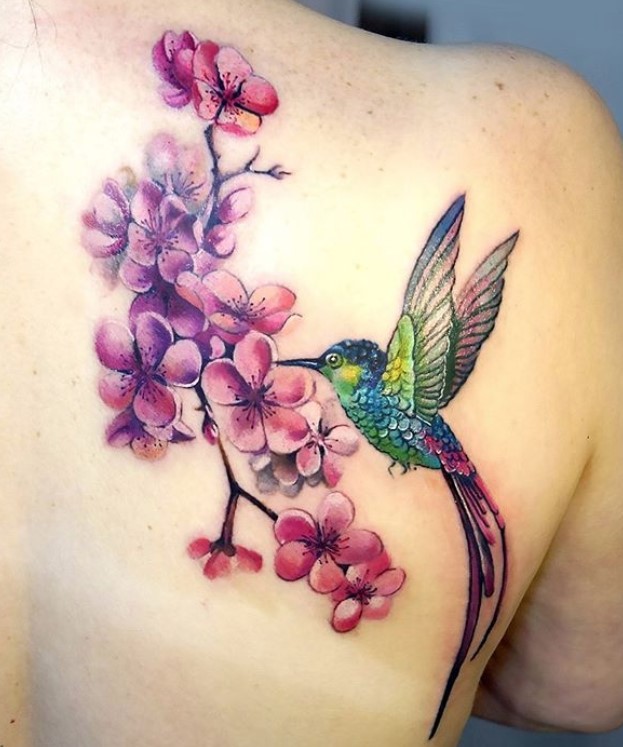 #32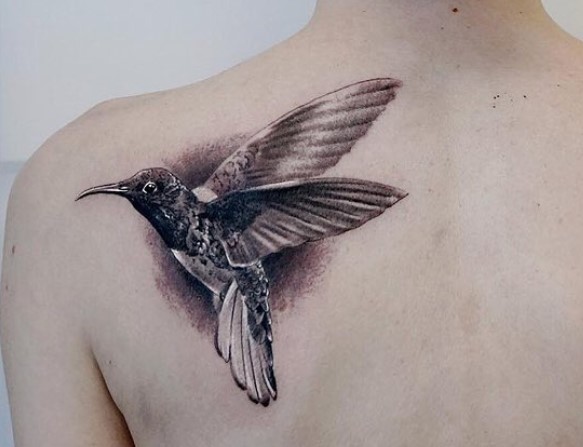 #33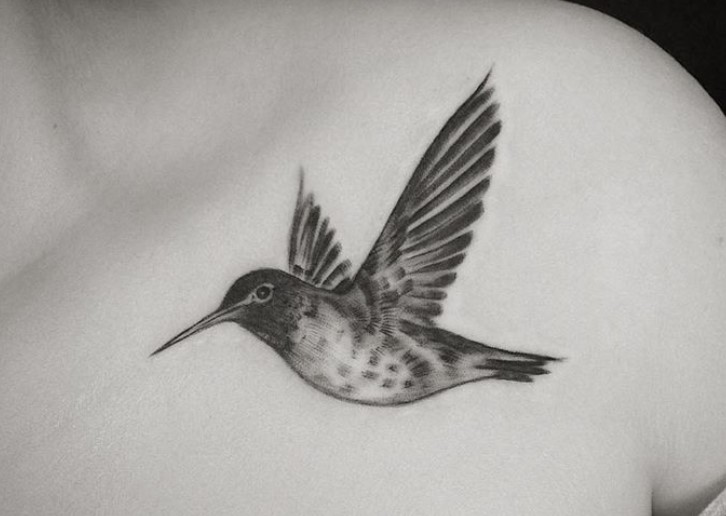 #34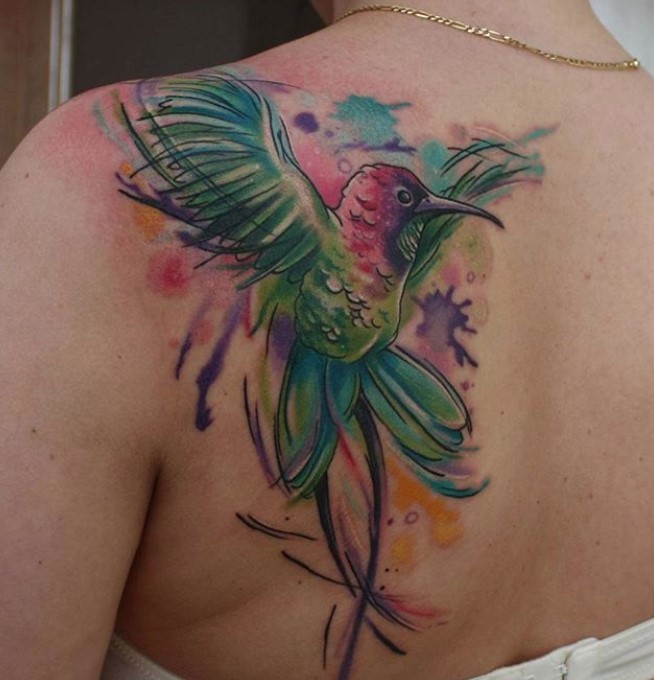 #35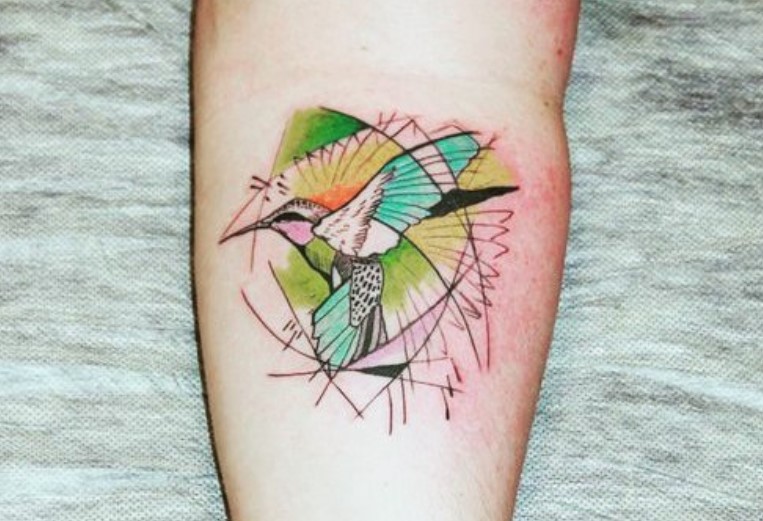 #36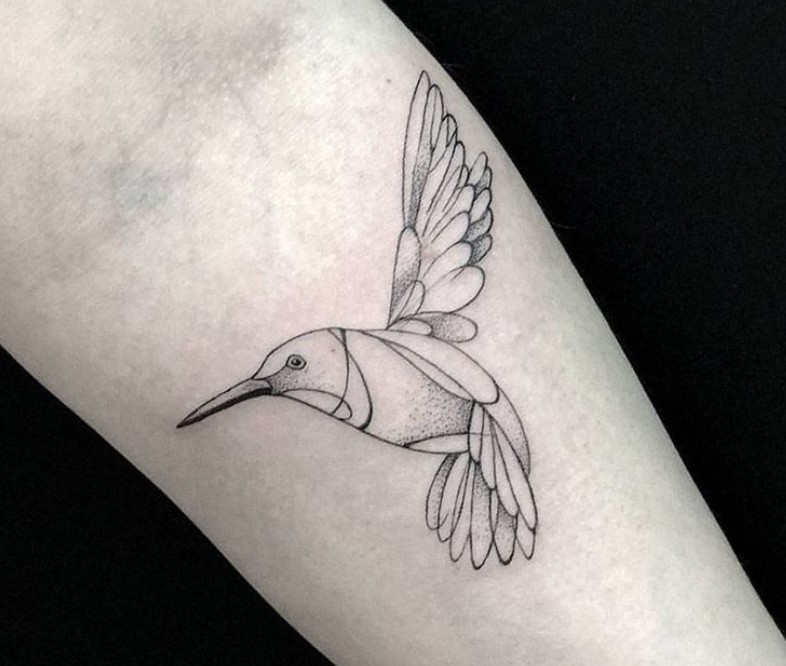 #37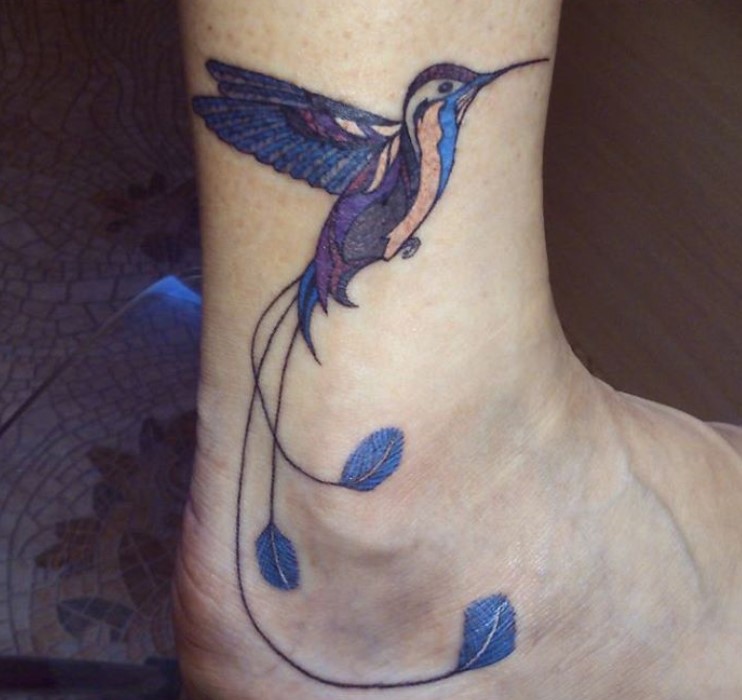 #38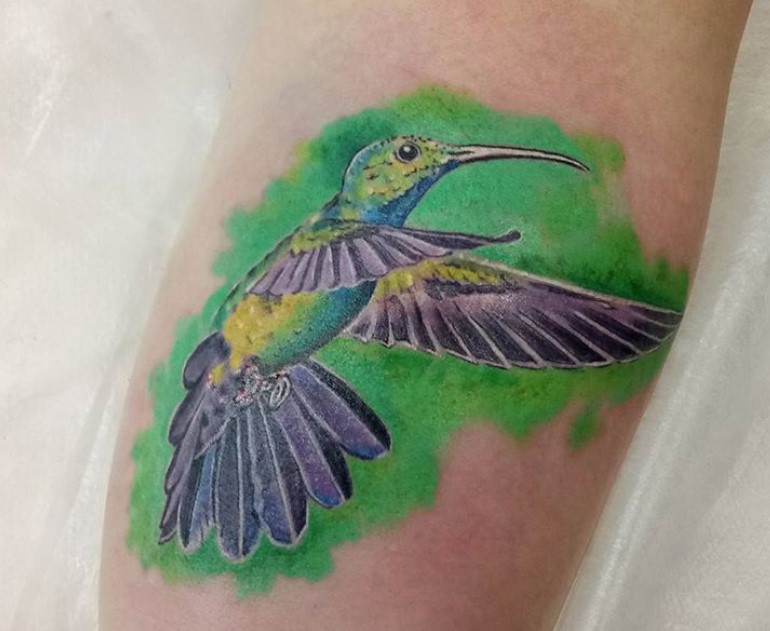 #39
#40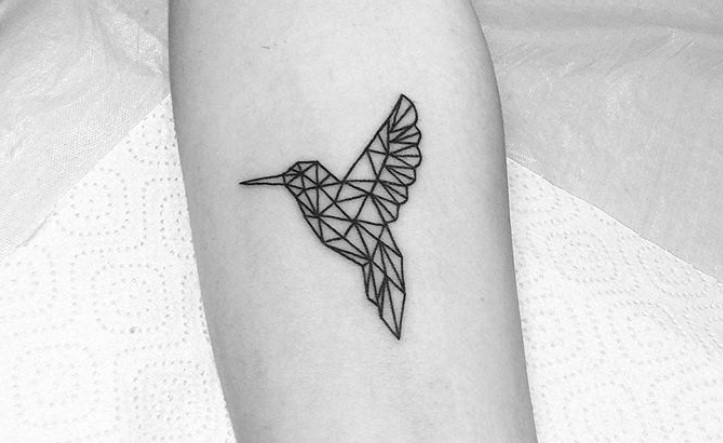 #41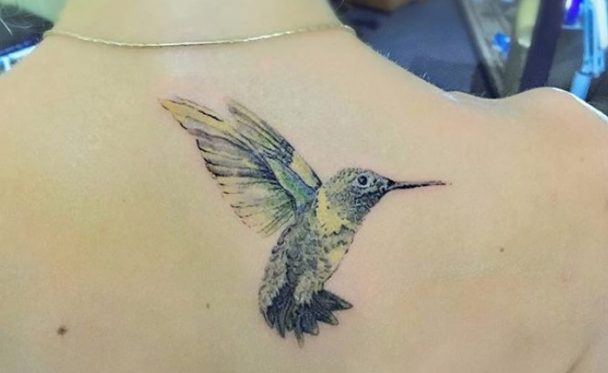 #42
#43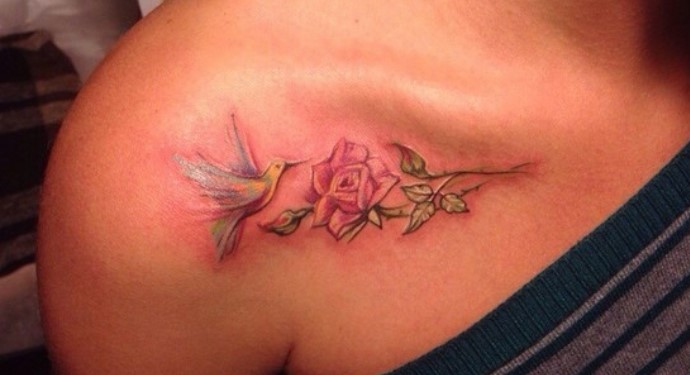 #44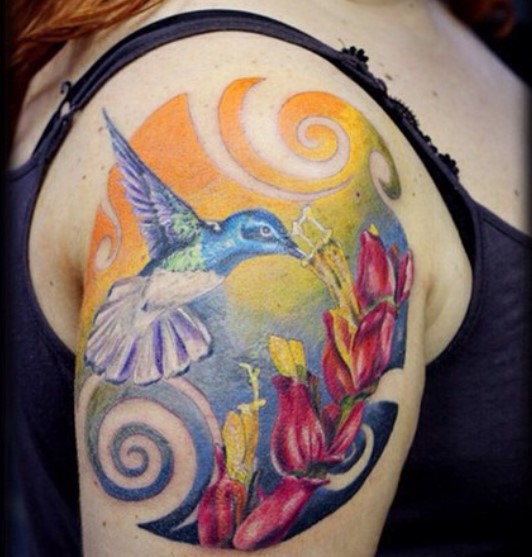 #45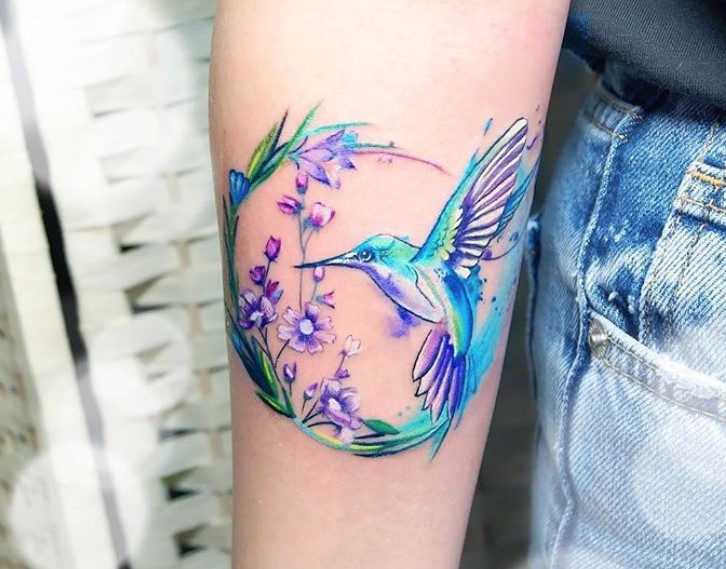 #46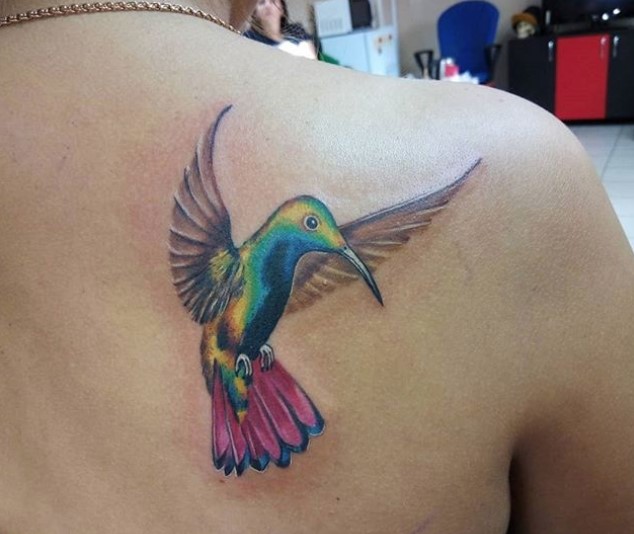 #47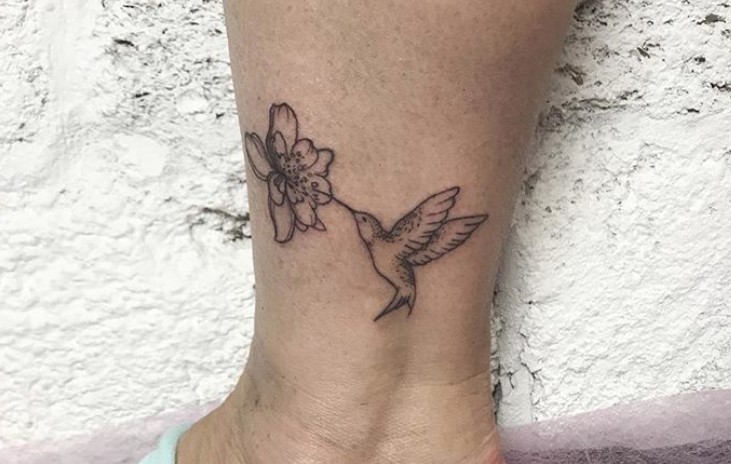 #48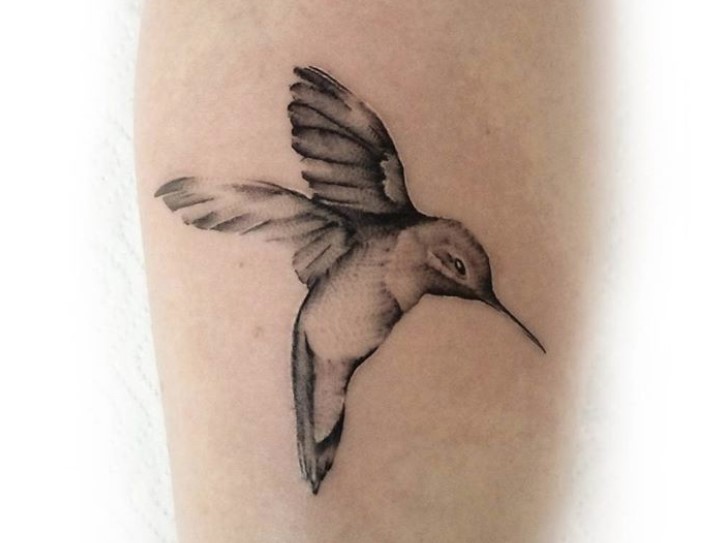 #49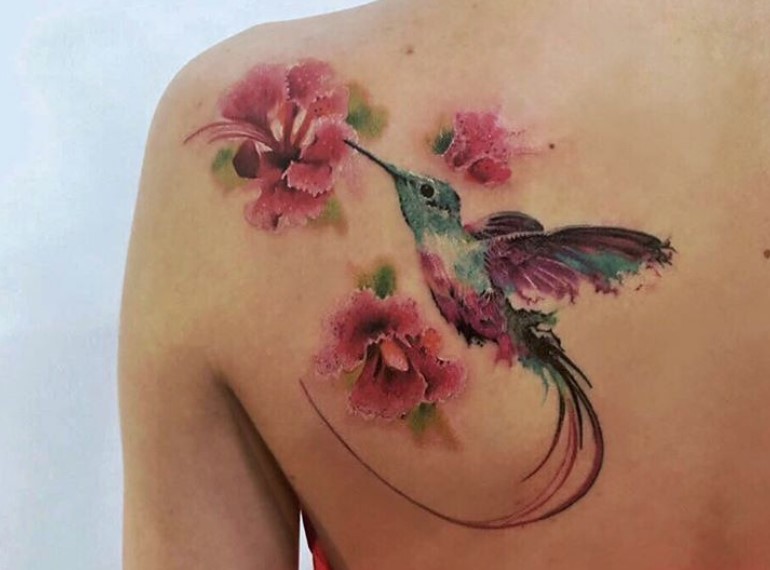 #50