French Bulldogs love to please us, but they love it when we please them, too.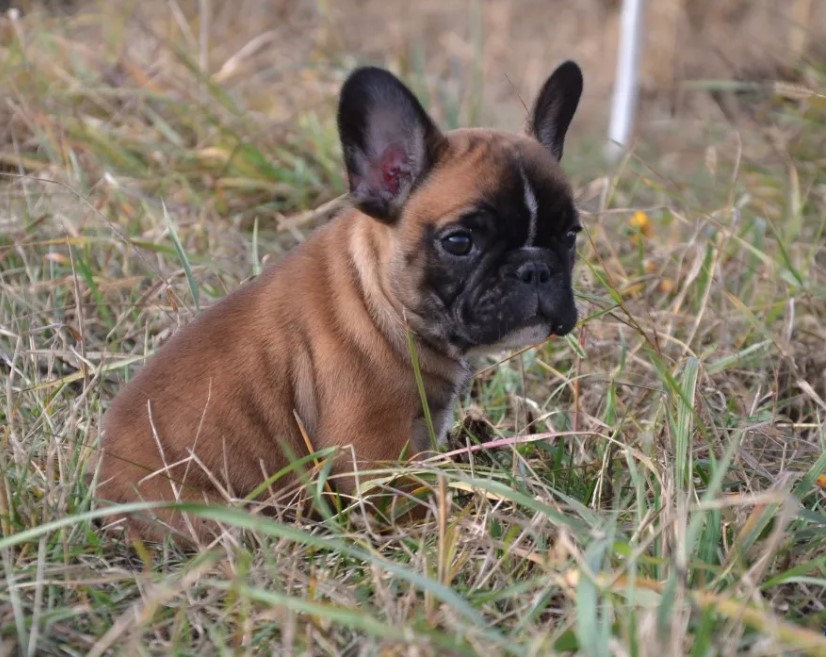 To cut nails
Exercise
Hot weather
Cold and wet weather
Dog food
Her lead
Getting back inside his cage
Rain
Hoover
Squeaky toys
Being carried and having to share anything including mom
Motorbikes
Being cleaned!
Daddy going out!
Mop
Floor brush
Hairdryer
Being left alone
Bath
The word NO
Vets
The bird
His ears cleaning. He turns into a gremlin!
Being picked up and held
Mushrooms
The cold weather
Baths
Ironing board
Cat
Anything motorized
Anything or anyone near her food
Shower
Being woken up
Kisses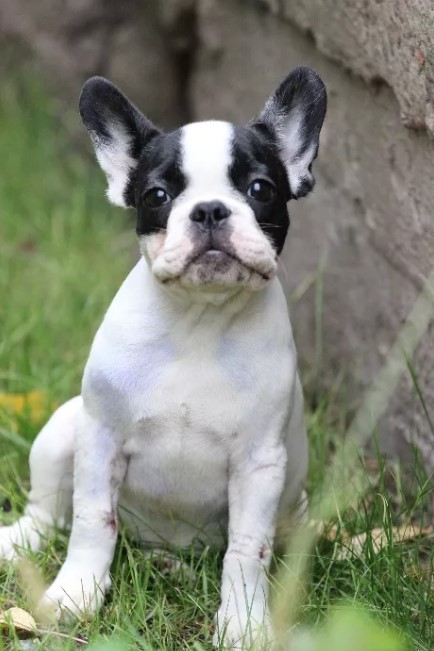 You may like:
The 40 Funniest French Bulldog Sleeping Positions
18 French Bulldogs Mixed With Boston Terrier