Pugs are funny and cute. It's a celebrity Pug's life!
You may like:
The 28 Funniest Pug Memes of All Time
30 Pictures That Show Teacup Pugs Are the Cutest Dogs Ever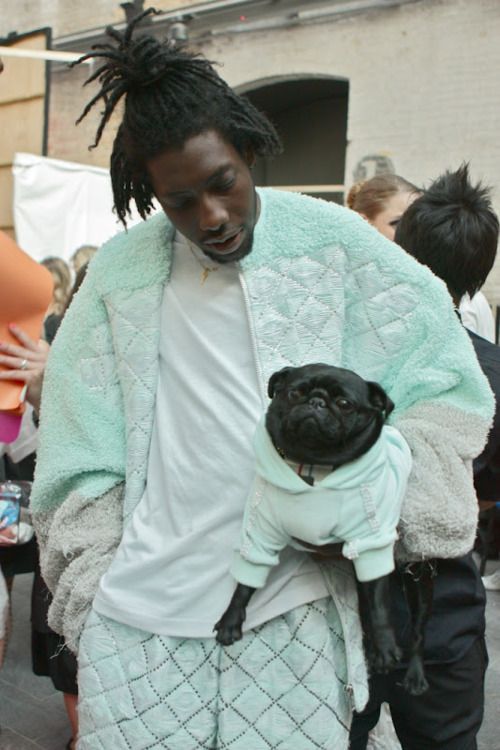 Artis Leon Ivey Jr. (born August 1, 1963), known professionally as Coolio, is an American rapper, actor, chef, and record producer.