Yorkie Poodle mix, also known as the Yorkie-Poo, Yorkiepoo, Yo-Yopoo, Yorkiedoodle,  is a cross between the Yorkshire Terrier and the Poodle.
With their Intelligent, affectionate, and gentle personality, they make a delightful furry companion.
Here are 30 photos of Yorkies mixed with Poodles from all over the internet world.
You may like:
35 Golden Retrievers Mixed With Poodle
30 Schnauzers Mixed With Poodle
32 Bichon Frises Mixed With Poodle
#1 Cute Yo-Yopoo

#2 Cute Yorkie-Poo pup

#3 Yo-Yopoo puppy

#4 So cute!

#5 Yorkiedoodle

#6 Yorkiedoodle dog

#7 Cute Yorkipoo

#8 Yorkie-Poo puppy

#9 So adorable!

#10 Yorkiepoo, also called a Yorkiedoodle or a Yo-Yopoo

#11 Poodle / Yorkshire Terrier Mixed Breed Dog

#12 Yorkie-Poo

#13 Yo-Yopoo

#14 Those eyes!

#15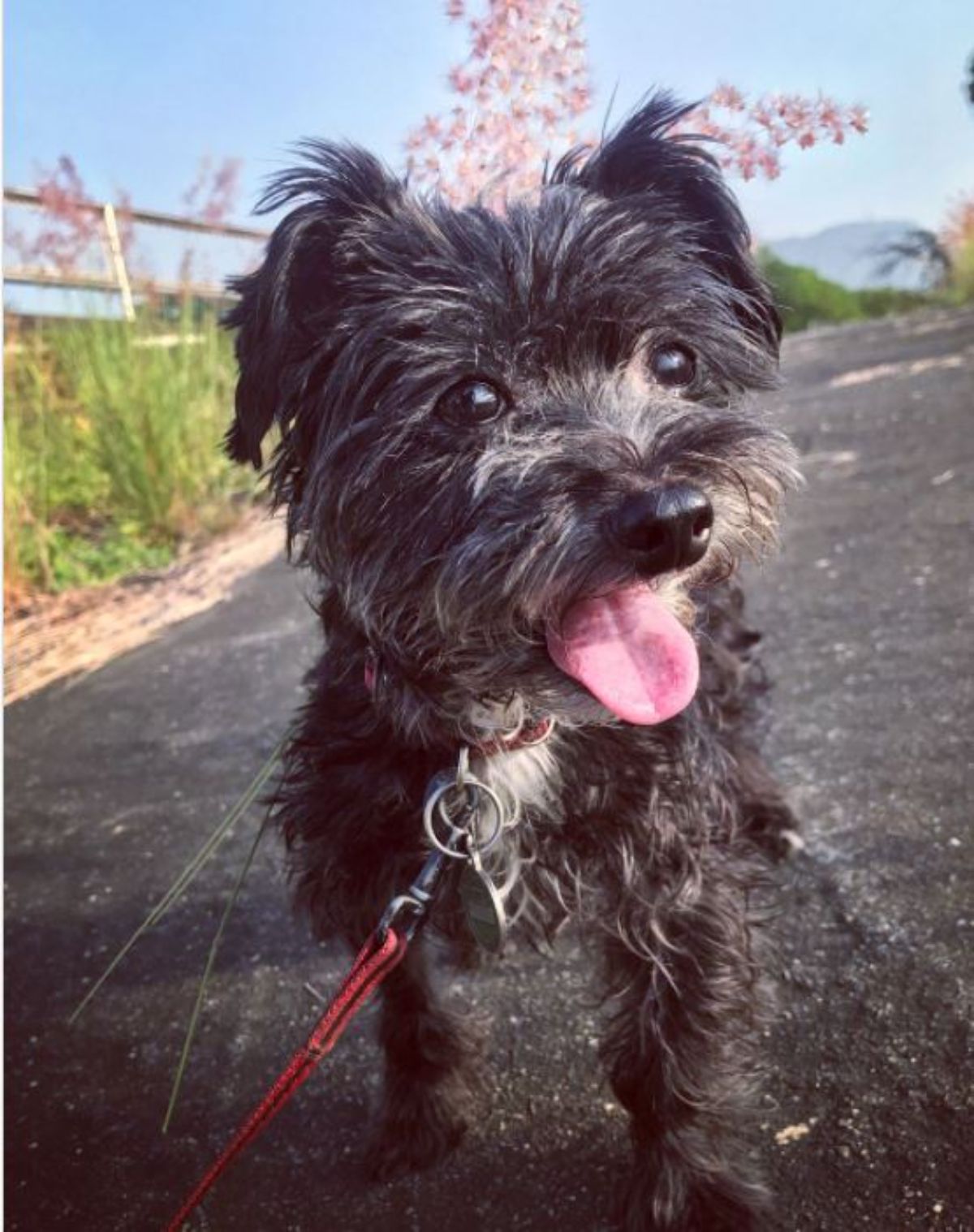 photo source from: Instagram
#16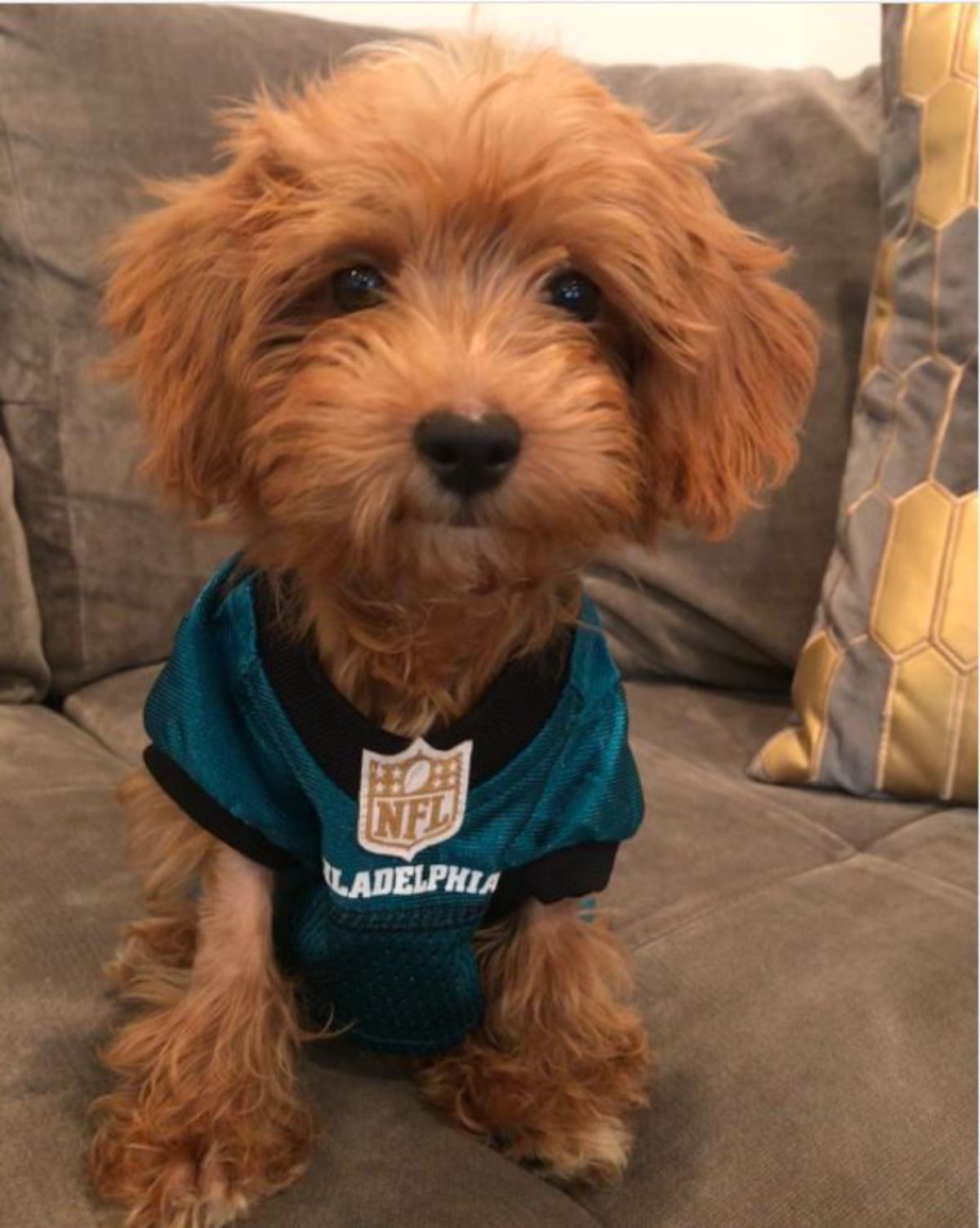 photo source from: Instagram
#17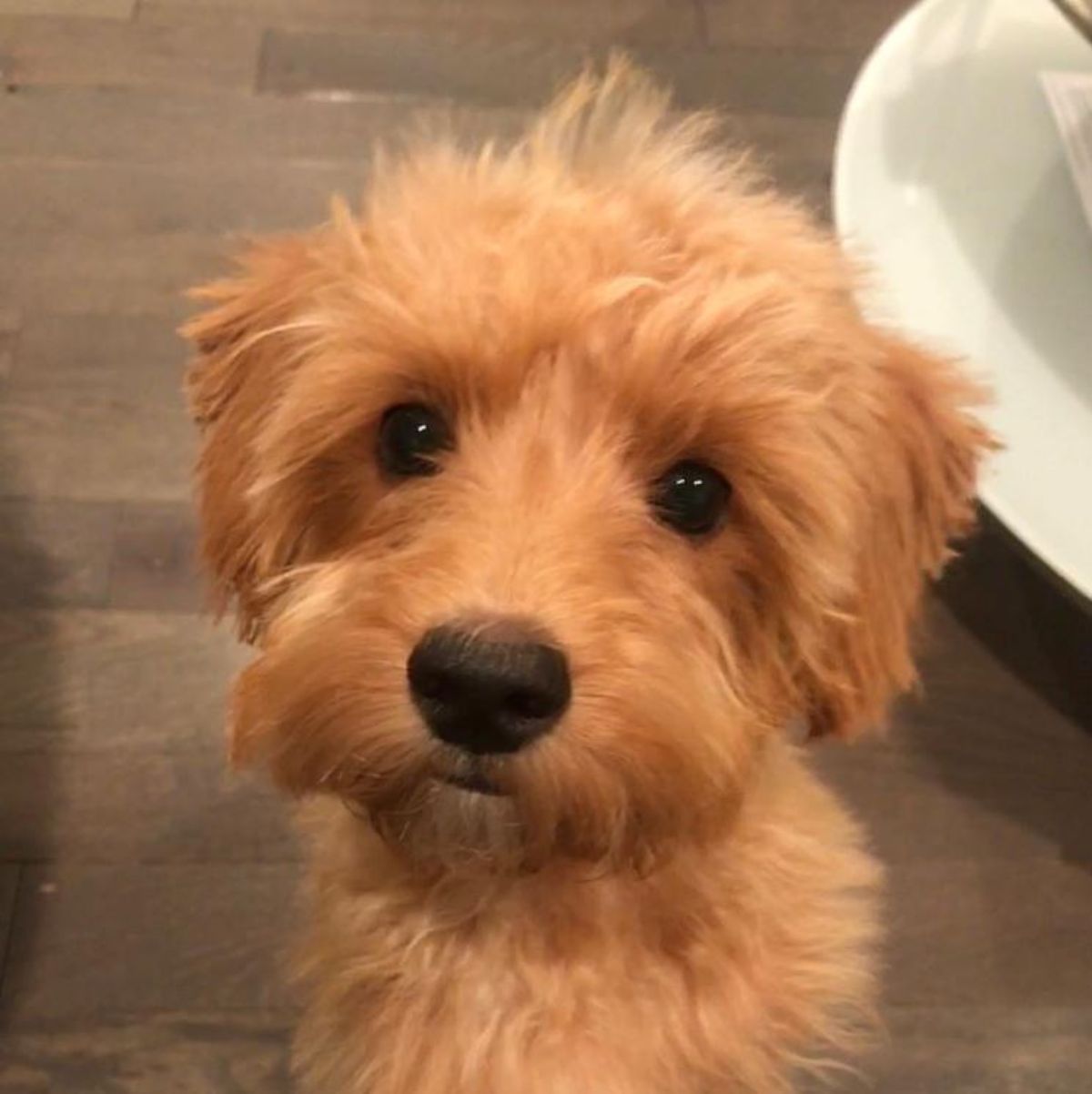 photo source from Instagram
#18 Yorkshire Terrier / Poodle Mixed Breed Dog

#19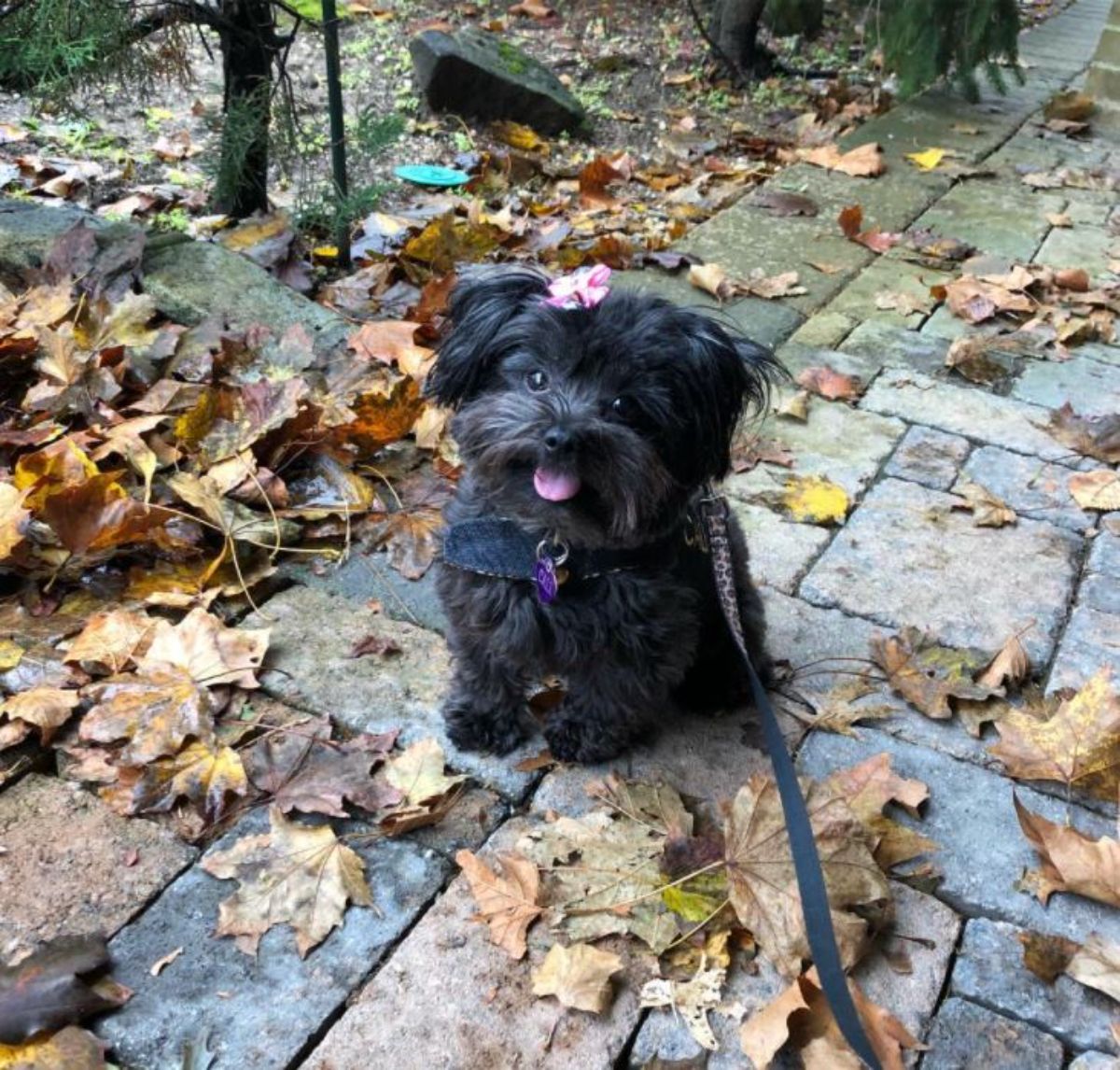 photo source from Instagram
#20 Yorkshire Terrier Poodle Mix

#21 Yorkipoo

#22 Black Yorkipoo

#23 Yorkipoo dog

#24 Yorkie-Poo dog

#25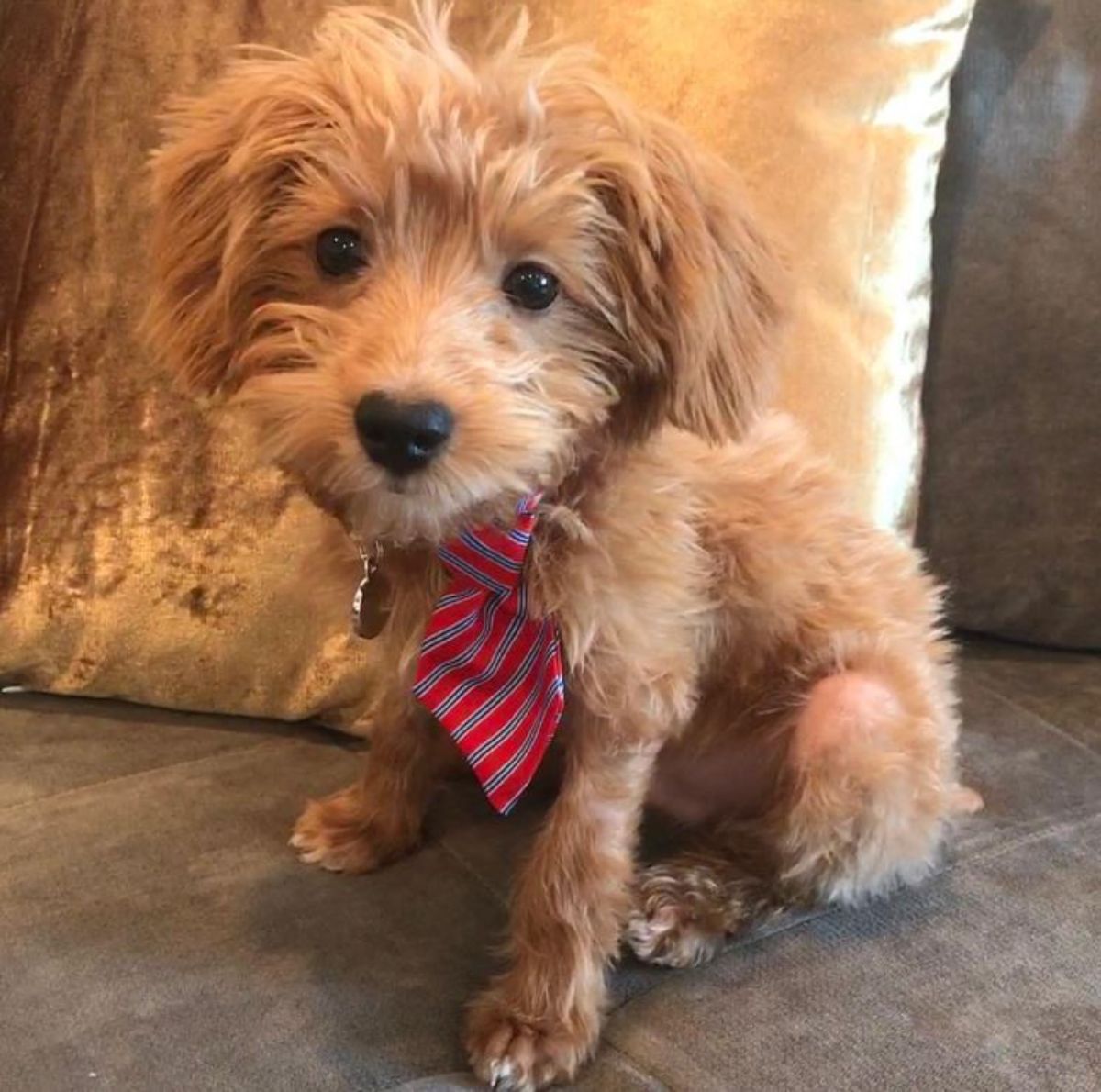 photo source from Instagram
#26 Adorable Yorkie-Poo

#27 Little Yorkiedoodle pup

#28 Yo-Yopoo dog

#29 Yorkiedoodle puppy

#30 Adorable Yo-Yopoo puppy