Boston Terriers have taken over the internet with their Tuxedo like marking that gave them the nickname "American Gentlemen" and their gentle and affectionate personality, but did you know know that they were bred to be fighting dogs during ancient times? Fast forward today; they seem less like fighters and more like lovers!
In this article, we're going to spread some positive energy with these 30 Best Pictures (Memes) Of Boston Terrier Dogs!
Related:
The 120+ Funniest Dog Memes Of All Time
40+ Dog Memes That Will Keep You Laughing For Hours
This Funny Dog Breed Guide Will Help You Choose Your Next Dog
#1 Funny Boston Terrier memes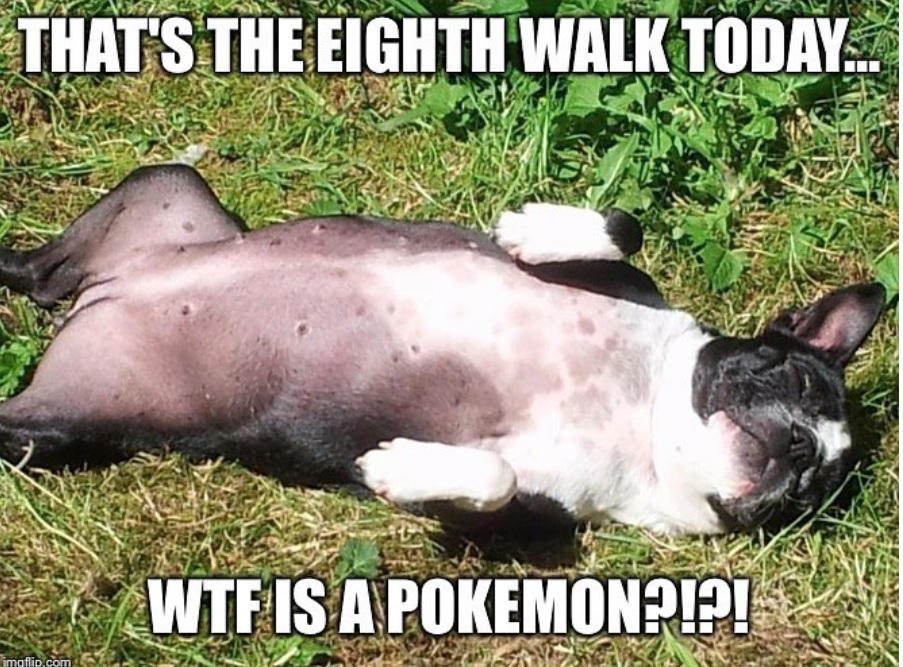 #2 Where do you see yourself in 10 years?

#3 Not my best angle!

#4 This is really cute!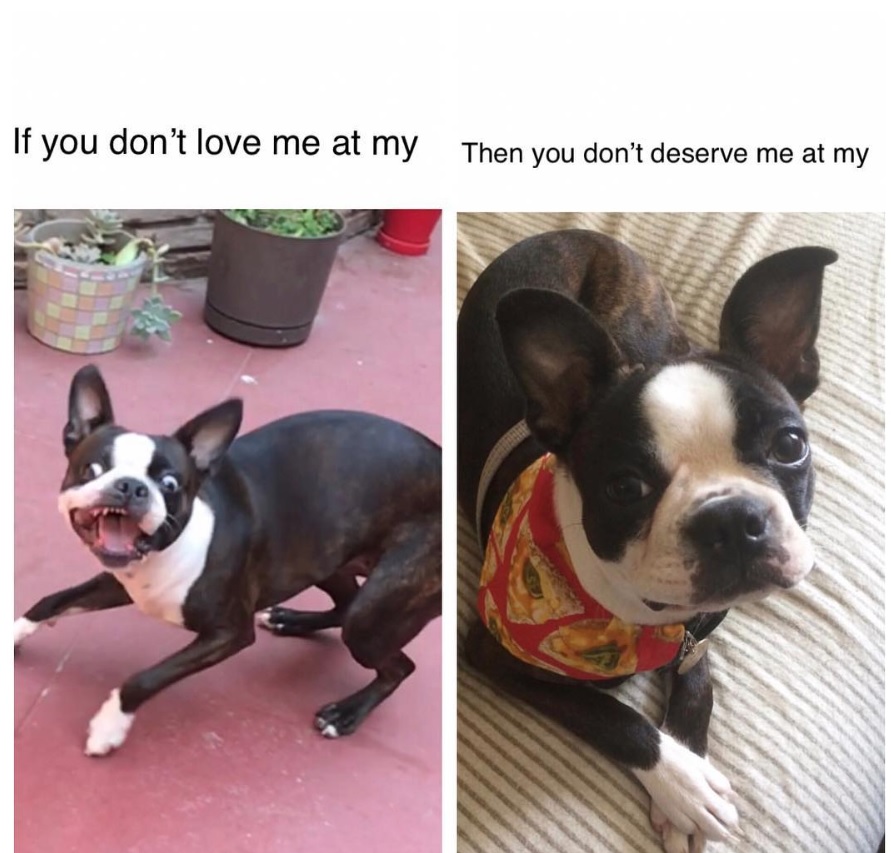 #5 Am I right?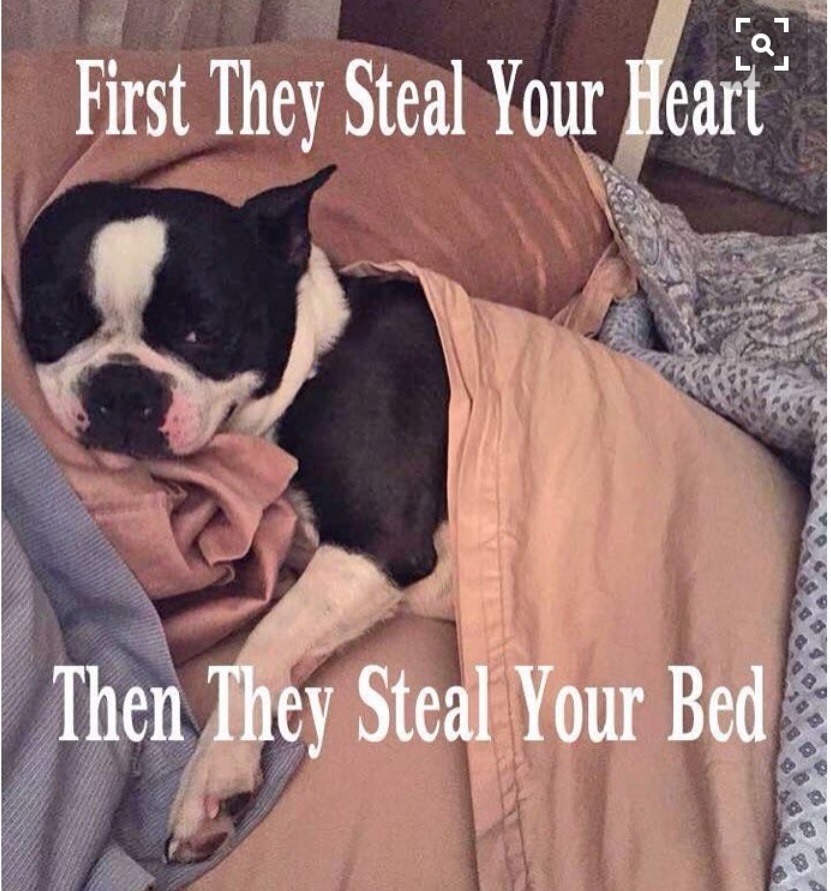 #6 This 100% hahaha!!!

#7 Oh My Dog!

#8 Funny Boston Terriers

#9 Boston Terrier dog meme

#10 Boston Terrier meme!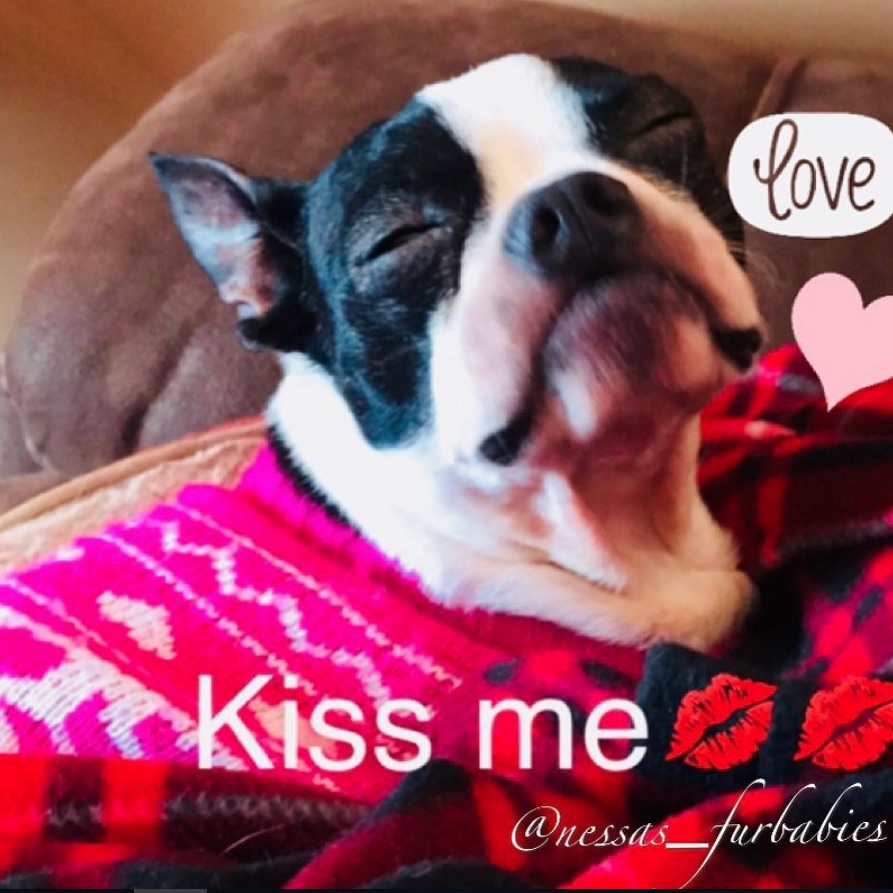 #11 Leaving for a short getaway..without the Bostons!

#12 Whaaa? We totally don't do that either!

#13 What do you mean we are out of bacon?!

#14 Cutest three butts ever!

#15 Funny boston terrier meme!

#16 I'm not looking at you!

#17 Talk to the paw!

#18 Not an easy task, but well worth trying!

#19 It's time to play!

#20 Dog meme!

#21 Our treasure !

#22 What a handsome herd!!

#23 National dog day!

#24 Boston Terrier meme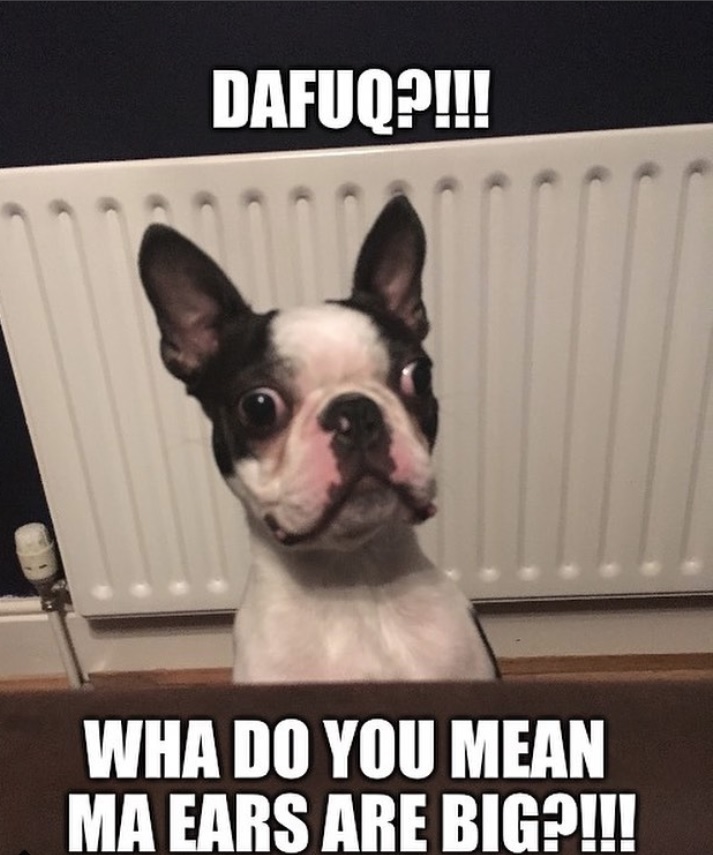 #25 They are real characters.

#26 What a beautiful smile.

#27 HAPPY FRIDAY!

#28 Good boy!

#29 Find your funny spot today!

#30 Gabby is excited it's the weekend!