According to the majority of beliefs and superstitions, Ladybugs bring good luck, friendship, and happiness. Legend has it that if a ladybug lands on a person, true love will come her way!
While the ladybug tattoo holds a lot of meaning, it's also one of the sought-after tattoos because it is the cutest insect that hardly frightens or harms anyone. Plus- it looks good on your body too!
With so many designs on the internet, it's impossible to find the best one. But you're lucky because, in this article, we've gathered up 30 BEST Ladybug tattoo design ideas for you.
#1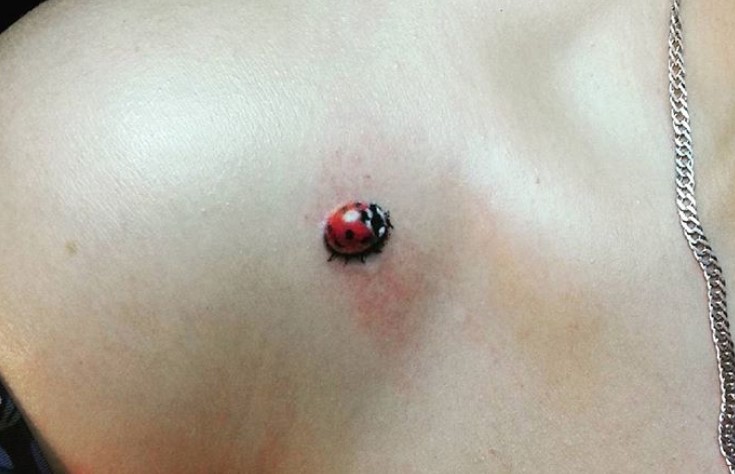 #2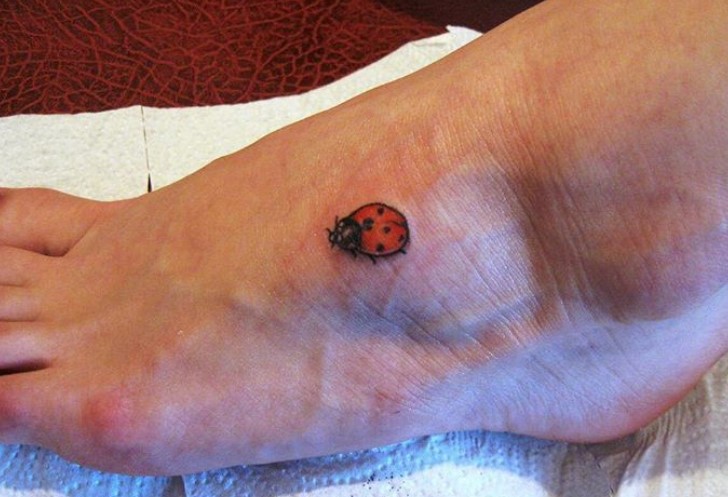 #3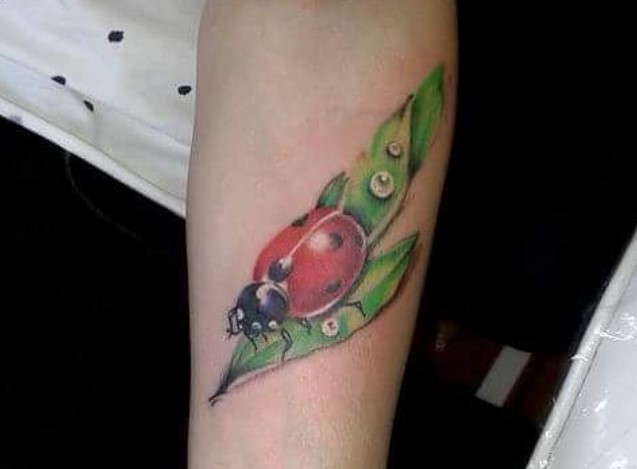 #4
#5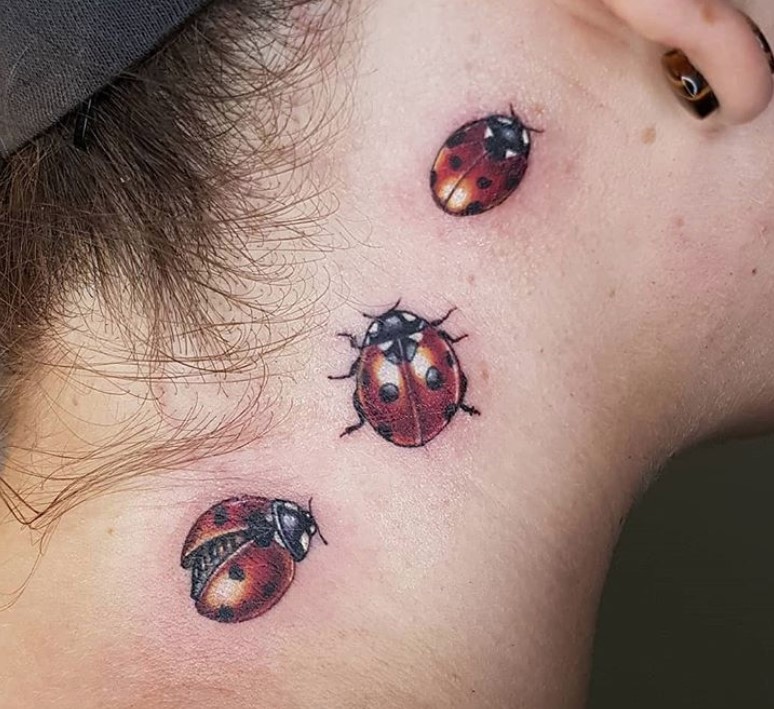 #6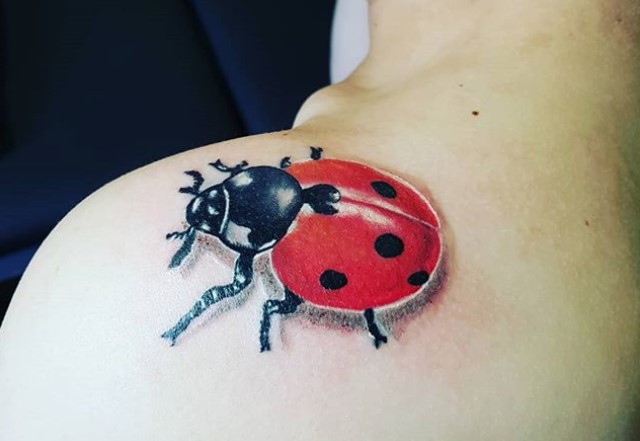 #7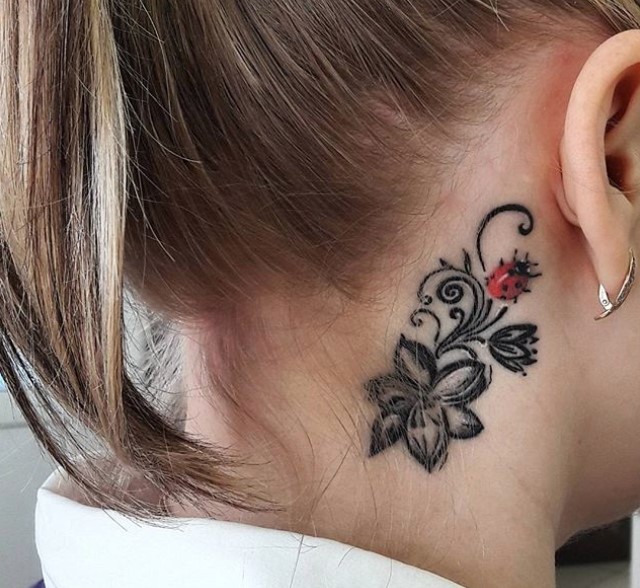 #8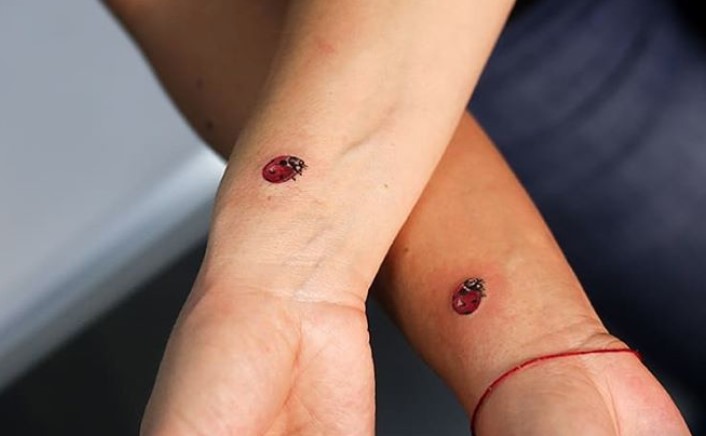 #9

#10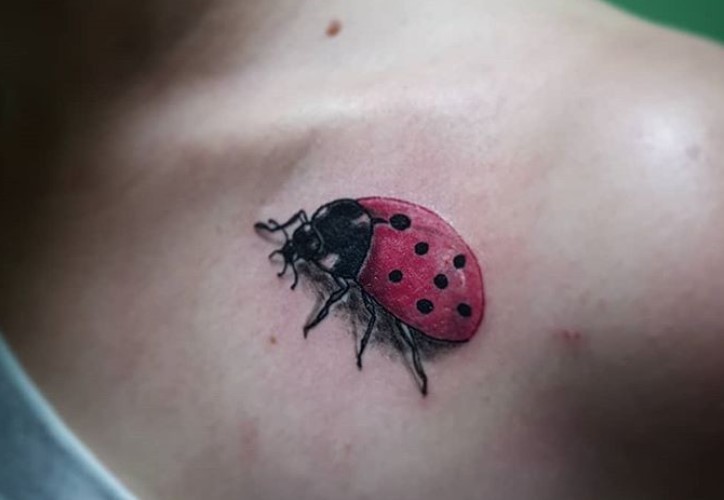 #11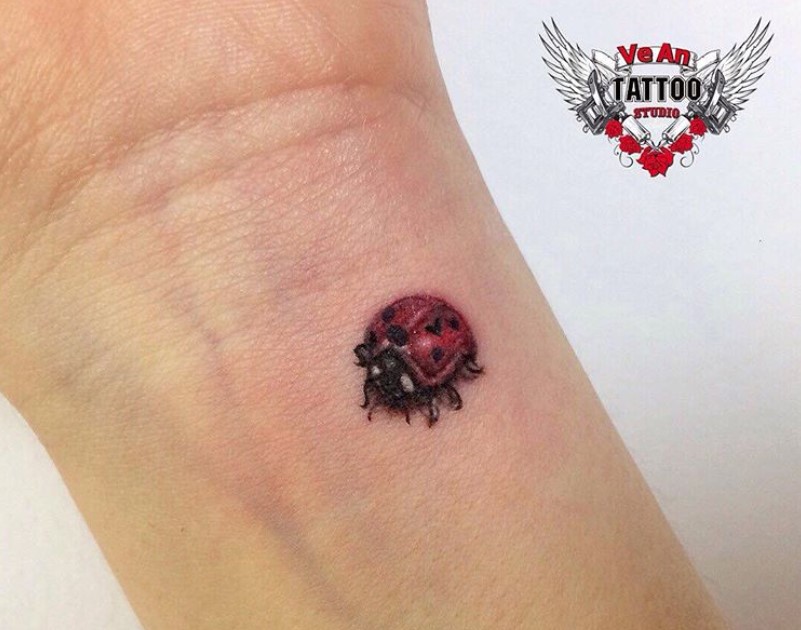 #12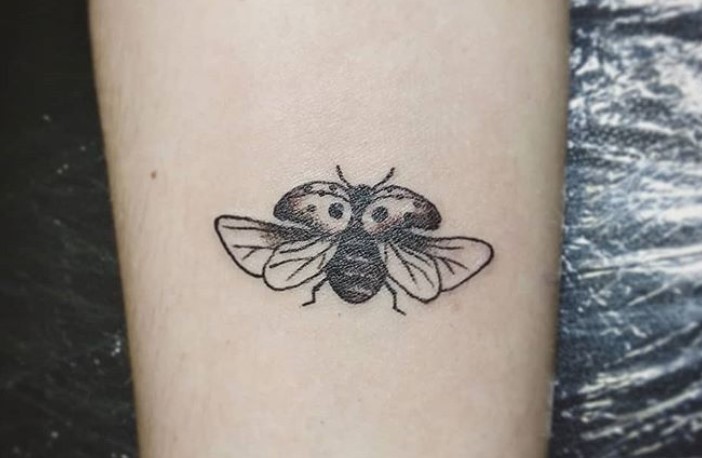 #13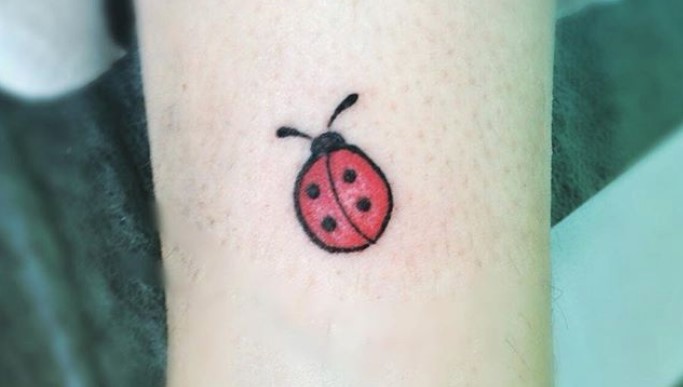 #14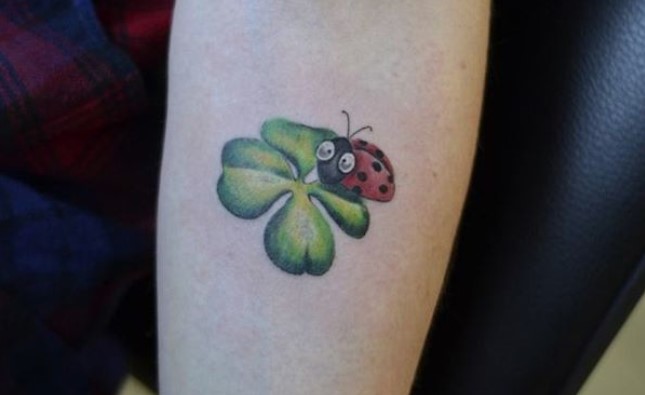 #15
#16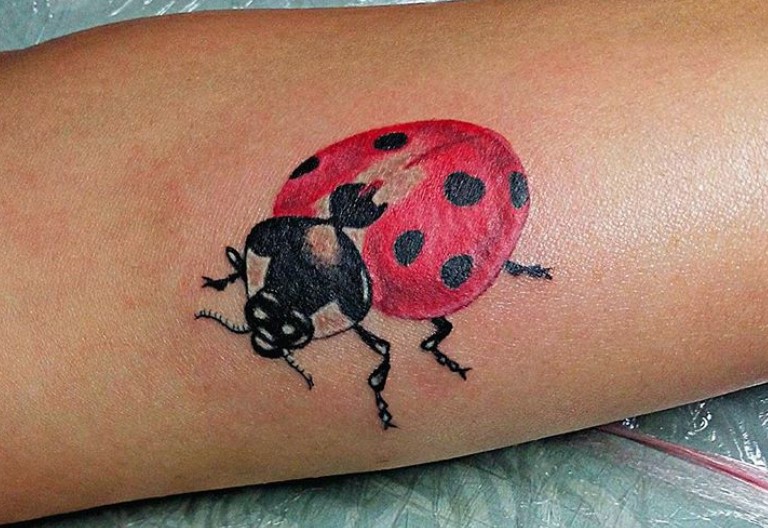 #17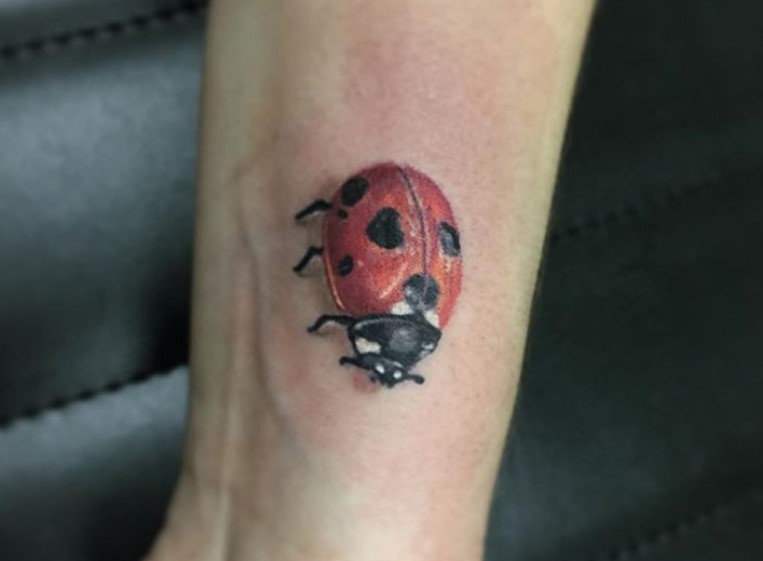 #18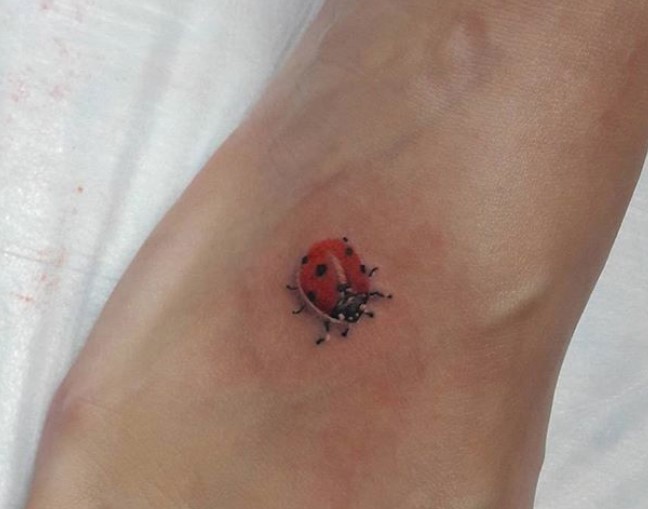 #19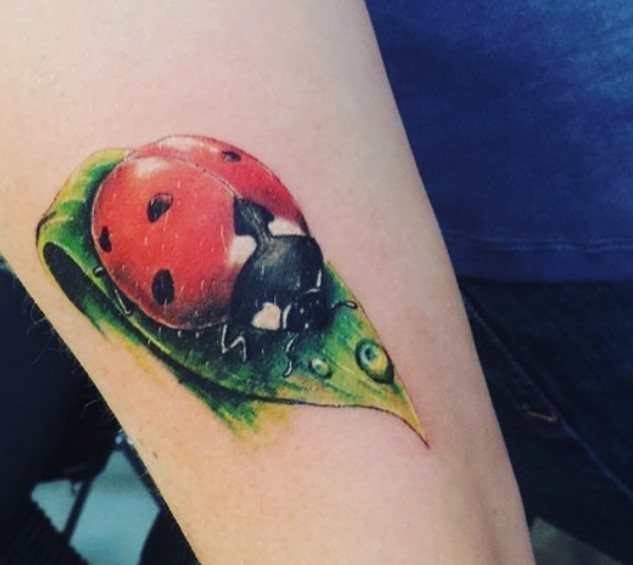 #20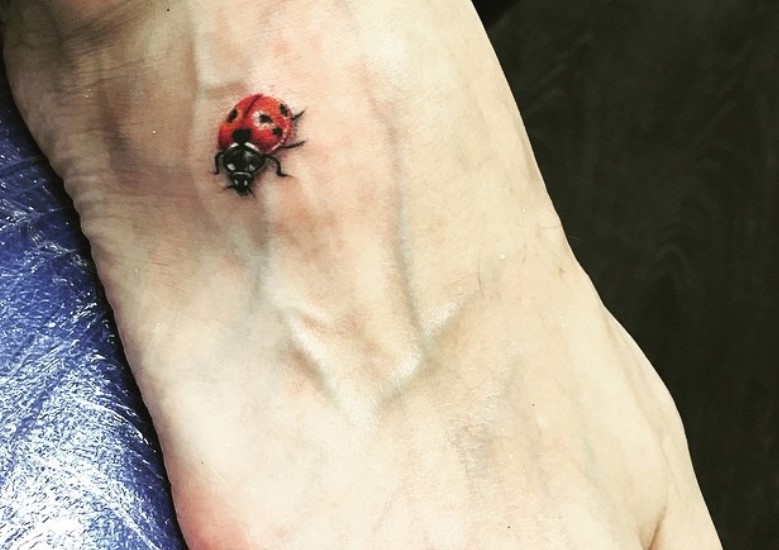 #21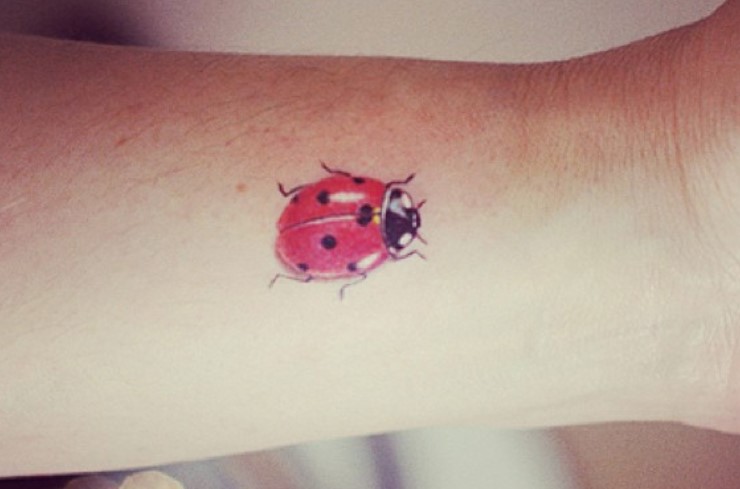 #22

#23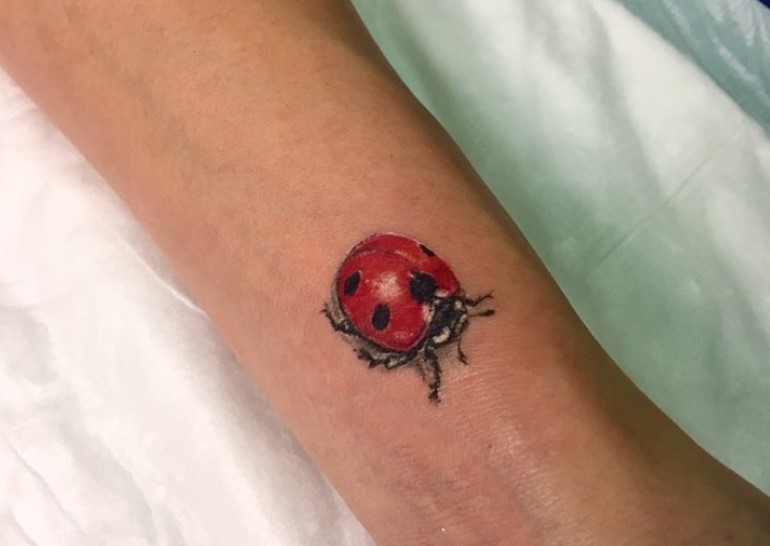 #24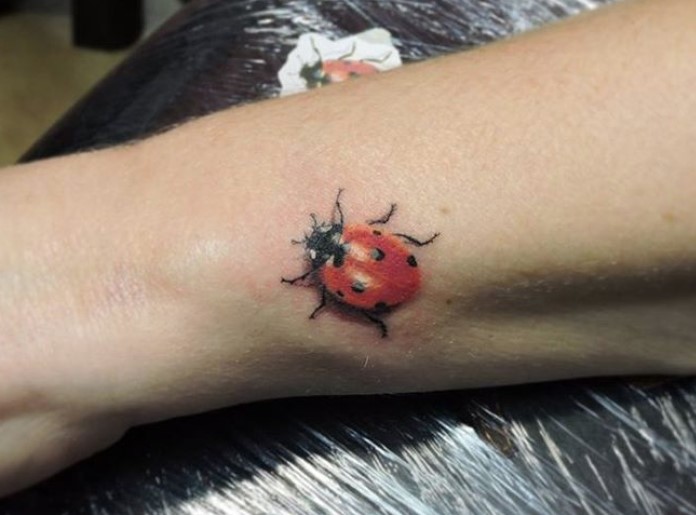 #25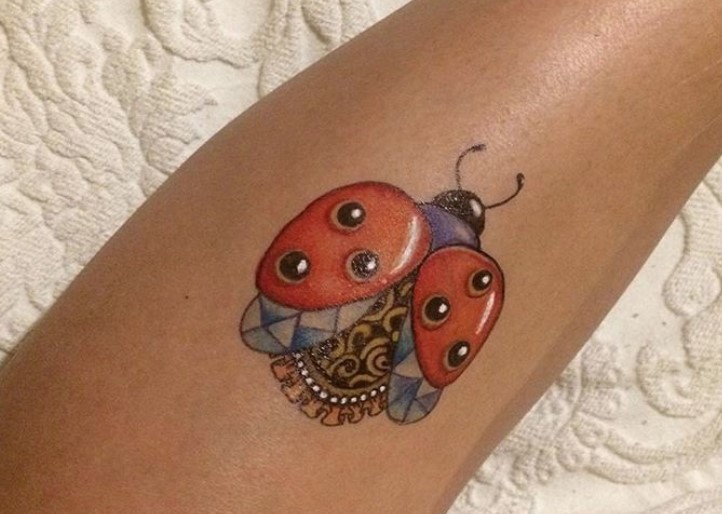 #26
#27
#28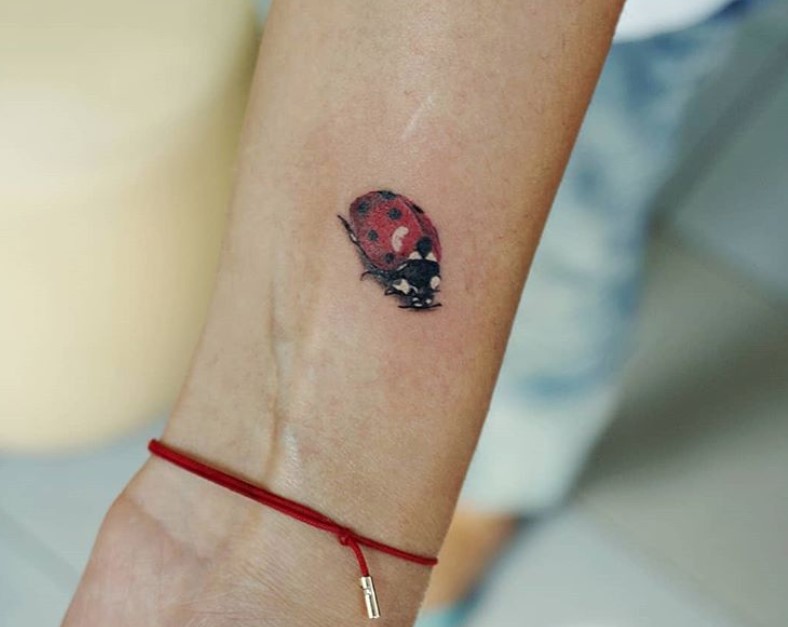 #29
#30