Even famous celebrities, royalties, and movie stars know that Cavalier King Charles Spaniels are the best dog breed ever.
Here's a picture of 27 famous personalities with their Cavaliers.
#1 Jennifer Love Hewitt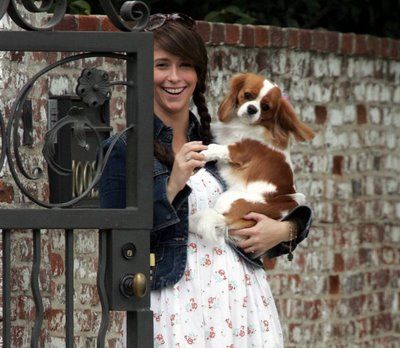 Jennifer Love Hewitt is an American actress, singer, songwriter, producer, and director.
#2 Natasha Ashton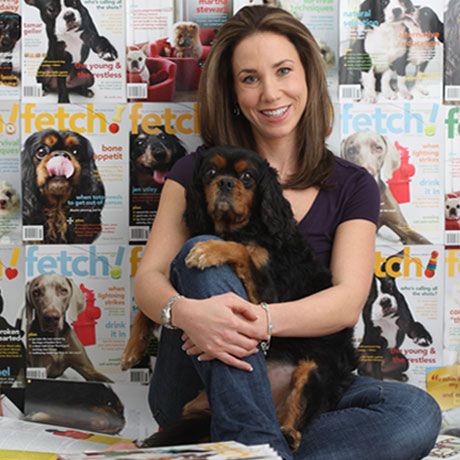 #3 Courteney Cox

Courteney Bass Cox is an American actress, producer, and director.
#4 Victoria Beckham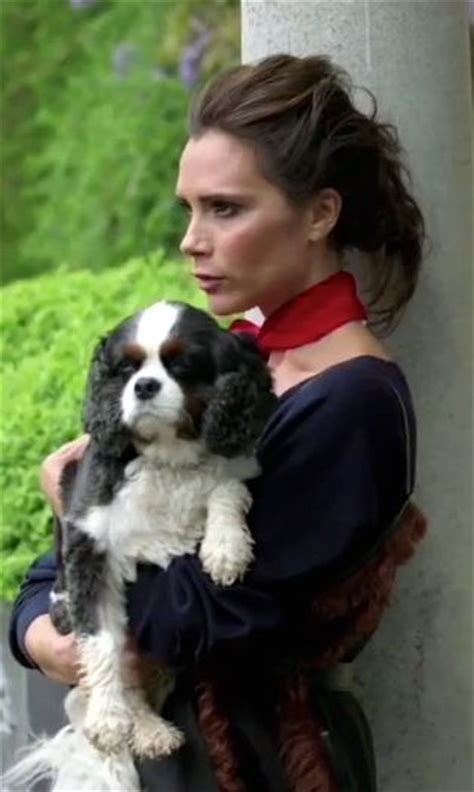 Victoria Caroline Beckham is an English businesswoman, fashion designer, and former singer.
#5 Julianne Hough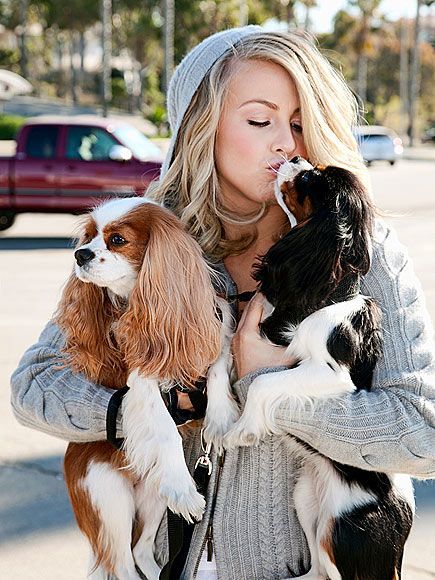 Julianne Alexandra Hough is an American dancer, actress, and singer.
#6 Tom Selleck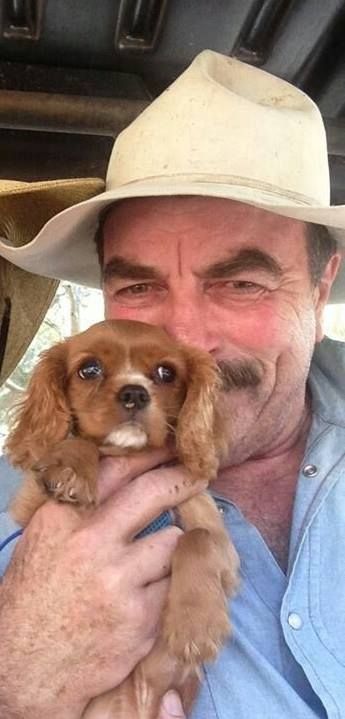 Thomas William Selleck is an American actor and film producer.
#7 Michael Jackson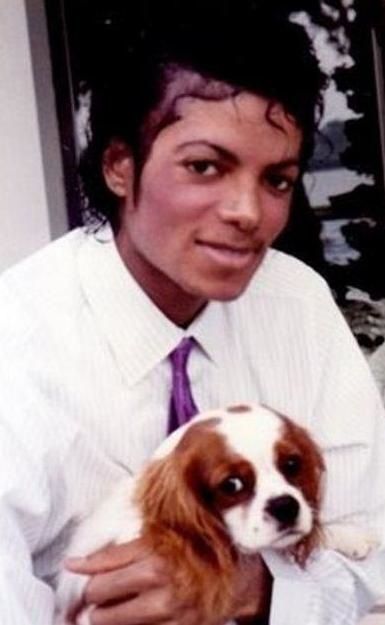 Michael Joseph Jackson was an American singer, songwriter, and dancer.
#8 Tom Daley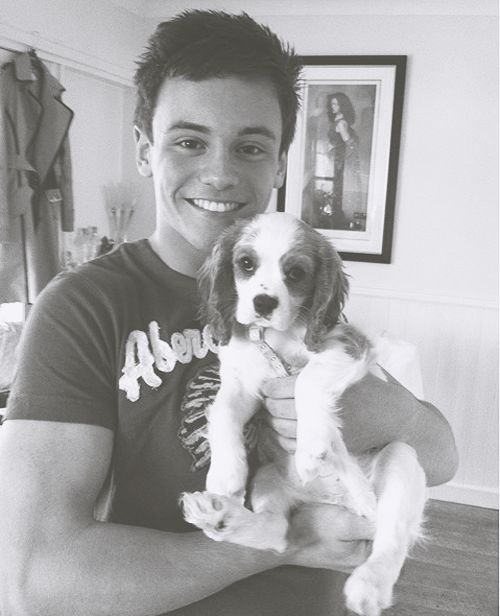 Thomas Robert Daley is a British diver.
#9 Ronald Reagan and Nancy Reagan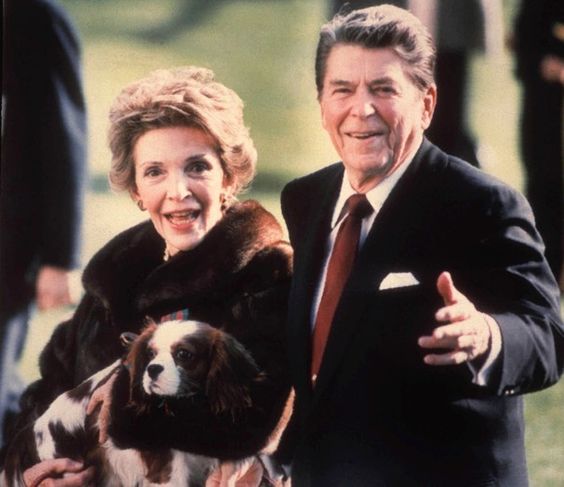 Ronald Wilson Reagan was an American politician who served as the 40th president of the United States from 1981 to 1989.
#10 Diane Sawyer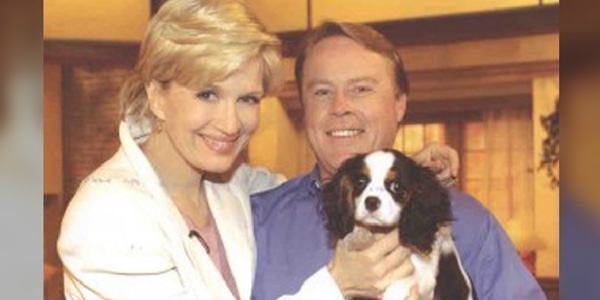 Lila Diane Sawyer is an American television journalist.
#11 Kristin Davis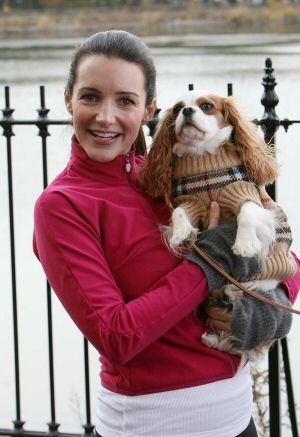 Teri Lynn Hatcher is an American actress, voice-actress, writer, singer, and former National Football League cheerleader.
#12 Teri Hatcher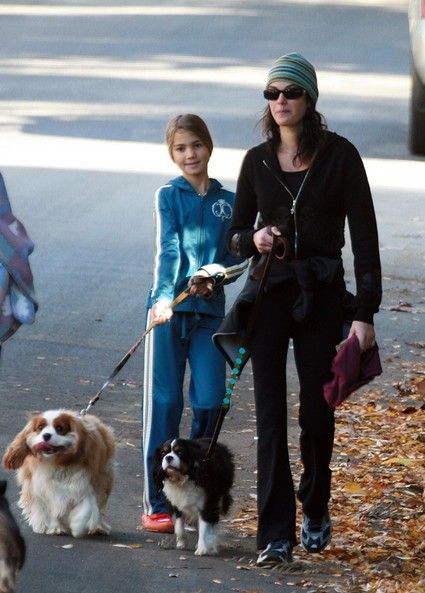 #13 Princess Margaret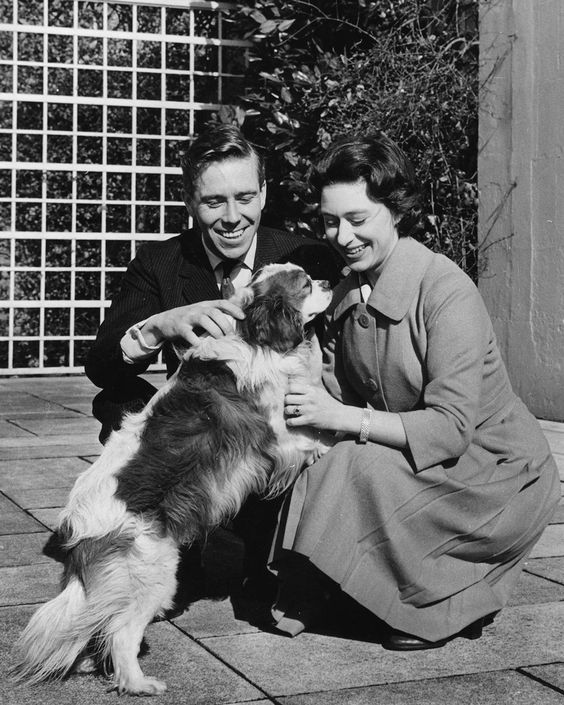 Princess Margaret, Countess of Snowdon, was the younger daughter of King George VI and Queen Elizabeth and the only sibling of Queen Elizabeth II.
#14 Katharine McPhee
Katharine Hope McPhee is an American actress, singer, and songwriter.
#15 Mickey Rooney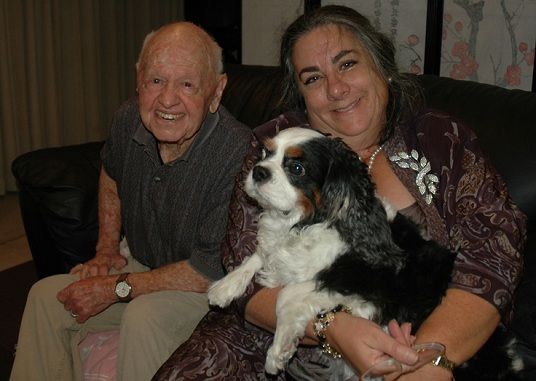 Mickey Rooney was an American actor, vaudevillian, comedian, producer and radio personality.
#16 Liv Tyler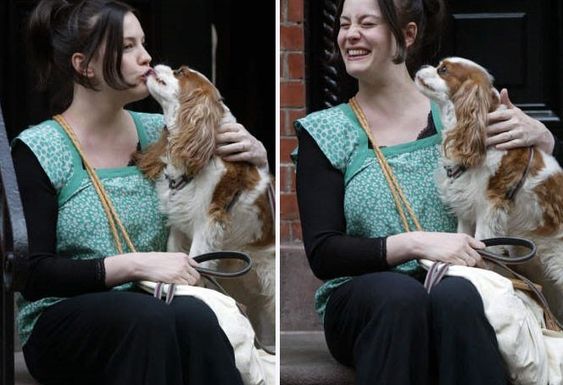 Liv Rundgren Tyler is an American actress, producer, and former model.
#17 Dorothy Hamill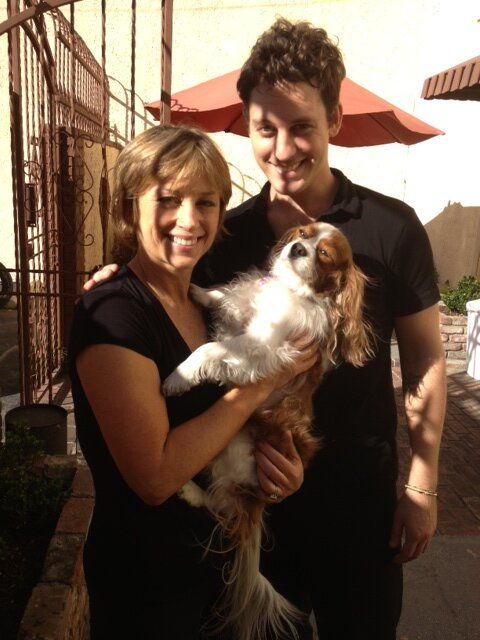 Dorothy Stuart Hamill is a retired American figure skater.
#18 Michelle Williams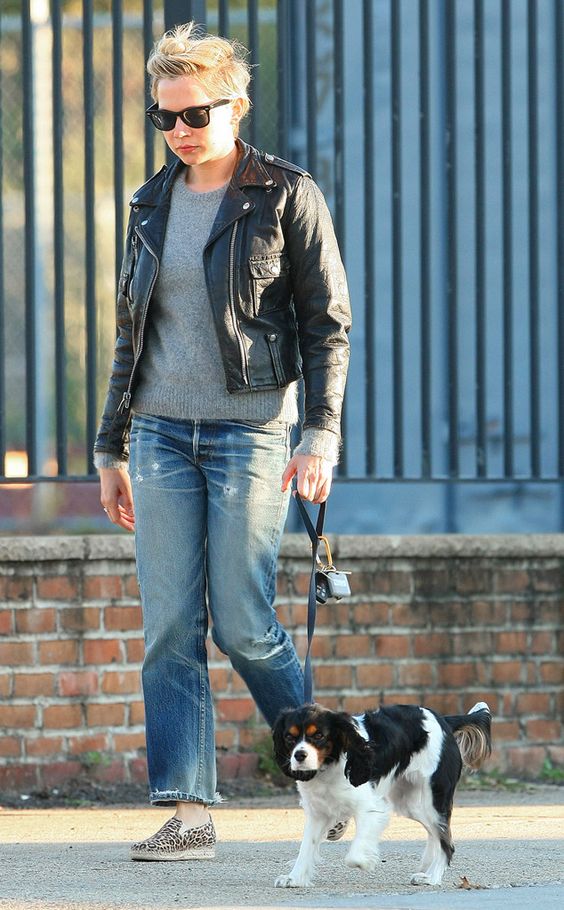 Michelle Ingrid Williams is an American actress.
#19 Mack Brown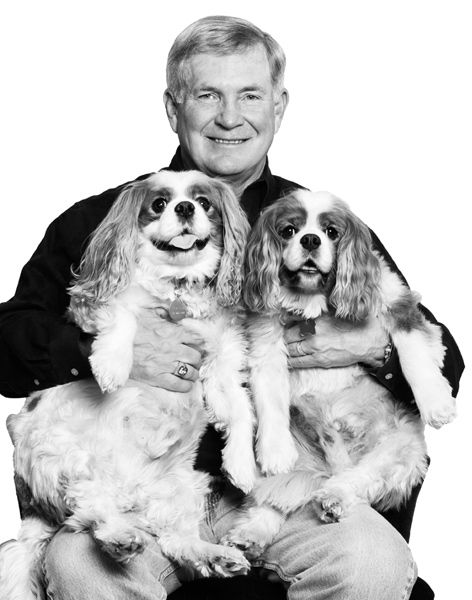 William Mack Brown is an American college football coach.
#20 Lisa Scottoline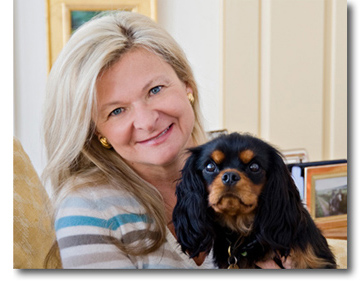 Lisa Scottoline is an American author of legal thrillers.
#21 Katherine Heigl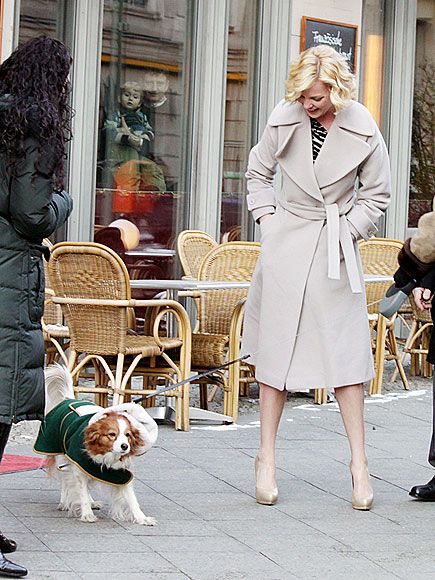 Katherine Marie Heigl is an American actress, film producer, and former fashion model.
#22 Amanda Bynes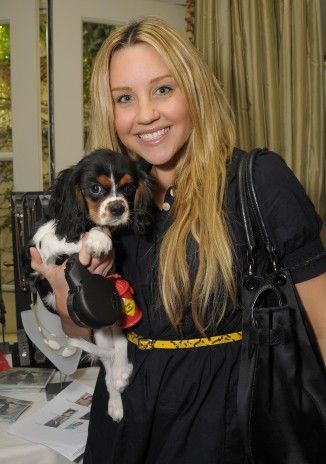 Amanda Laura Bynes is an American actress, comedian and fashion designer.
#23 Seth Rogen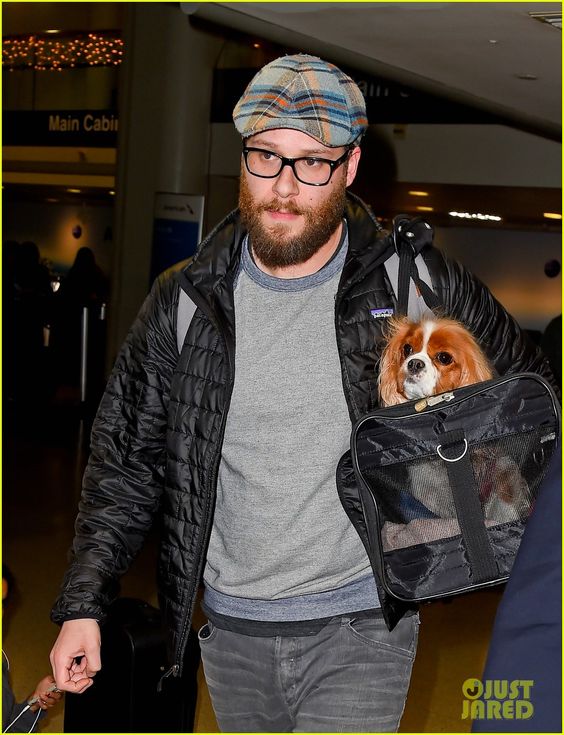 Seth Aaron Rogen is a Canadian-American actor, stand-up comedian, writer, producer, and director.
#24 Jaclyn Smith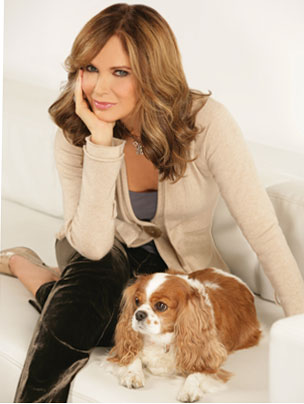 Jacquelyn Ellen "Jaclyn" Smith is an American actress and businesswoman.
#25 Jimmy Buffett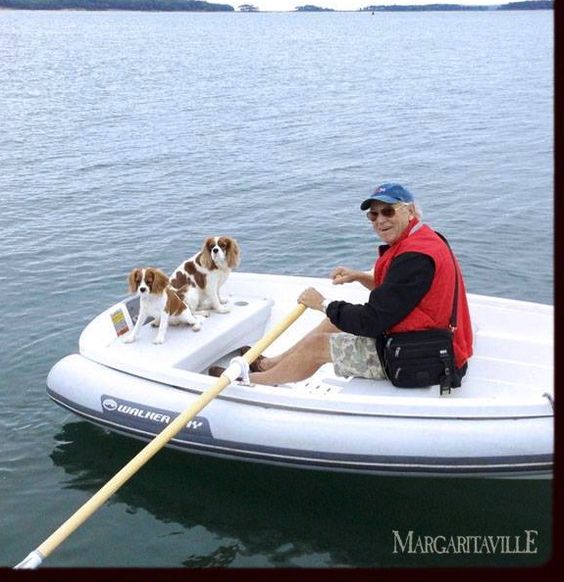 James William Buffett is an American musician, songwriter, author, actor, and businessman.
#26 Frank Sinatra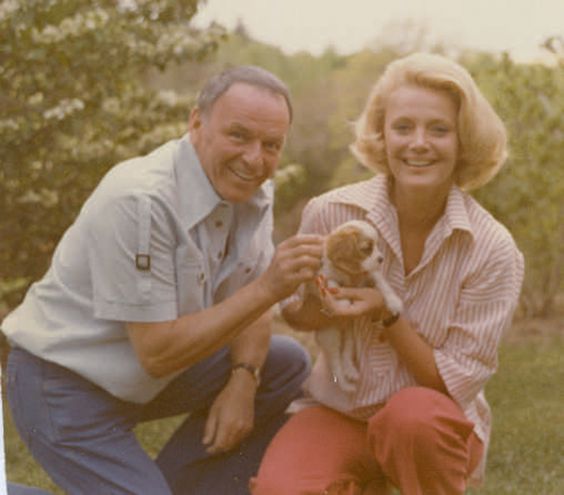 Francis Albert Sinatra was an American singer, actor, and producer who was one of the most popular and influential musical artists of the 20th century.
#27 Charles Faudree