A cross between the Siberian Husky and Welsh Corgi makes an adorable Horgi, also called Siborgi. They have a playful and friendly personality that they got from both of their parents.
As a designer breed, the Corgi Husky mix is one that's stolen a lot of hearts! If you want to see more of them, here are 25 unreal Corgi Husky Mixes you have to see to believe!
Related:
20 Gorgeous Corgi Mixes You Just Have To See
60+ Best Husky Dog Tattoo Designs In The World
21+ Hilarious Corgi Memes You've Never Seen Before
21+ Husky Memes That Will Brighten Your Day!
85+ Funny Corgis in Halloween Costumes
#1 Winston the Corgi Husky mix
 

View this post on Instagram

 
#2 Corgi Husky cross breed
#3 Husky Corgi mix

#4 What are we doing today Mom?

#5 I'm sorry you said what mom?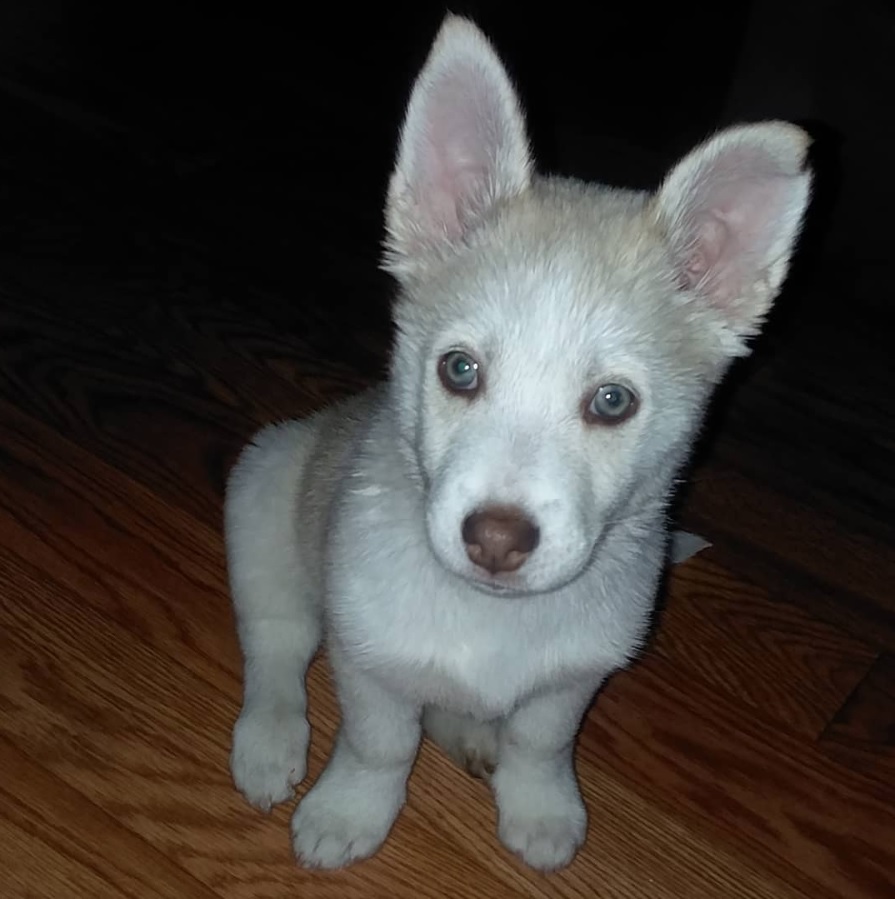 #6 Horgi puppy

#7 Woof!! Hi everyone!!

#8 Corgi Husky mix puppy
#9 Husky Corgi pup mix

#10 Siberian Husky Corgi Mix
#11 Siborgi

#12 Husky Corgi crossbreed.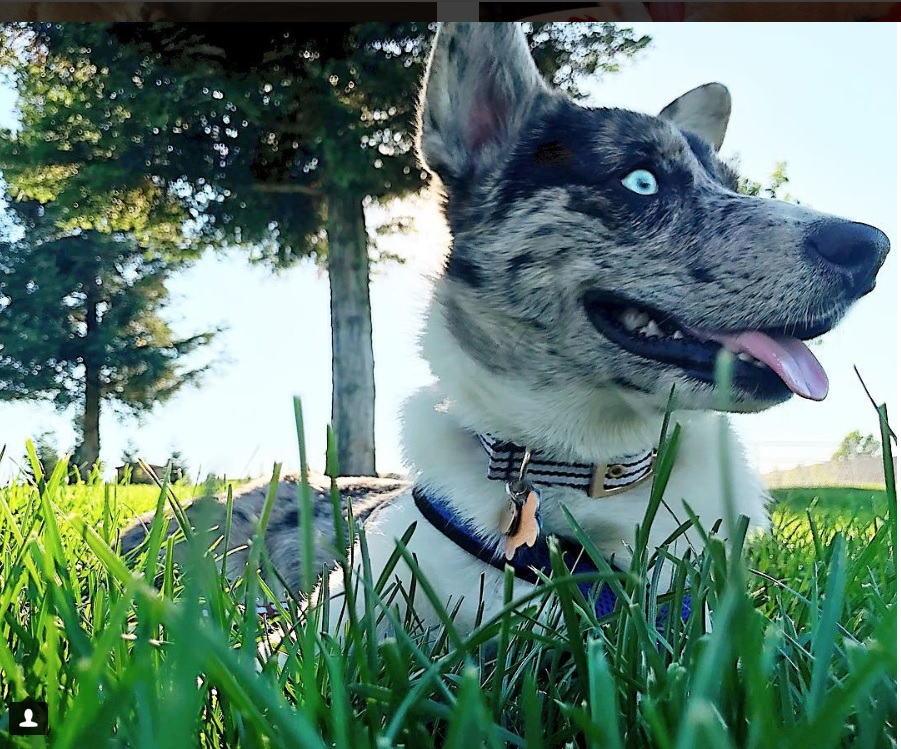 #13 White Corgi Husky mix.
#14 White Husky Corgi mix

#15 Corgi cross Husky

#16 White Corgi Husky cross breed

#17 Corgi cross Husky puppy

#18 Corgi Husky dog cross breed

#19 Fluffy adorable creature!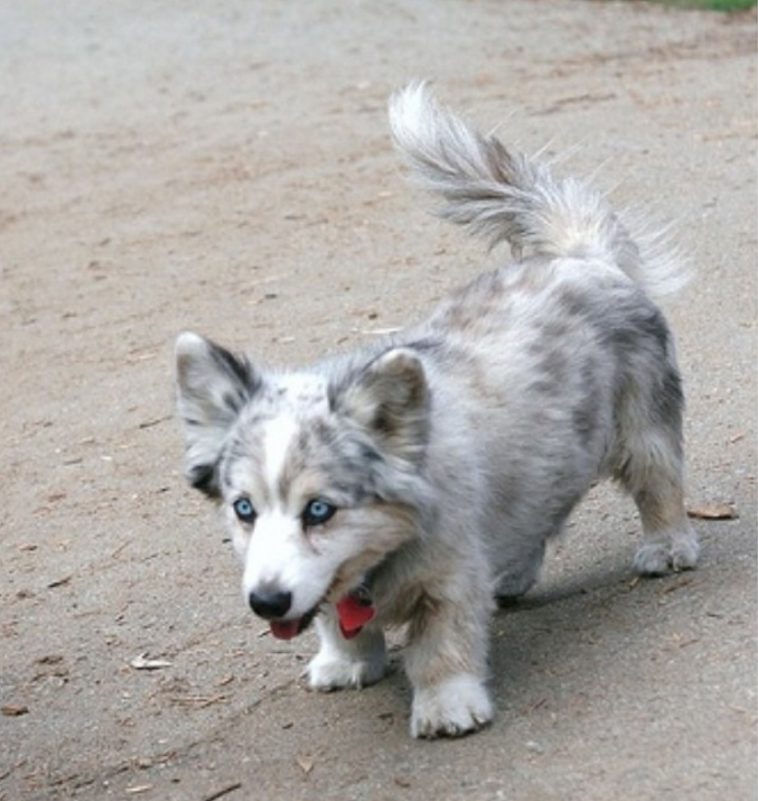 #20 Corgi Husky puppy

#21 Horgi puppy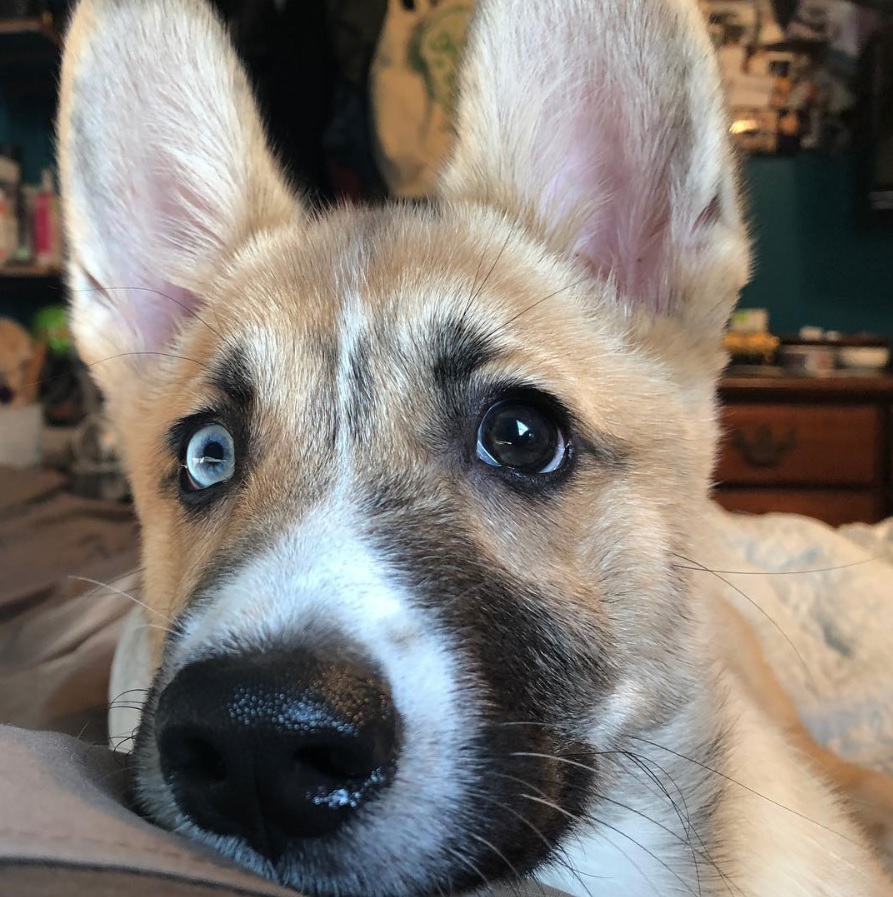 #22 Corgi and Husky mix
#23 Gimme a treat, hooman!

#24 Corgi and Husky mix
#25 Corgi mix Husky