A Shih Tzu, also known as the Chrysanthemum Dog, is a toy dog breed, weighing from 4 to 7.25 kilograms (9–16 lbs) when fully grown…more on Wikipedia.
It's a celebrity Shih Tzu's life!
#2

Jacinda Barrett and her Shih Tzus
#3

Geri Halliwell with her pup.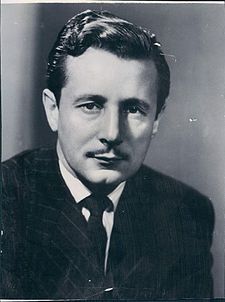 He was not only a famous designer but also a true dog lover! He made Mr. Flinton a style icon Shih Tzu in the industry!
Oleg Cassini was an American fashion designer born to an aristocratic Russian family with maternal Italian ancestry.