If you are planning to adopt a puppy, get any breed EXCEPT Basset Hounds.
They may have sad eyes and adorable faces but don't let that fool you into adopting them. You don't know the whole truth!
So we decided to list 26 reasons why you should never own such manipulative creatures.
You may like:
30 Foods Basset Hounds Go Crazy For
26 Celebrities With Basset Hounds
33 Basset Hounds That Can Sleep Anywhere And Anytime
#1 Smells and looks at you in surprise
#2 Mom feeds him red beans then comes to bed gets under the covers and farts.
#3 Always in the kitchen when you are cooking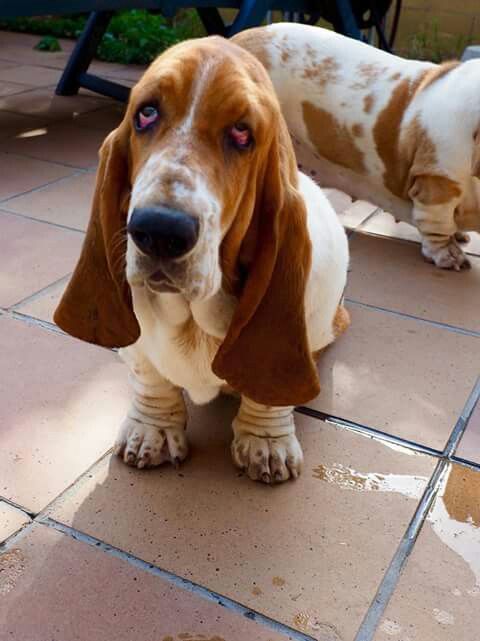 #4 I always love my blanket and will never share it…
#5 Climbs up the stairs by the bed and pauses to rub his Weiner on the edge of the bed before he gets in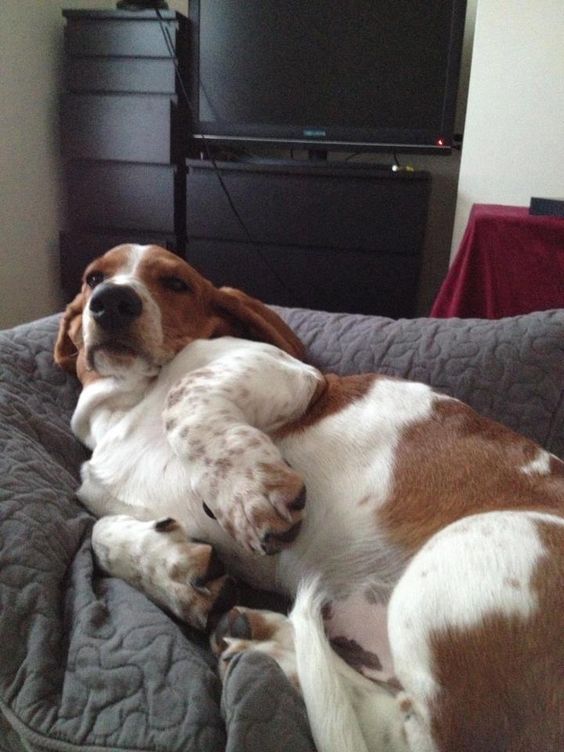 #6 Drools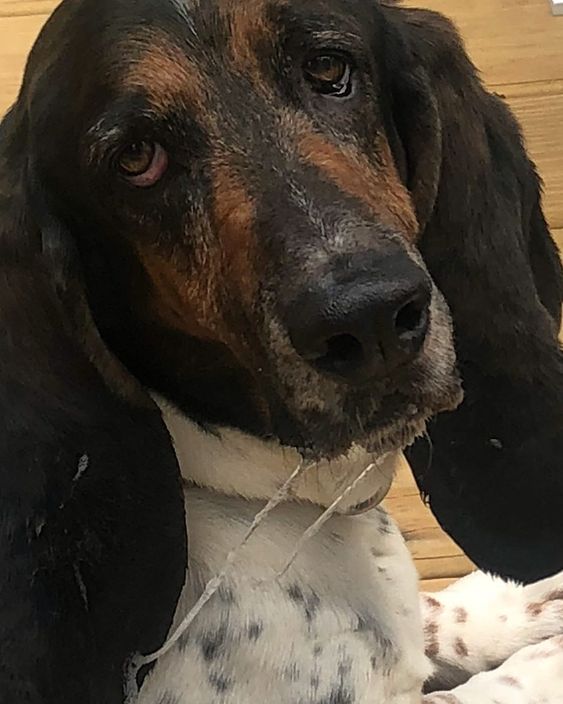 #7 Pees on the washing machine at least once a day….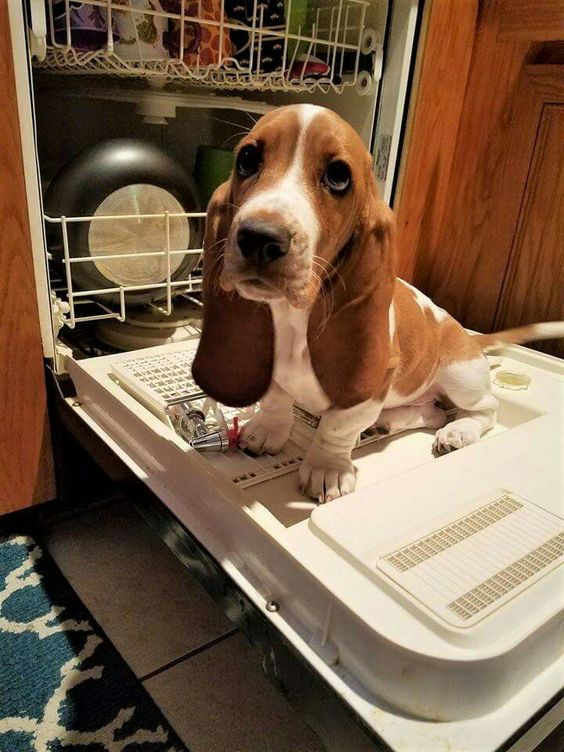 #8 He always has to lay on my furniture.
#9 She like to put her butt in my face while I sleep. She thinks it's a good way to cuddle!

#10 My roommate has taken over my house. I am here to serve her!

#11 My roommate repeatedly asks me to hold the door open for him when he has zero intention of going outside.
#12
#13 All my roomate does is eat and sleep.

#14 Destroys my remotes. And eats socks.

#15 Steals the recliner

#16 Sheds on all my clothing!

#17 Steals my food and eats my shoes!
#18 She wake us up every morning (even on saturday…) for food!

#19 Hogged the sofa!
#20 Sneaks into bed and licks my ears!

#21 Thinks she should have a dog treat after her supper.
#22 My roommate makes me laugh out loud every single day!

#23 Gets mad when I try to wipe the sleepy out of her eyes.
#24 I only love my bed and my treats I'm sorry…

#25 Takes my food, no shame!
#26 That Basset sneaks into bed at night and curls up into a ball and sleeps like a donut in between my legs