These Dachshunds have such unusual markings that once you see them, you'll never be able to forget them. Here are the sausage dogs with the most unique fur markings and patterns we've ever seen.
#1 Cream Piebald Long Haired Dachshund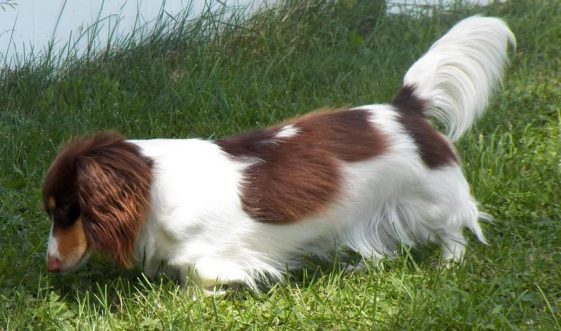 #2 True Blond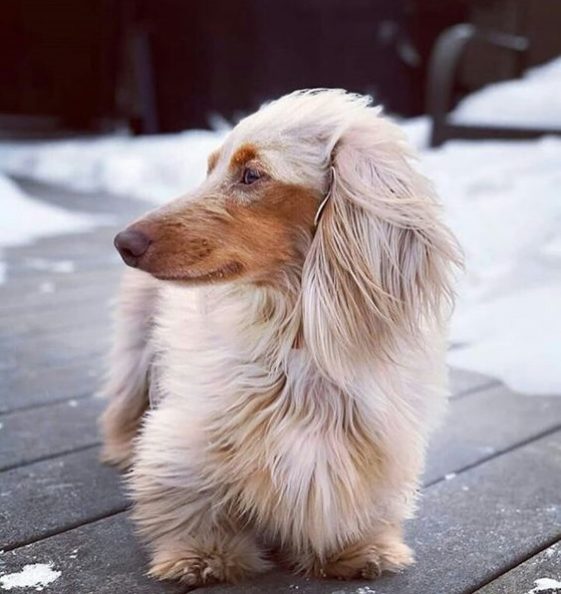 #3 English cream long-haired Dachshund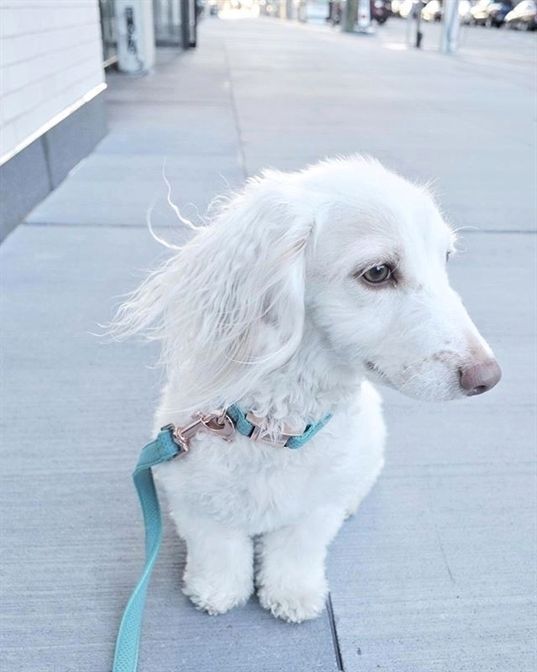 #4 Shades of gray!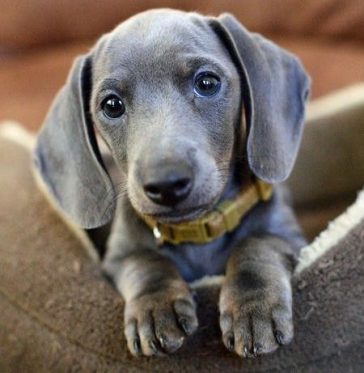 #5 Dapple Dachshund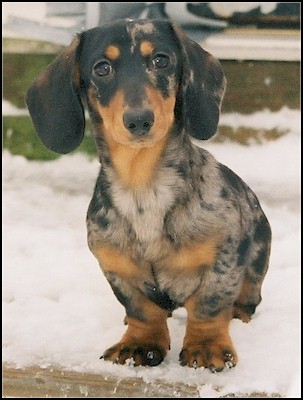 #6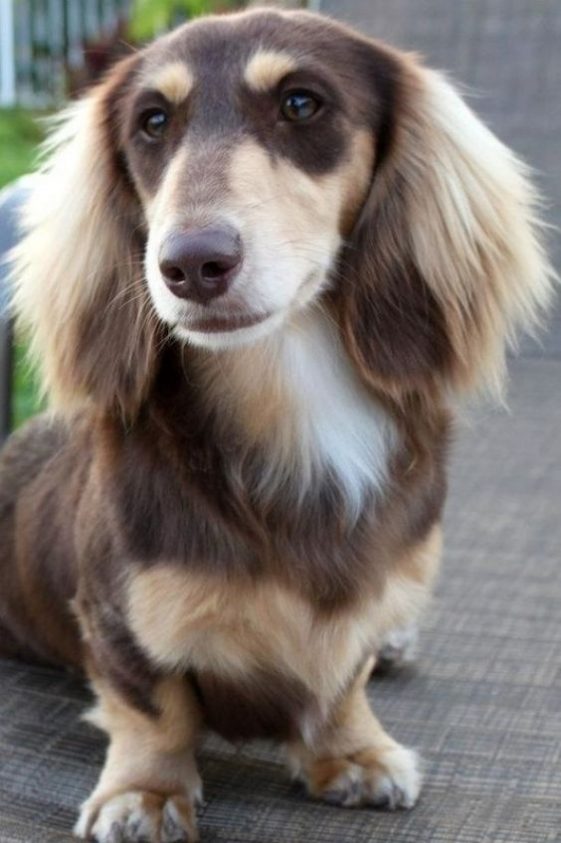 #7 What a beautiful coat!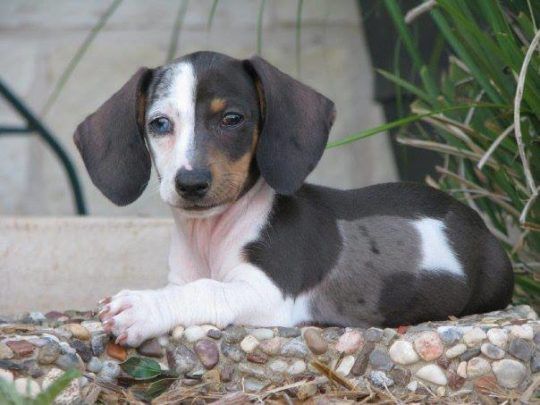 #8 This is Apollo.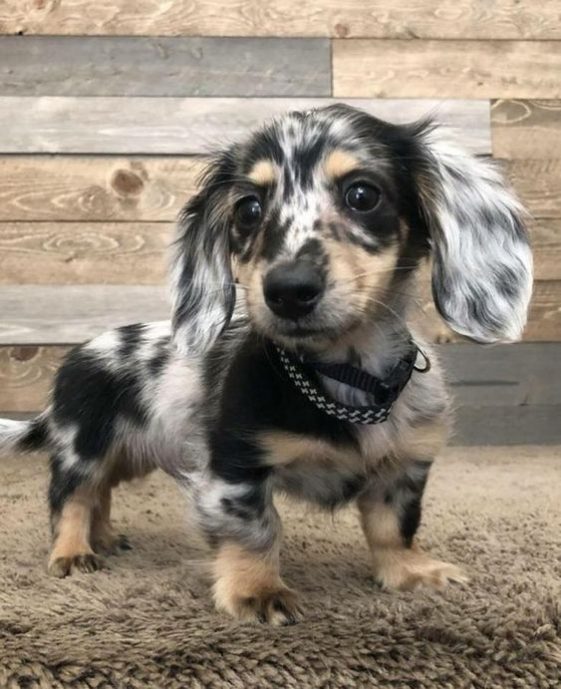 #9 Long Hair Dachshund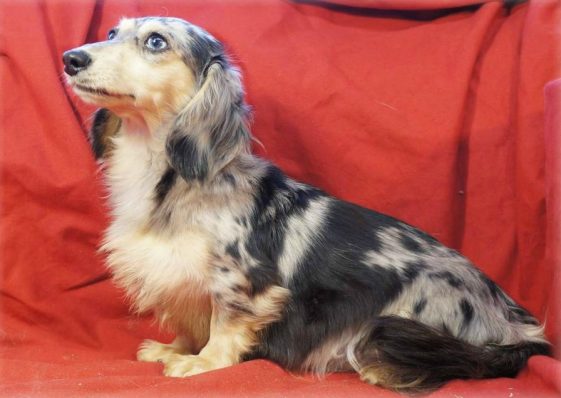 #10 Wirehaired Doxie Dapple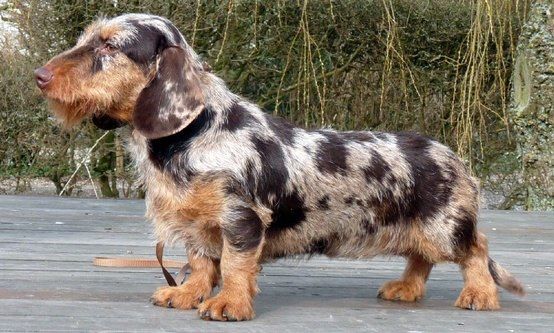 #11 Black and silver dapple dachshund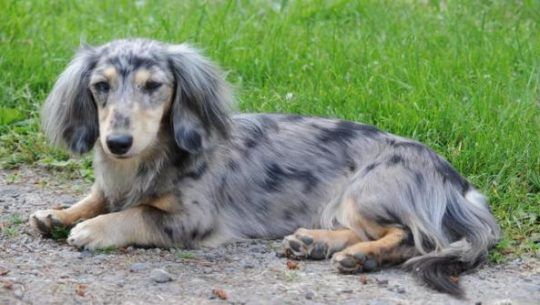 #12 Doxie Annabelle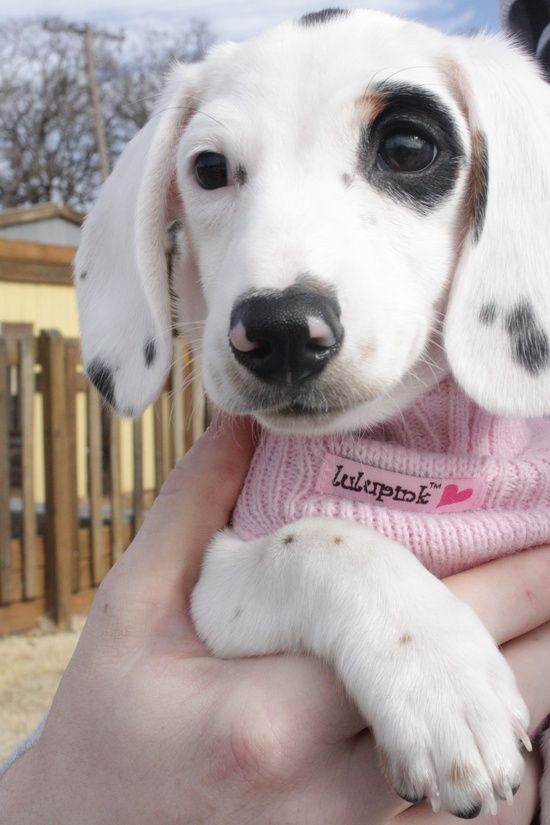 #13 Blue Merle Dachshund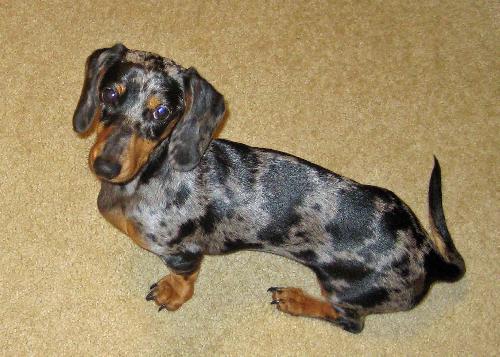 #14 Double Dapple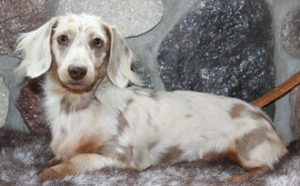 #15 This Dachshund has a a little bit of every coat.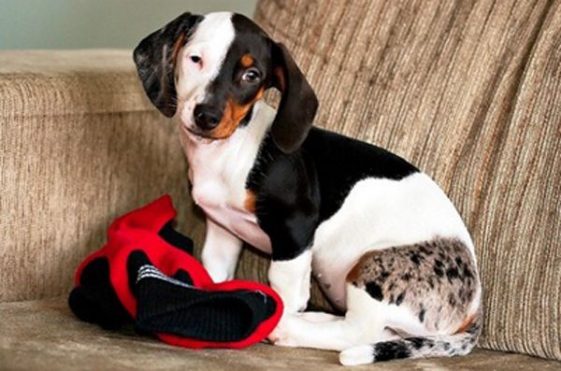 #16 Dachshund Brown Hair Long And Tan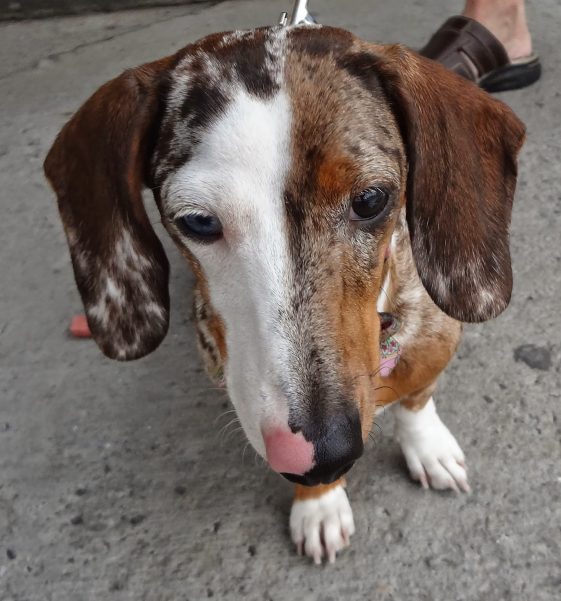 #17 White Dachshund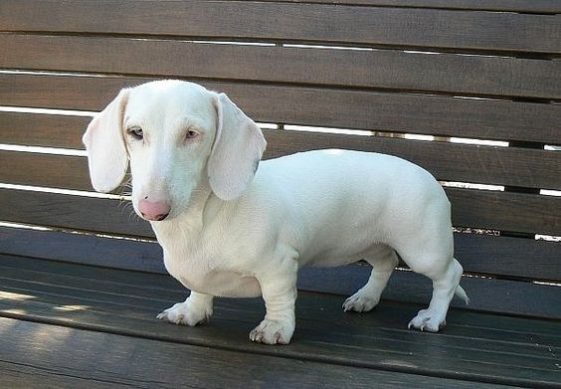 #18 Speckled And Tan Dachshund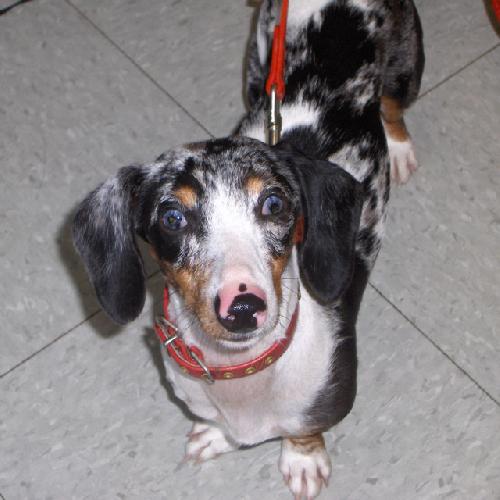 #19 Red Double Dapple Dachshund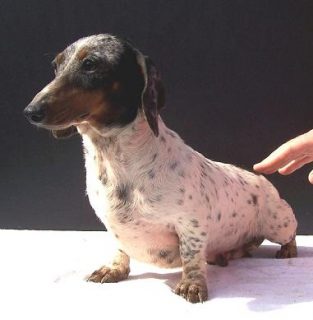 #20 Brindle Miniature Dachshund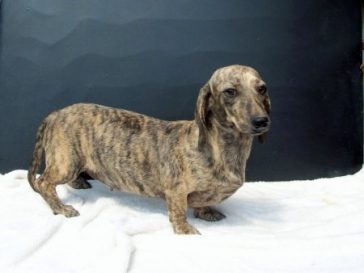 #21