Because Jack Russell Terriers make excellent companions, it's no surprise that celebrities love them too!
Here are 21+ Celebrities living their best life with Jack Russell Terriers.
Related:
Should I Share These Food With My Jack Russell Terrier?
The 25+ Best Jack Russell Terrier Tattoo Ideas
The 55+ Greatest Pictures of Jack Russell Terriers EVER
#1 Rick Stein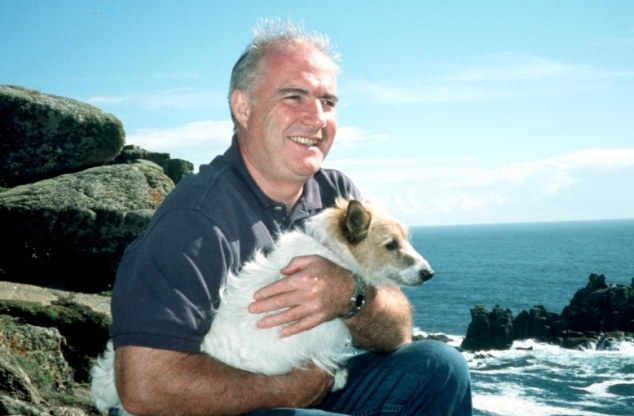 #2 John Barrowman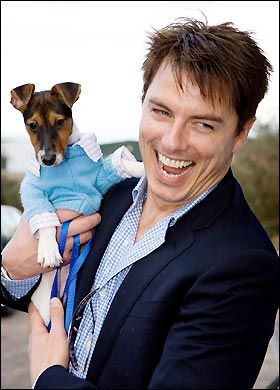 #3 Serena Williams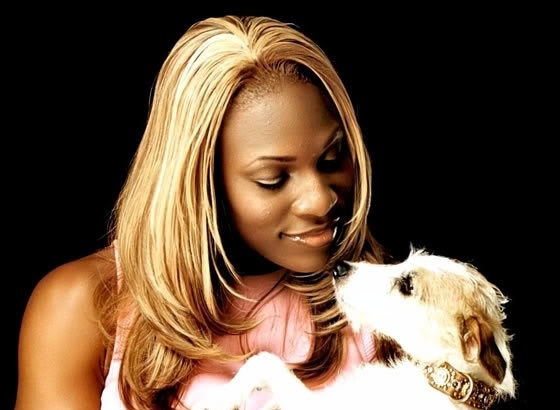 #4 Matthew Broderick and Sarah Jessica Parker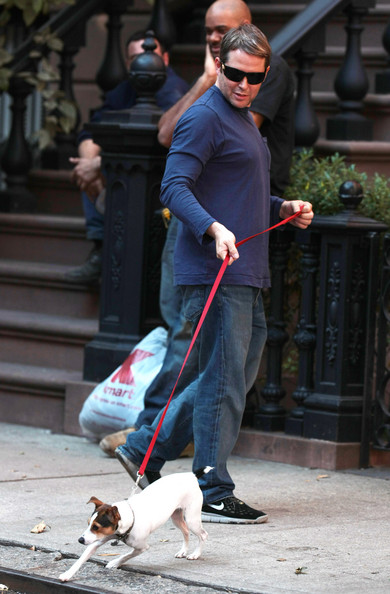 #5 Johnny Depp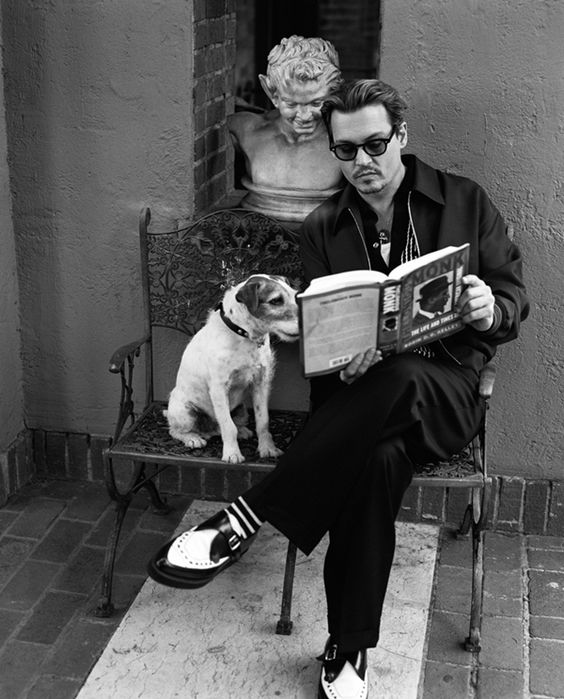 #6 Ellen might have a new favorite dog!
#7 Paul McCartney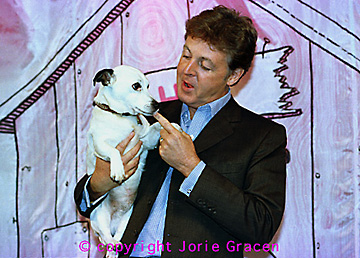 #8 William Faulkner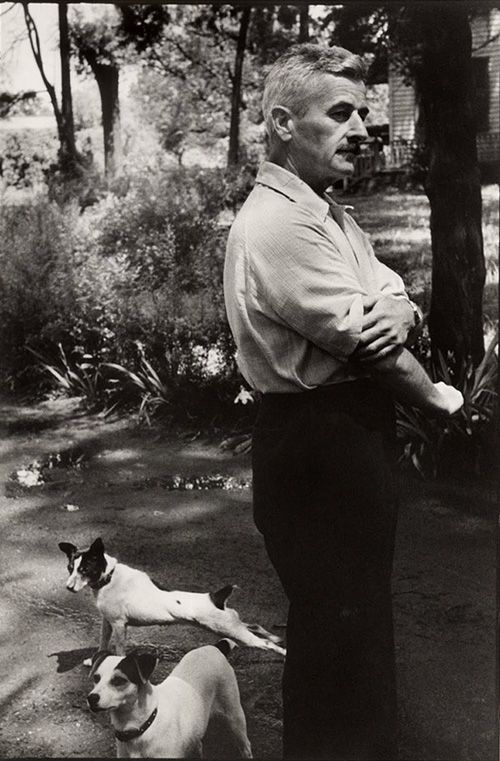 #9 Donatella Versace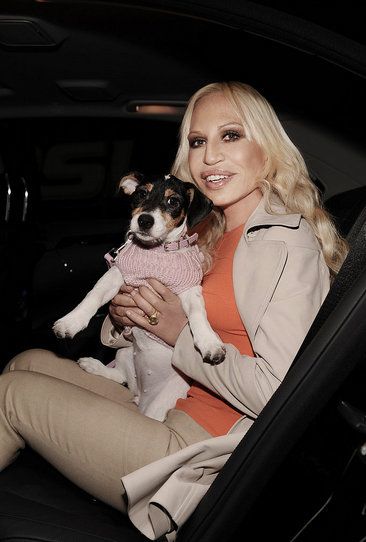 #10 Scott Eastwood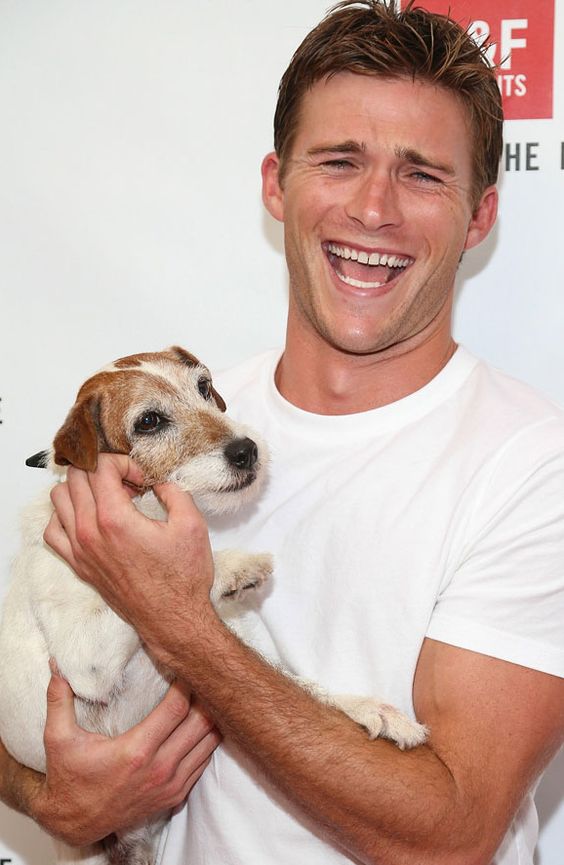 #11 Jean Harlow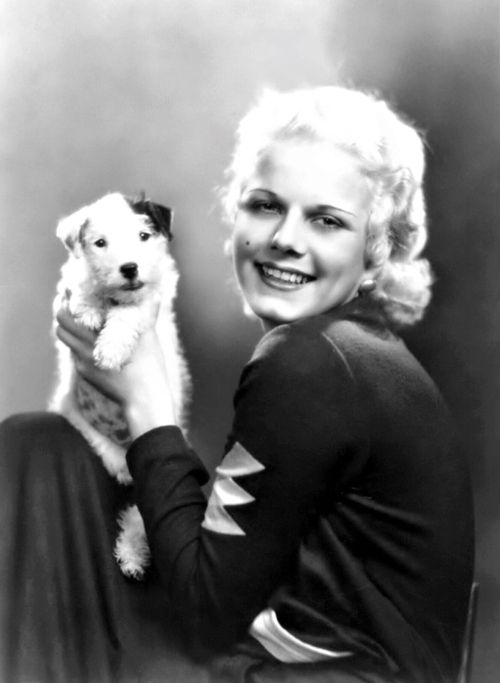 #12 Kate Hudson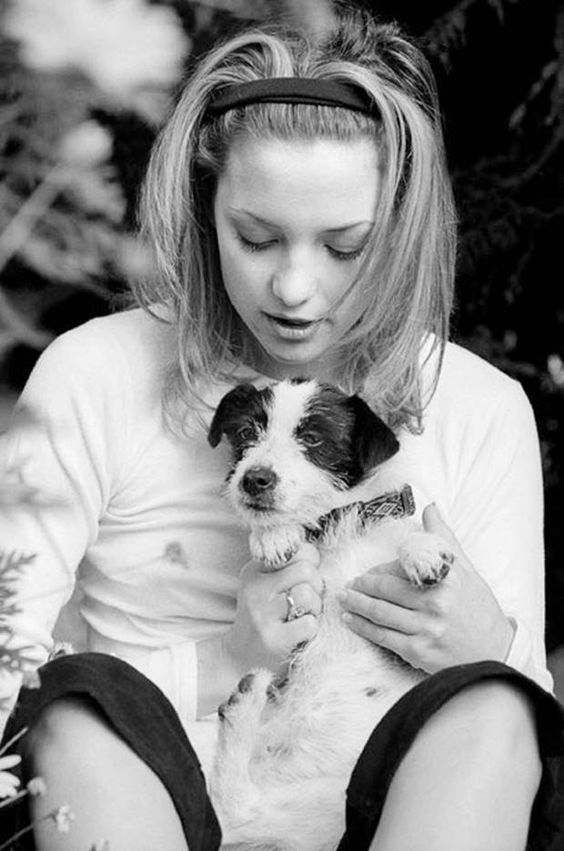 #13 Mariah Carey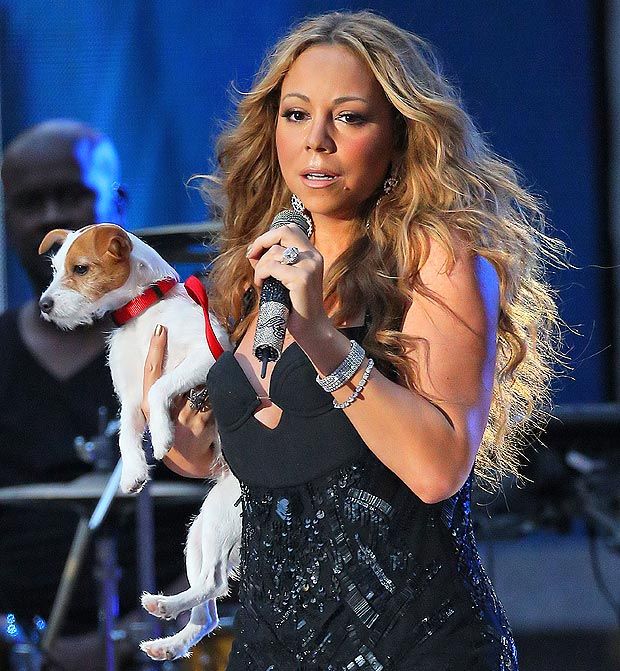 #14 The Prince of Wales (Prince Charles) and Camilla Parker-Bowles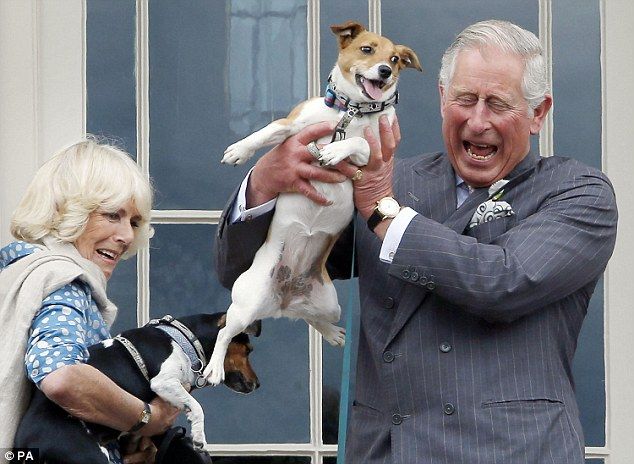 #15 Celebrities with their Jack Russell Terrier
#16 Candice Swanepoel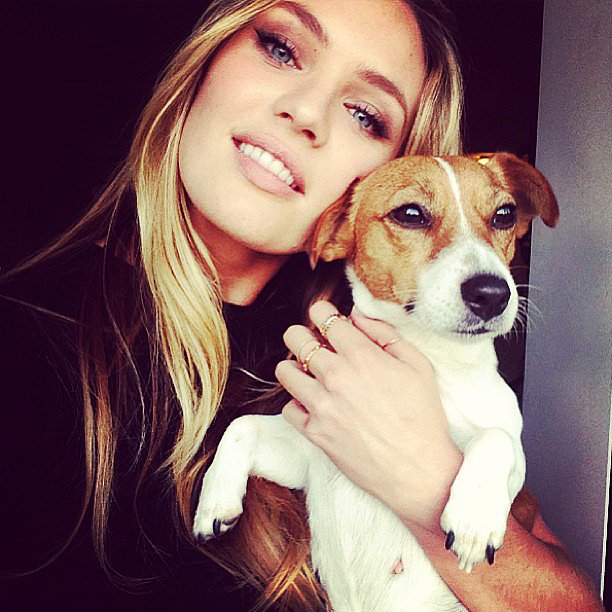 #17 Bette Midler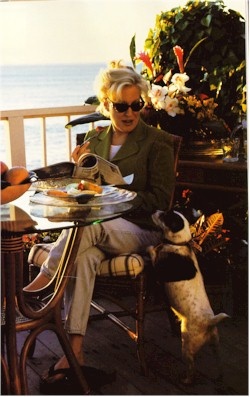 #18 Charlotte Church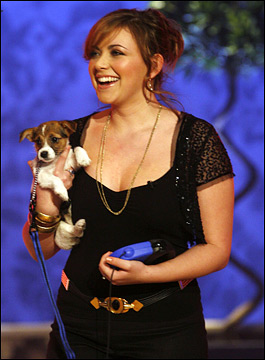 #19 Glenn Close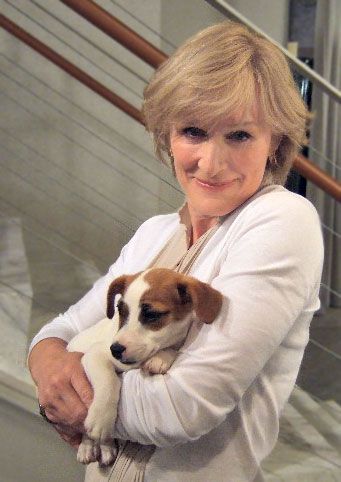 #20 Larry David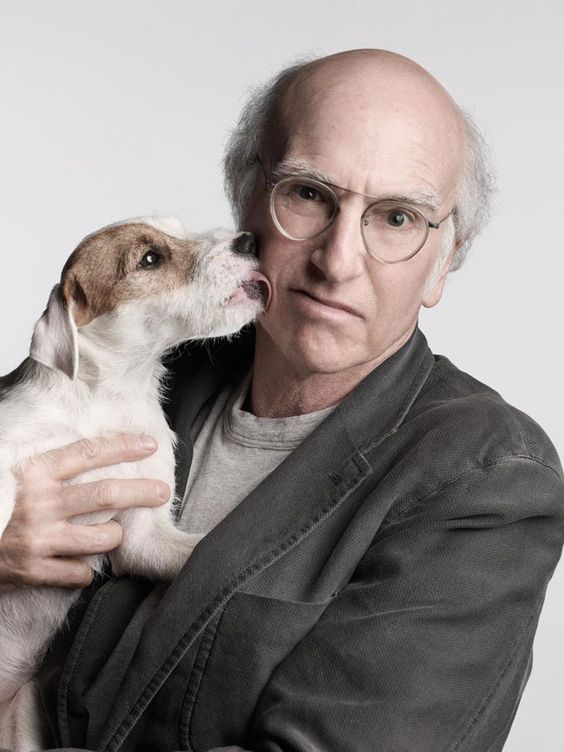 #21 Audrey Hepburn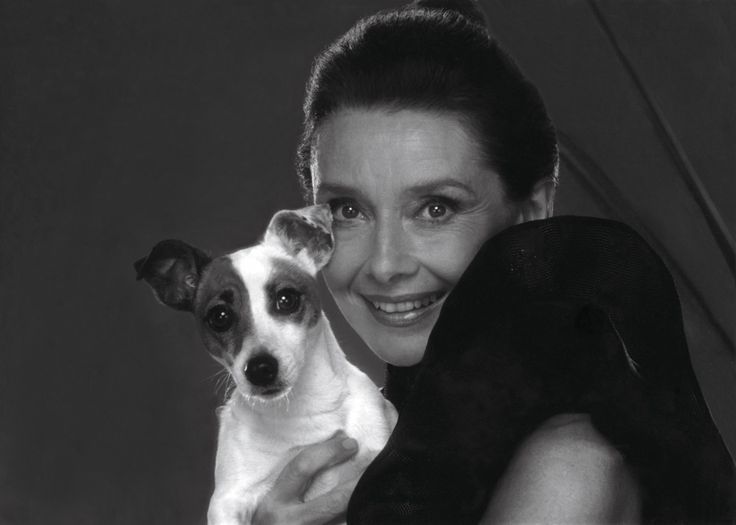 #22 Nora Roberts