Because Cocker Spaniels make excellent companions, it's no surprise that celebrities love them too!
Here are 20 Celebrities who own Cocker Spaniels and living their best lives!
#1 Charlize Theron
#2 Oprah Winfrey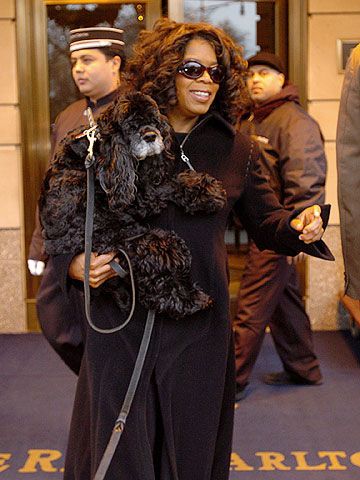 #3 Kate Middleton
#4 Naomi Watts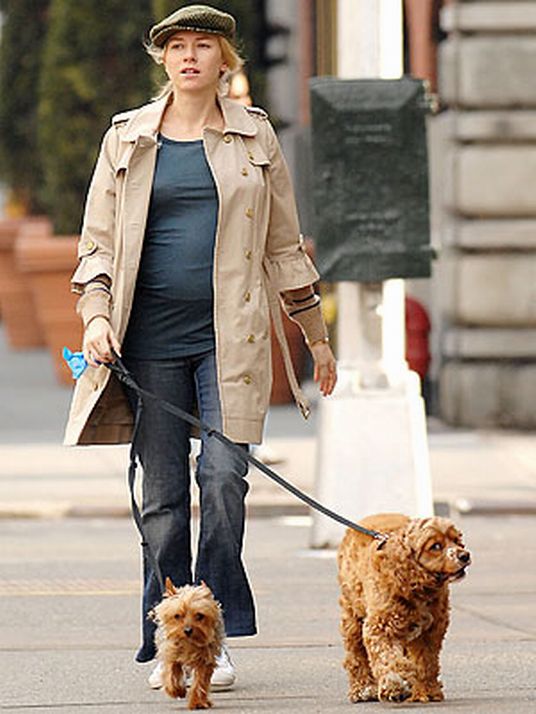 #5 Agnes Moorehead
#6 Oscar de la Renta
#7 Carolina Herrera
#8 Elizabeth Taylor
#9 Rita Hayworth
#10 Brigitte Bardot
#11 Marilyn Monroe
#12 Fredric March
#13 Esther Williams
#14 John F. Kennedy with son and Shannon.
#15 Richard Nixon
#16 Joan Bennett
#17 Ashley Judd
#18 Lauren Bacall
#19 George Clooney
#20 Bing Crosby