We know what you're thinking: Boxers are so adorable. They are the perfect dog in the world! Wait a second.. are you sure about that?
If you are a Boxer owner, spare some time reading these 18 lists of unfriendly things about Boxers that you should know. But if you are planning to get one, this is a warning for you.
#1 You can't put your clothes on until you're ready to walk out of the door if you're going somewhere nice.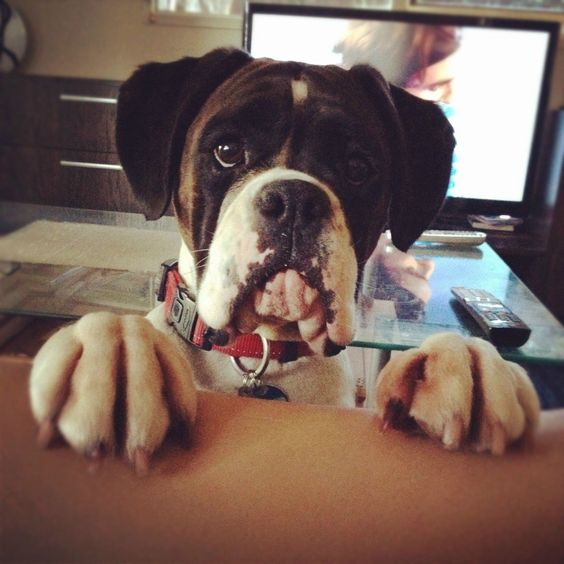 #2 When you are done cleaning the bathtub and she stays there after you left the bathroom waiting for a bath.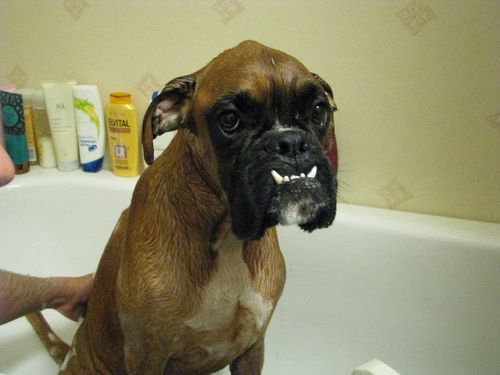 #3 You are forever digging random objects out the boxer dogs mouth.
#4 When you LOVE the way their feet smell!
#5 When she is in bed, whines and you know she wants her food bowl in bed.
#6 When you buy more for them than for yourself..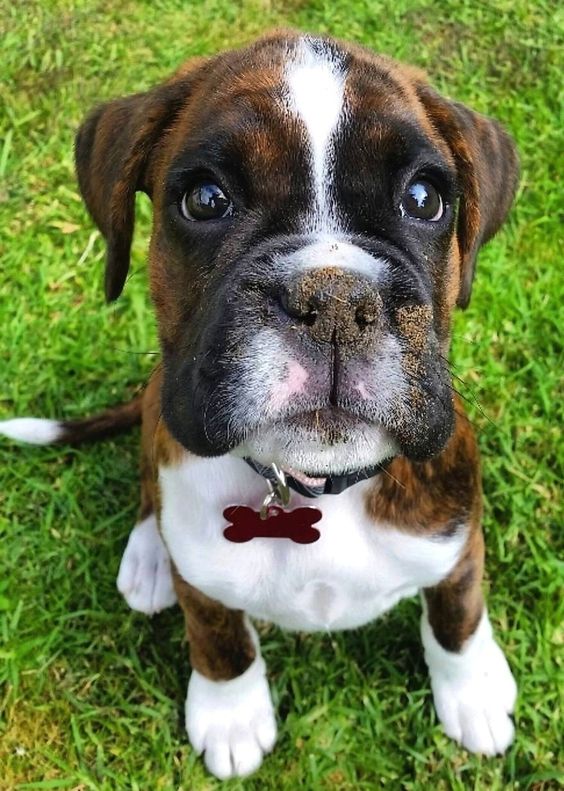 #7 Their toys take up more room on the living room floor than your kids..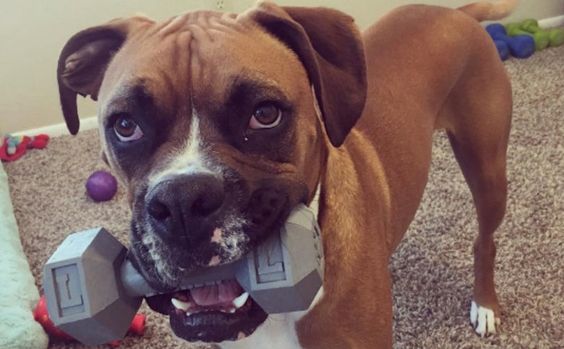 #8 When you make your schedule around them..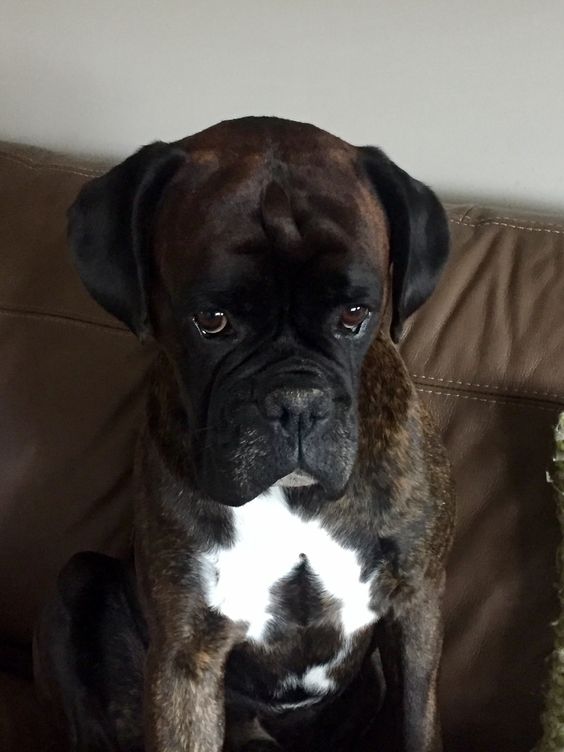 #9 When people ask you to hang out and you use your pups as an excuse to stay home.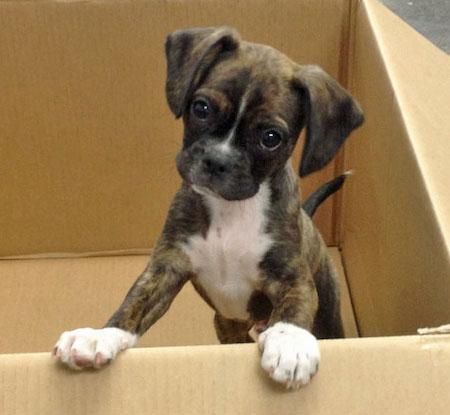 #10 You sleep on the edge of the bed and have no blankets just to ensure your fur baby is warm and comfy.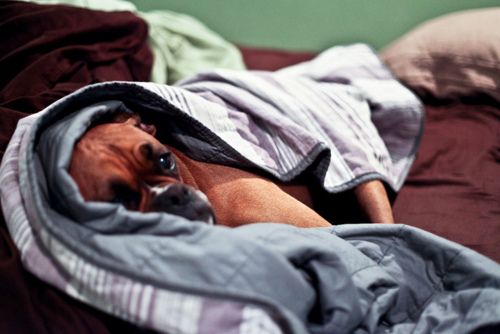 #11 They sleep with you. If you go to town, and not returning without treats and toys for them..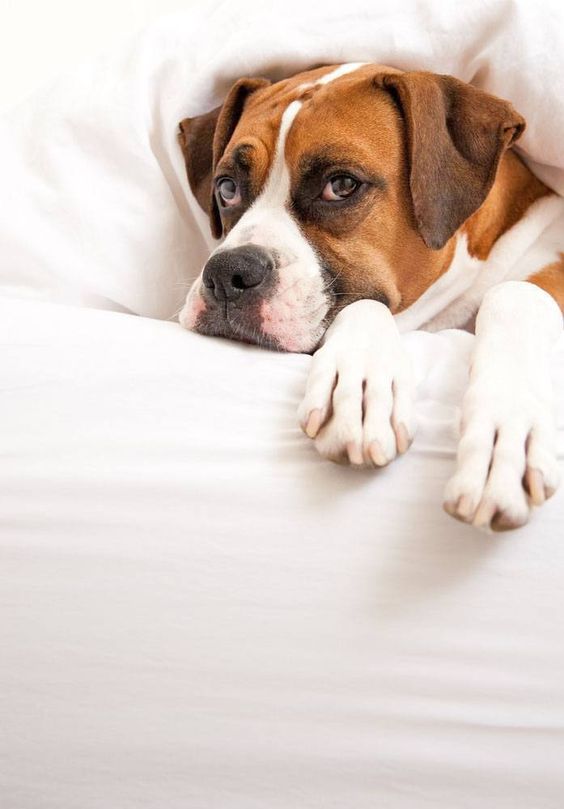 #12 Your Boxer dog back talks you for not doing something they want! Yes, happens all the time!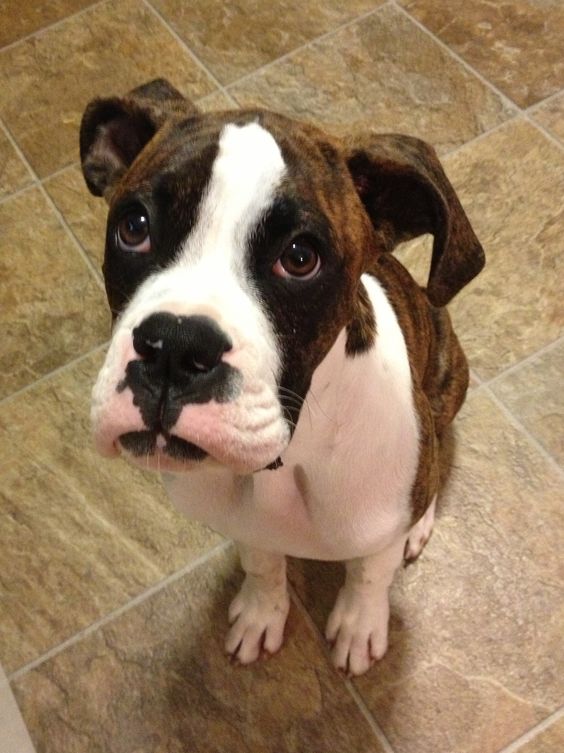 #13 You get totally ignored when they are on a sniff..
#14 You kick your spouse out of your chair, but kindly sit in another so you don't have to wake the sleeping pooch..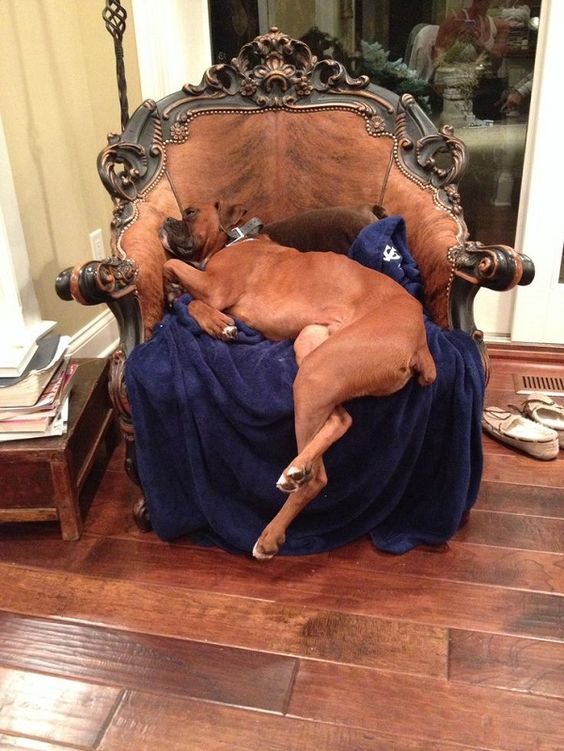 #15 Every article of clothing you own has dog hair on it..
#16 You just can't stop having them in your arms & having a camera in the other hand!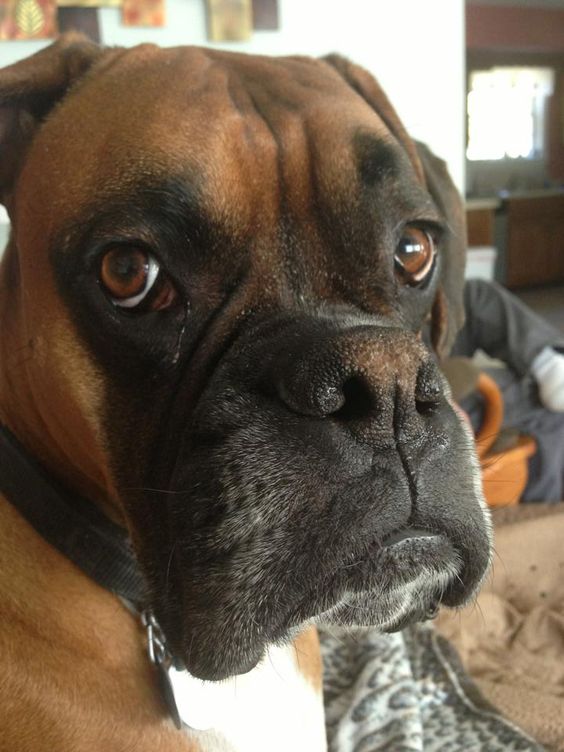 #17 You have to pee but you don't want to disturb the Boxer pup on your lap in the recliner
#18 When you stand outside in the freezing rain, cold and dark…