Squared-jawed and muscular, with humor and underlying sweetness, it's no wonder Boxer Dogs won our hearts!
Here are 17 reasons why Boxer Dogs are the champion of our hearts.
Heads up, Boxer parents, tell us how many on the list you can relate to.
#1 Boxer puppies are the cutest little co-pilots you could ever ask for.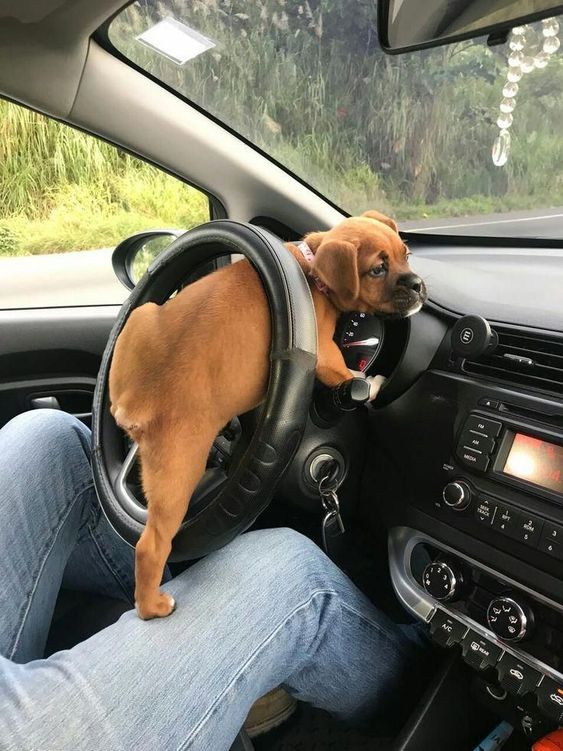 #2 And the proudest parents.

#3 Their little speckled noses are THE MOST KISSABLE.

#4 They have the biggest puppy paws.
#5 And floppy ears that could warm even the coldest heart.

#6 Not to mention, they have the SWEETEST PUPPY DOG EYES IN EXISTENCE.

#7 They're always down for any kind of adventure.

#8 And they take the cutest family portraits. DOES IT GET MORE ADORABLE THAN THIS?!

#9 A backyard with one of these cuties in it is easily the best kind of backyard.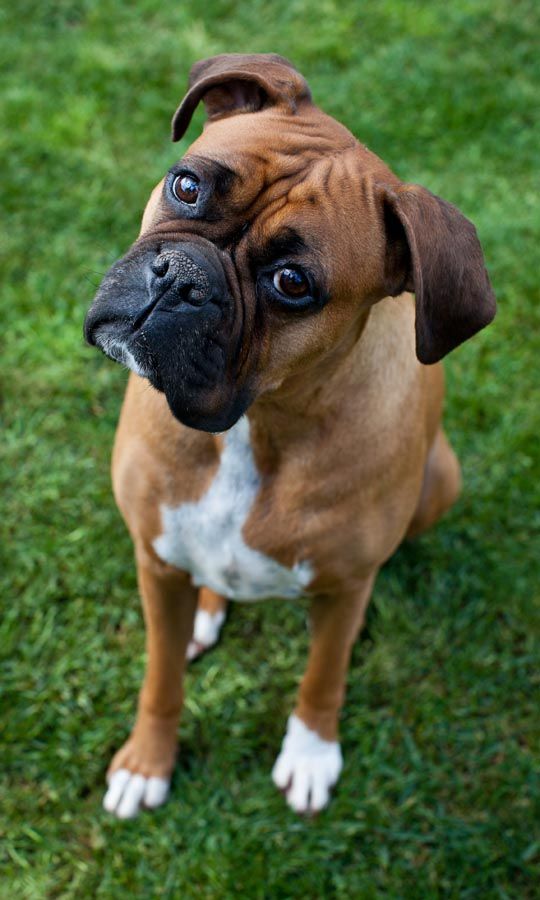 #10 And they're always down for a lil' fun play time.

#11 Boxer dogs have the most BEAUTIFUL faces.
#12 And the happiest smiles!

#13 They're professional cuddlers.

#14 They're the most loyal best buds.
#15 And they're always there to put a smile on your face.

#16 HEAD TILTS HAVE NEVER LOOKED MORE ADORABLE.
#17 Most of all, they are the cutest…