Dachshunds are not funny at all. In fact, they are a threat to anyone. Once you get to know them, they get too demanding and tend to take too much of your time.
To prove this argument, here are 17 proofs for you to understand where this is coming from.
#1 Only things missing are bubbles and candles!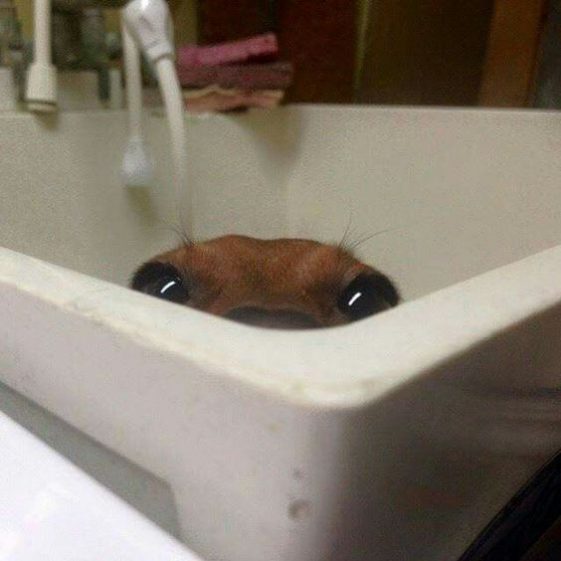 #2 You don't teach dachshunds… Dachshunds teach you..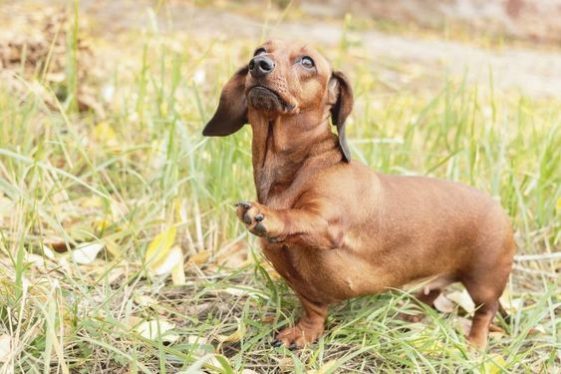 #3 Hey, you gotta do what you gotta do.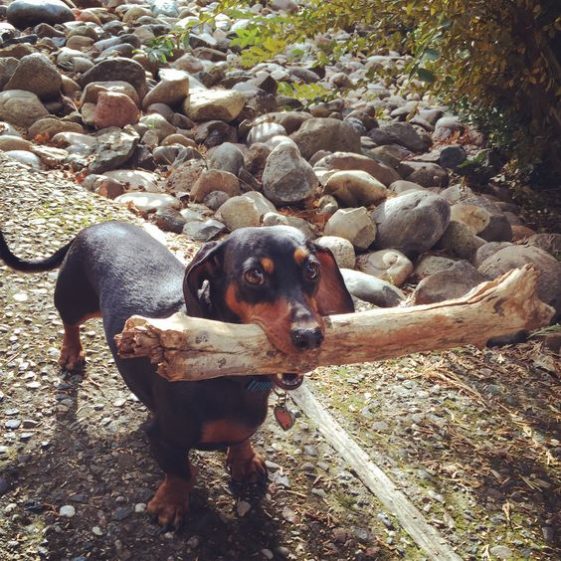 #4 You go to work. I'll be here when you come home.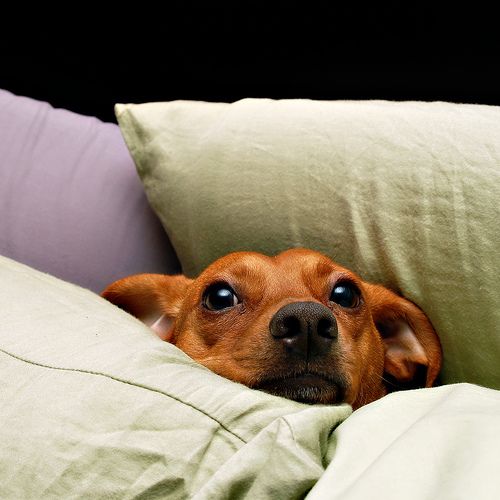 #5 I'm off duty..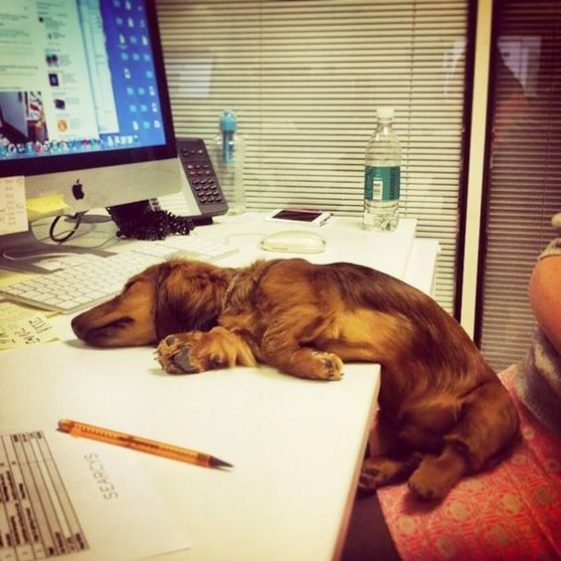 #6 Hello tiny friend!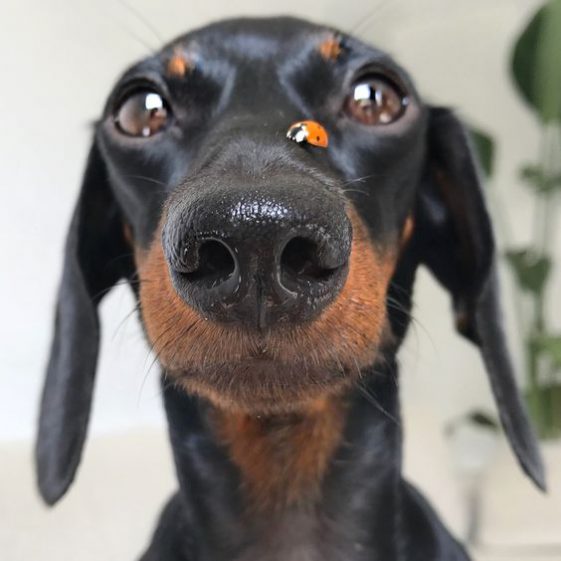 #7 If it fits, I sits!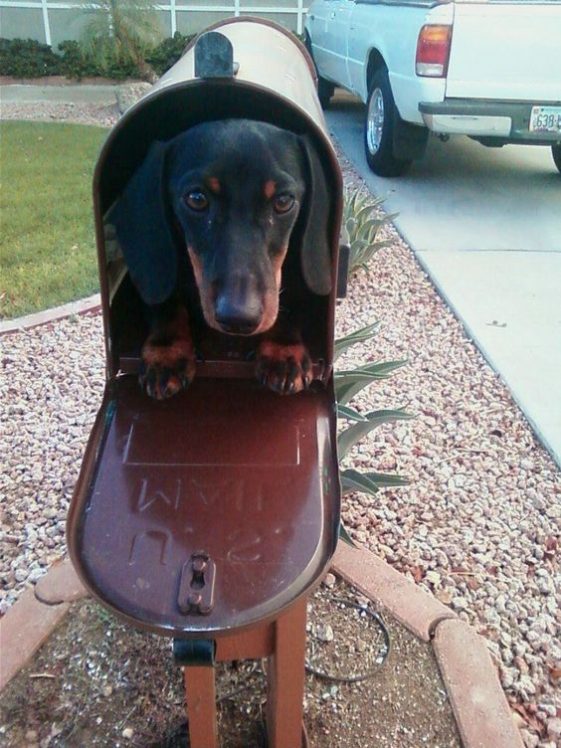 #8 If you take the toy I will personally send you an aggressive letter!!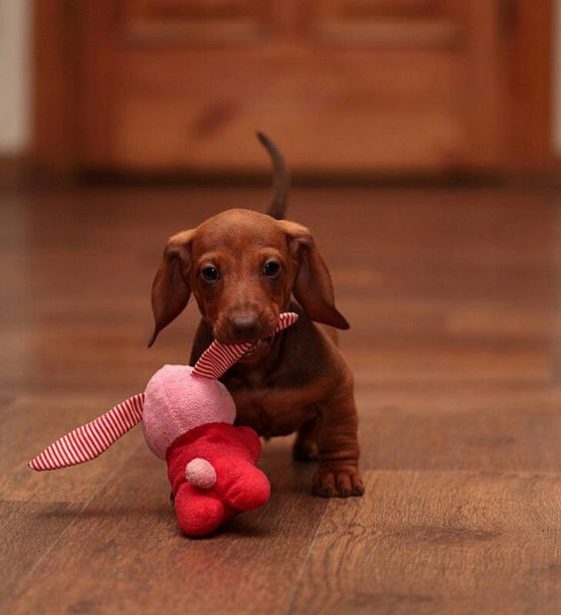 #9 That shirt with that skirt? Becky, I know you can do better than that. That's soooo last spring!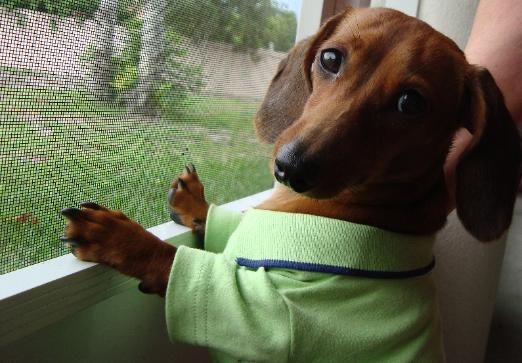 #10 Dude… I see smells and hear colors and taste sounds…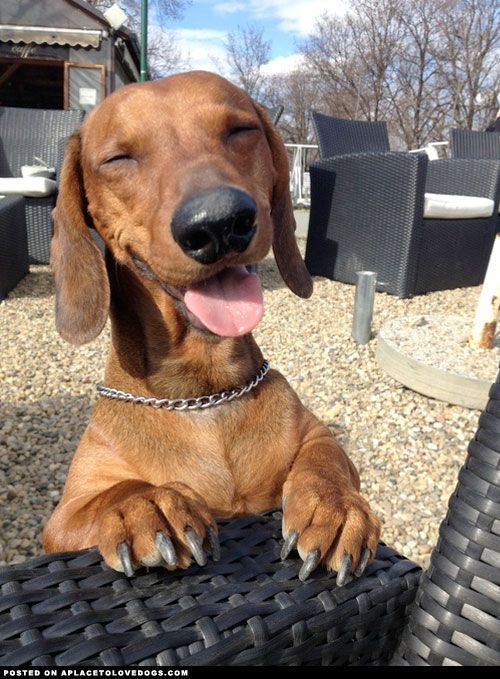 #11 Mission accomplished!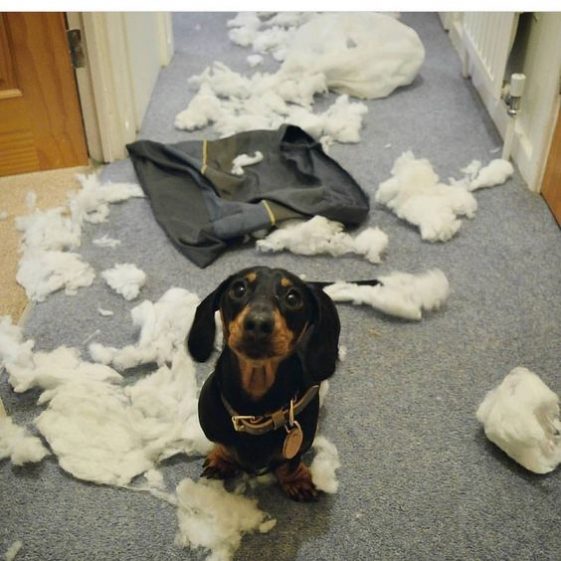 #12 Like a true gentleman!
#13 Come back, we need to talk.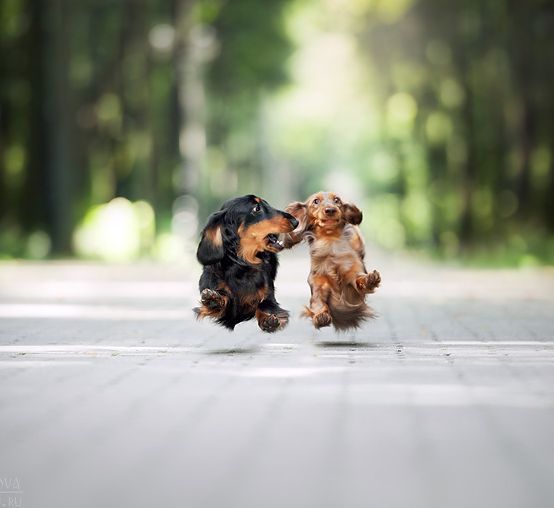 #14 OK, so this is good for my dating profile, yes? – Who could resist?!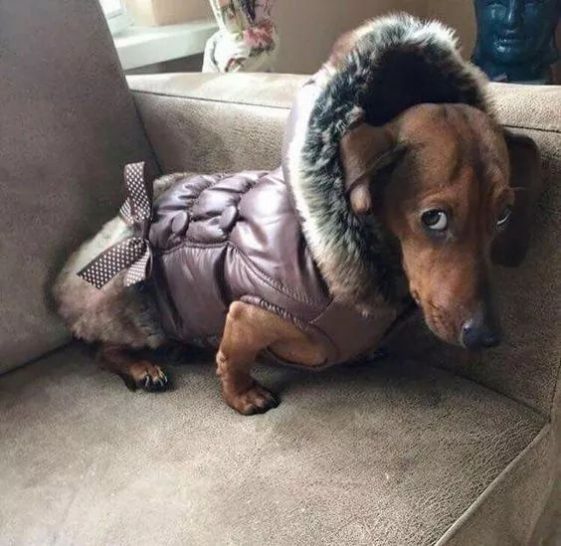 #15 Hard to remain sad after this happens!
#16 United needs to take note that this is what good PR looks like…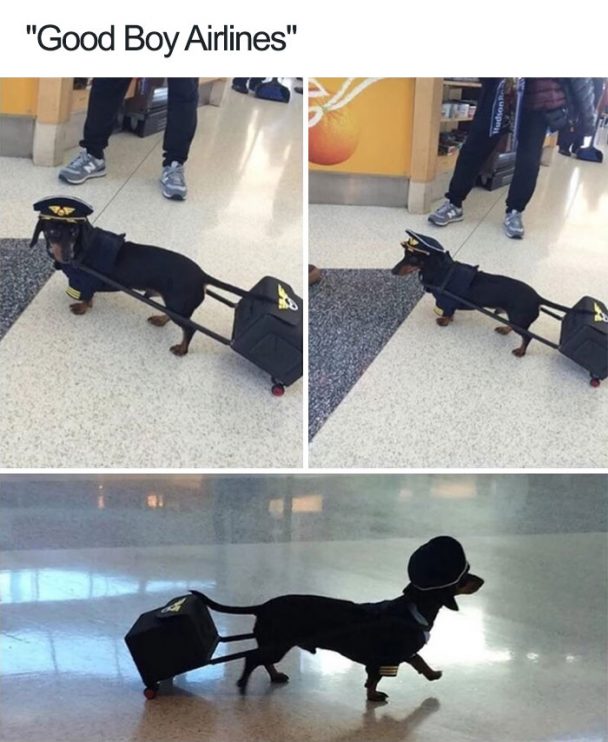 #17 The Dachshund's just making sure you don't watch things that you shouldn't be watching on the internet …