Been thinking about adopting a dog? Get any dog except Yorkshire Terries! It's a horror having them and we want to save you from making a horrific mistake.
We don't have any idea how people adore them, they are the worst!
Here are 18 reasons why you should never own such creepy creatures.
#1 Yorkshire Terrier puppies are just terrifying…
#2 These dogs just never listen to you…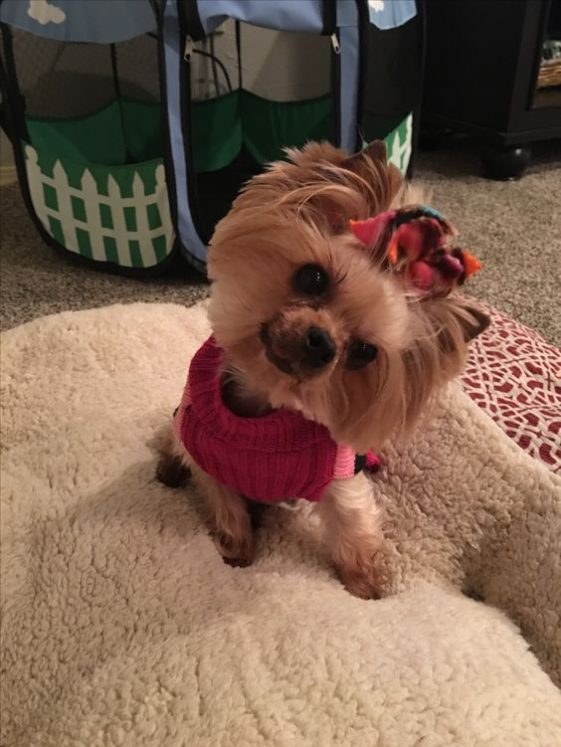 #3 They don't like playing!!!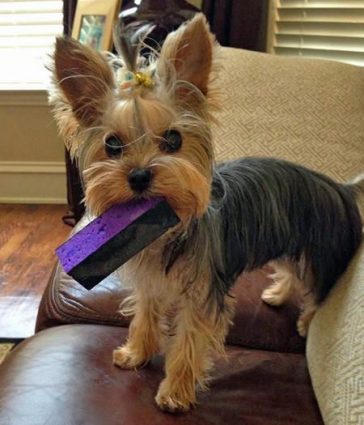 #4 You never know when they take a break…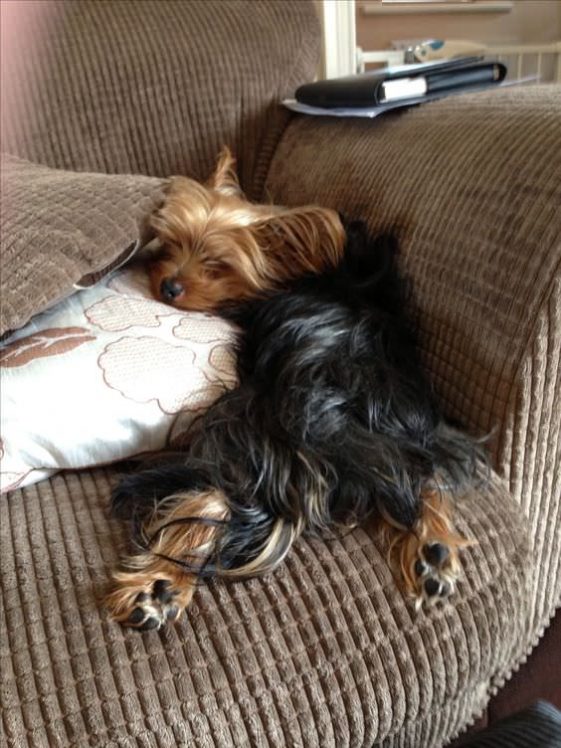 #5 Yorkies will never make you laugh…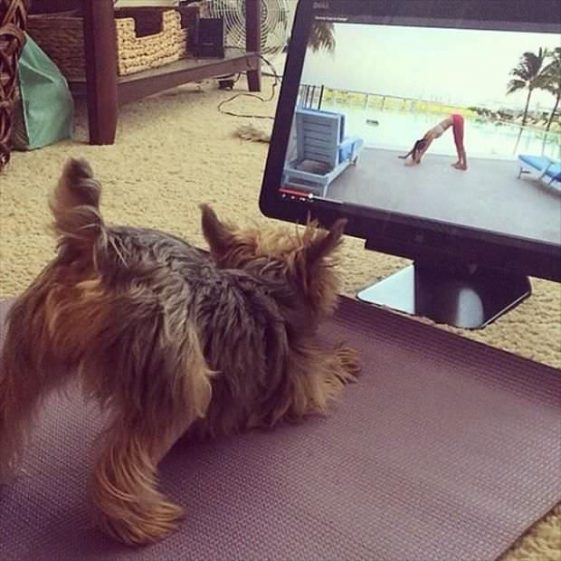 #6 They can often be spotted in scary gangs…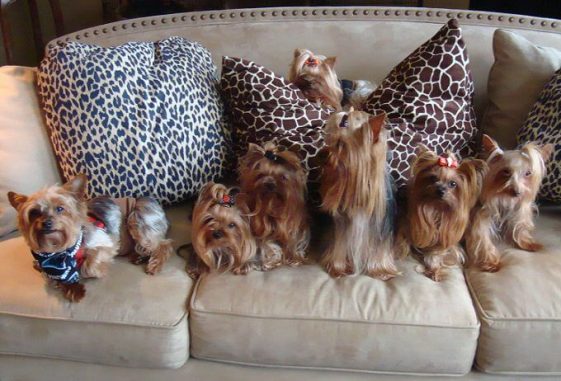 #7 They're a huge problem, because they steal everything: your socks, your whole heart, etc.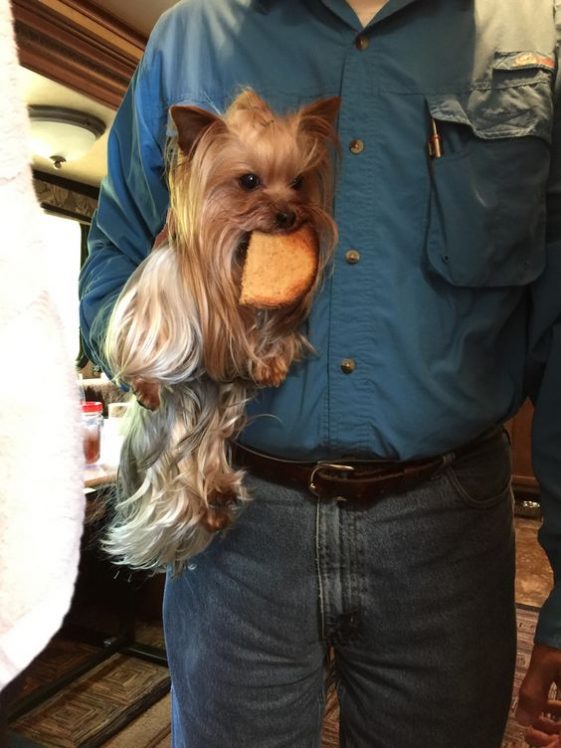 #8 They're always sticking out their tongues, especially when they're out in public.
#9 And they're CREEPS! They're always spying on people and finding secret little places to observe what's going on.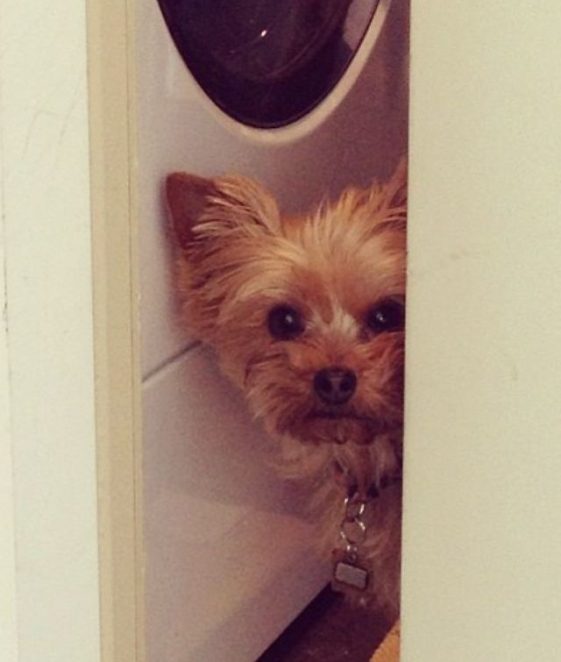 #10 And they don't understand anything.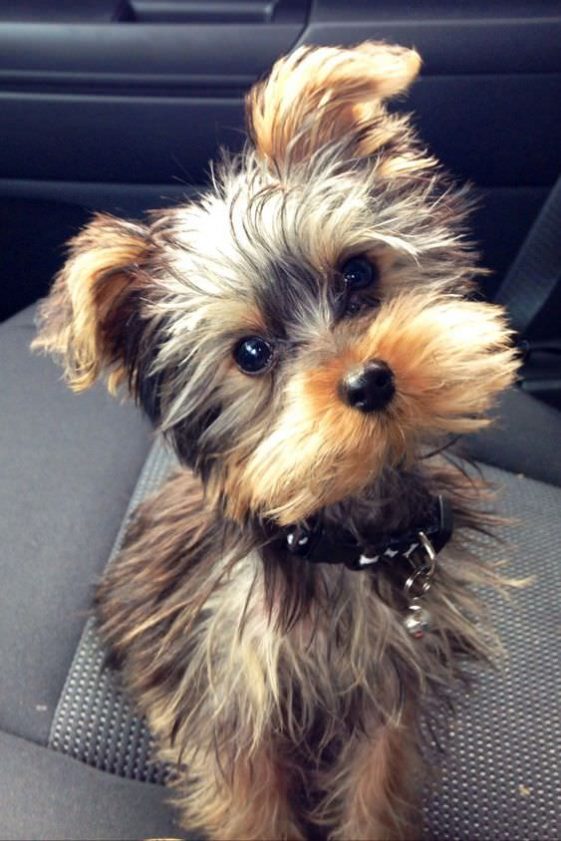 #11 And they know what look to give you when they want something from you.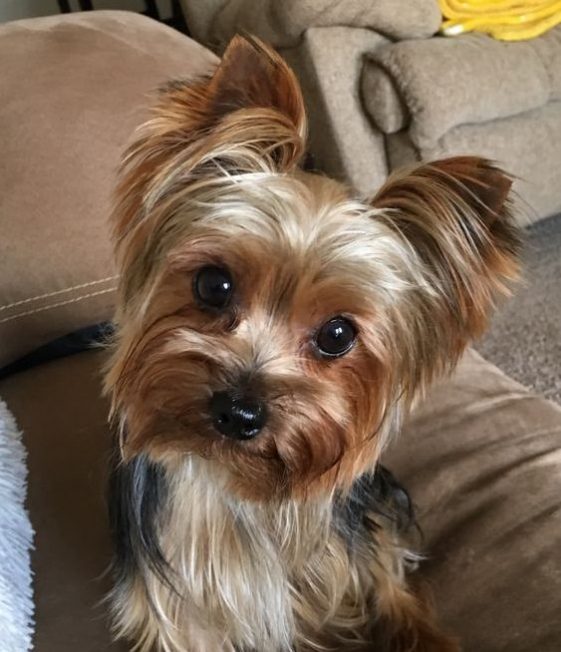 #12 Sometimes they're so independent it's scary.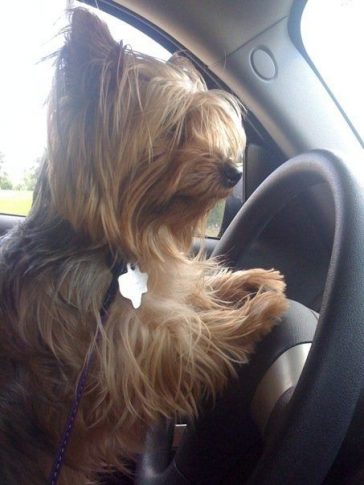 #13 They're really needy. You can't go anywhere without them.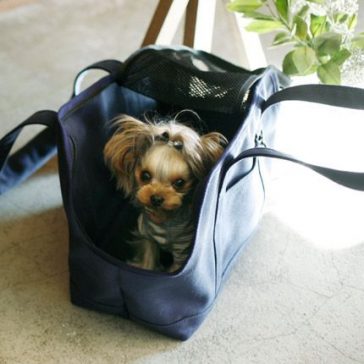 #14 When it's windy, they look ridiculous.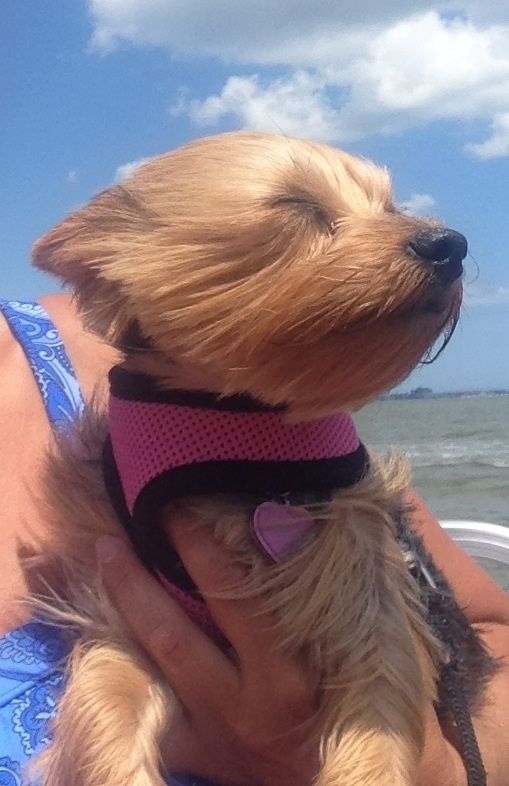 #15 We warn you once again: You should NOT get a Yorkie.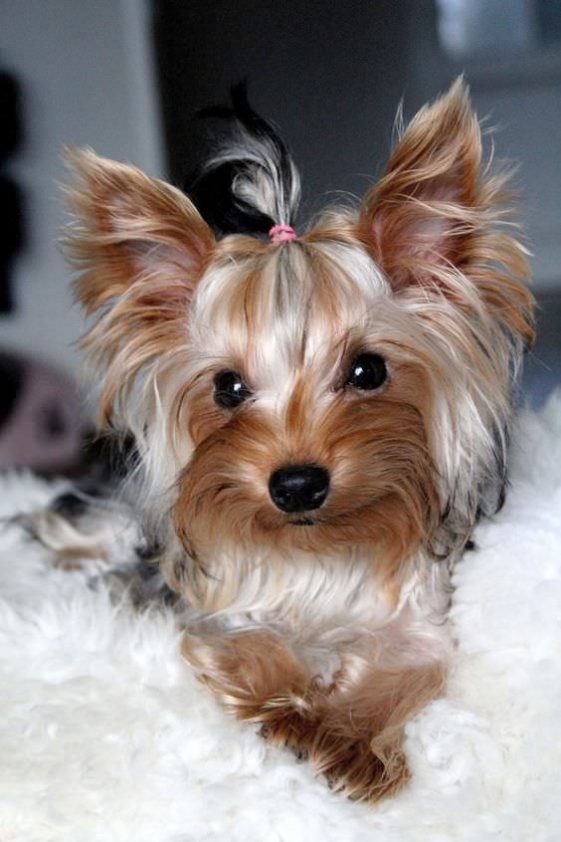 #16 Don't get a Yorkie if you want a faithful friend, who will be by your side when you're sad, and that will make you happy every day of your life.