Here's another dog breed you should never consider owning, we think Bull Terriers may very well be on the top list of the worst dogs ever.
Seriously, why is everyone so obsessed with these breeds?
Let's start!
#1 From the moment they are born they are just terrifying…

#2 They will never protect you…
#3 They don't like to play…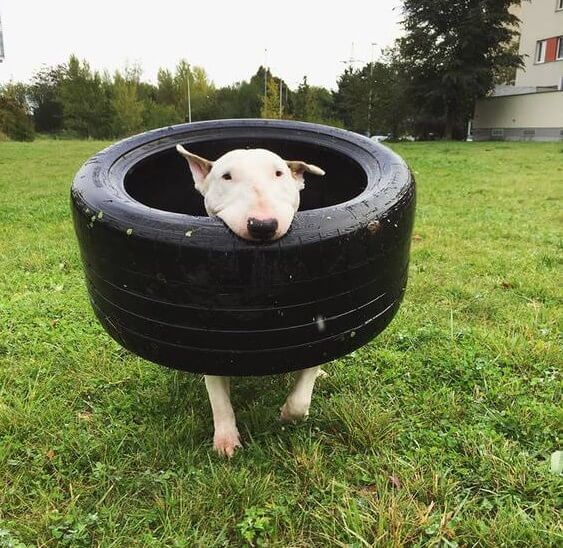 #4 They're not good with children…
#5 Bull Terriers will never make you laugh…
#6 You never know when they take a break…
#7 Sometimes they're so independent it's scary.
#8 They can often be spotted in scary gangs…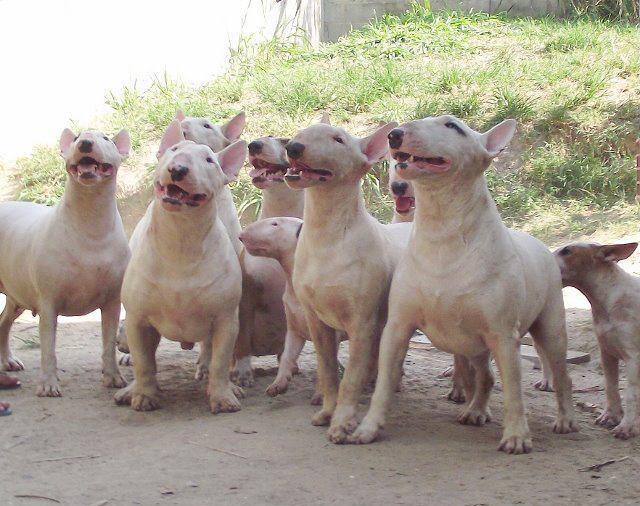 #9 Not only will they fail to protect you, they'll also actively steal your food!
#10 And they can't even dance well.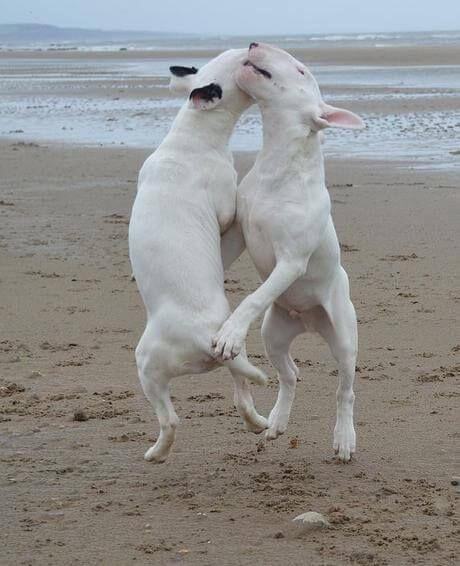 #11 They're a huge problem because they steal everything: your socks, your whole heart, etc.
#12 And they're CREEPS! They're always spying on people and finding secret little places to observe what's going on.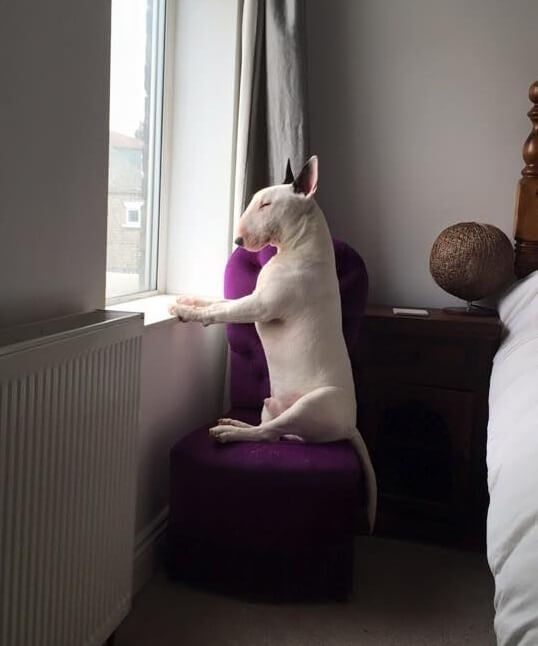 #13 And they know what look to give you when they want something from you.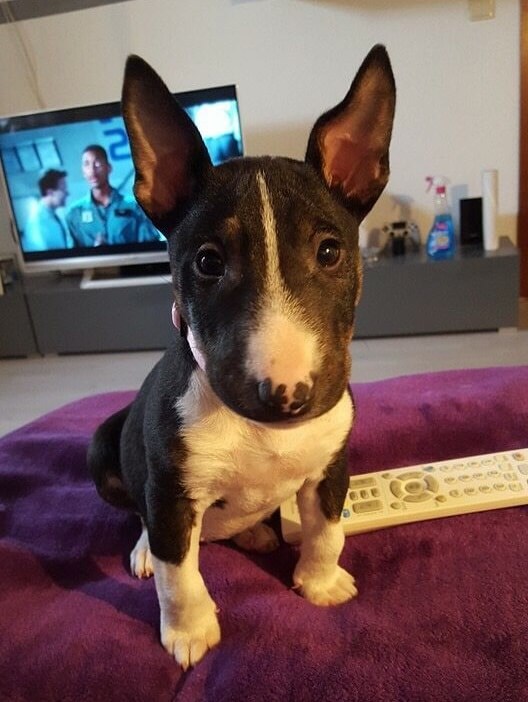 #14 They're bed hogs.
#15 We warn you once again: You should NOT get a Bull Terrier.
#16 Don't get a Bull Terrier if you want a faithful friend, who will be by your side when you're sad, and that will make you happy every day of your life.