Just think about it. Do you really want to adopt such a terrifying species? AKA Shih Tzus? It's tough to say this, but you don't know the whole truth about them. They are monsters.
We have decided to list some horrible truths about them. Here are 14 reasons why you should never adopt such spine-chilling creatures.
#1 From the moment they are born they are just terrifying…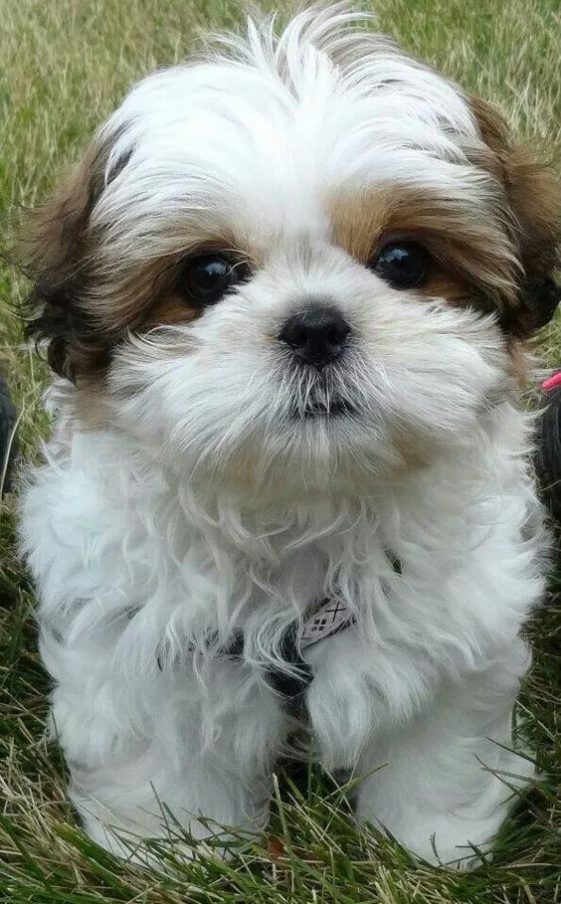 #2 They don't like children…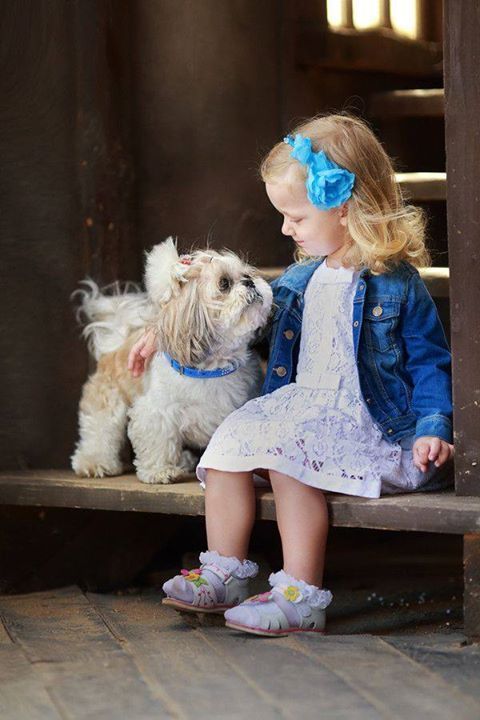 #3 They don't like cats…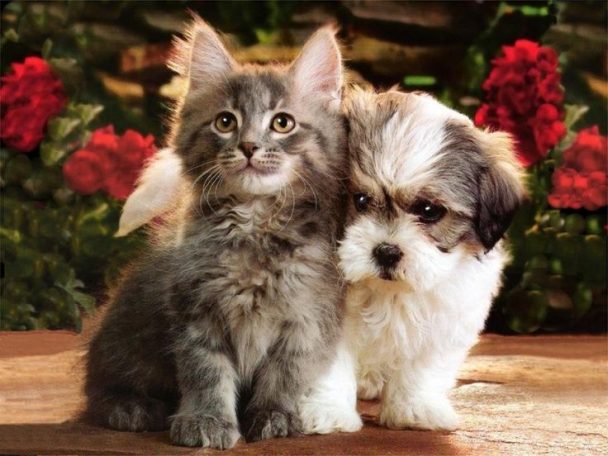 #4 Shih Tzus just never listen to you…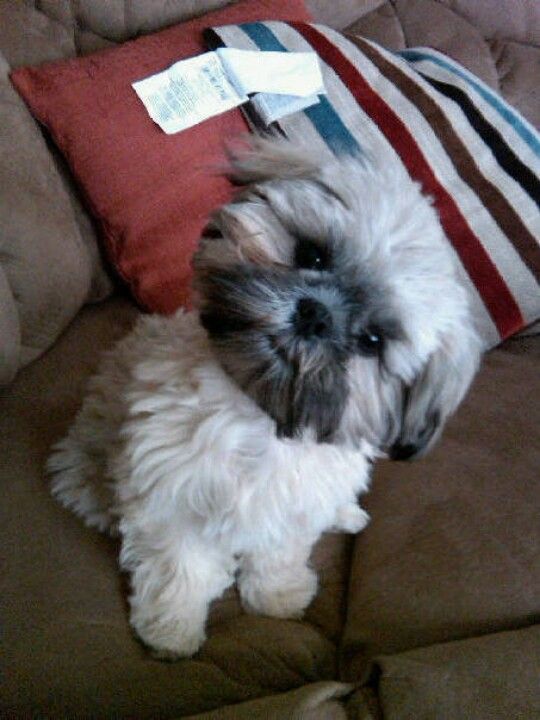 #5 Shih Tzus will never make you laugh…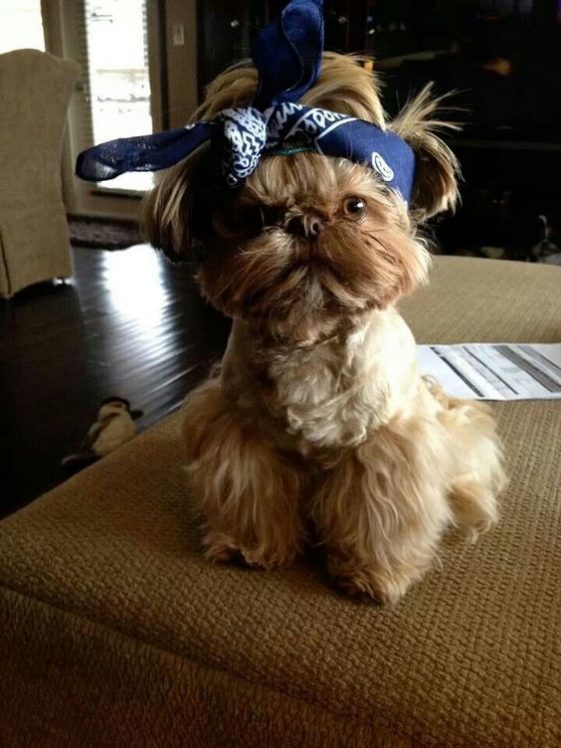 #6 They don't like playing!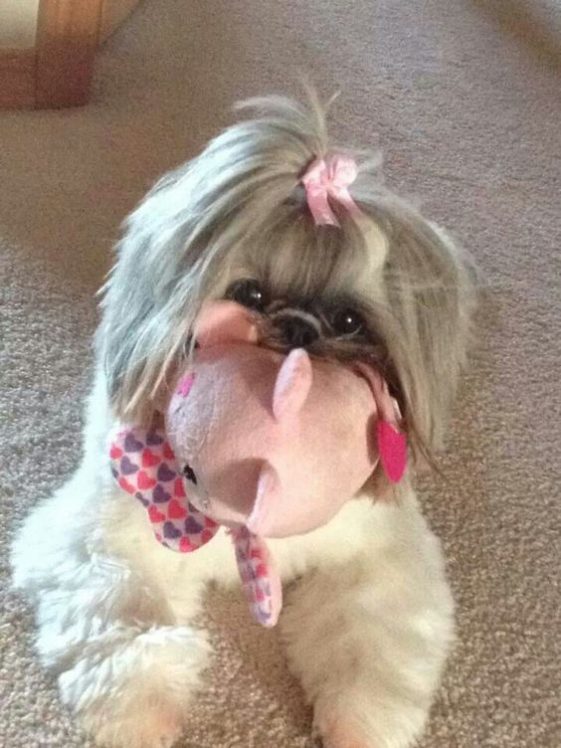 #7 You never know when they take a break…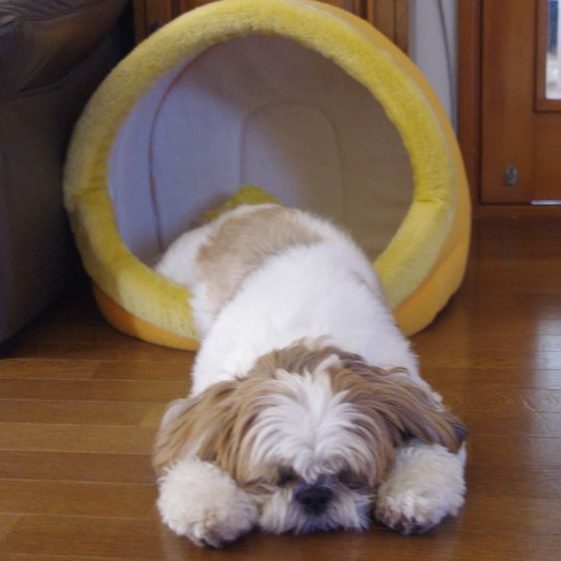 #8 They're a huge problem because they steal everything: your socks, your whole heart, etc.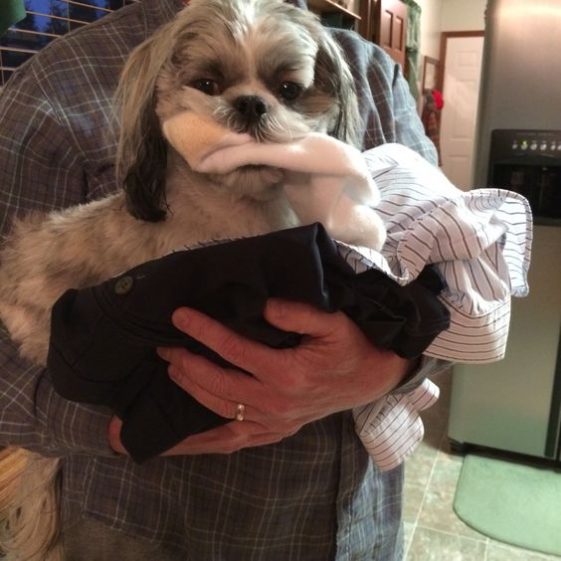 #9 They're always sticking out their tongues, especially when they're out in public.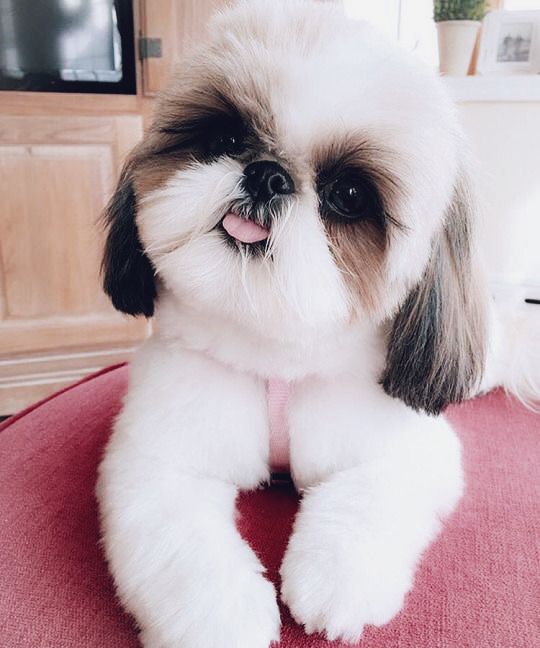 #10 And they can't even dance well.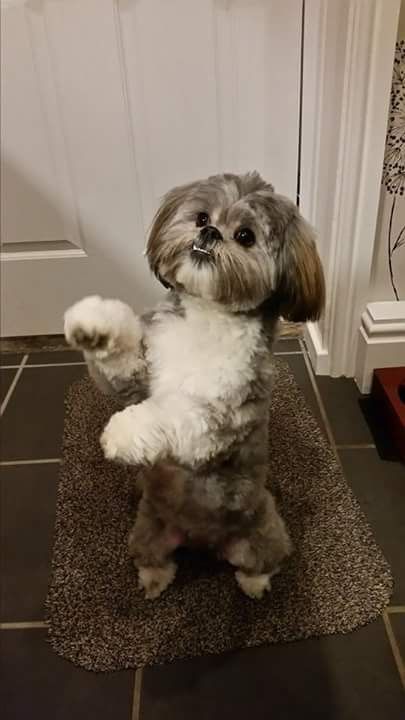 #11 And they won't ever let you get any work done. It's like they're TRYING to grind the economy to a halt.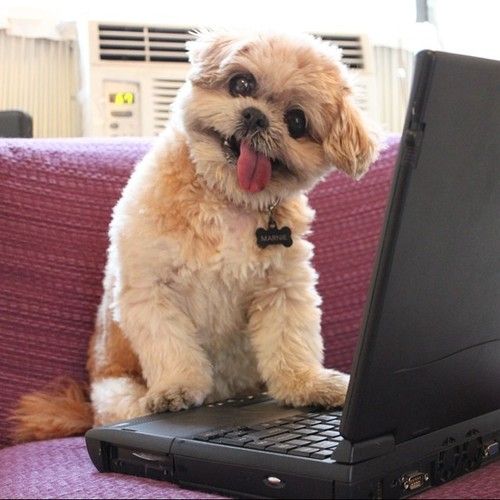 #12 When it's windy, they look ridiculous.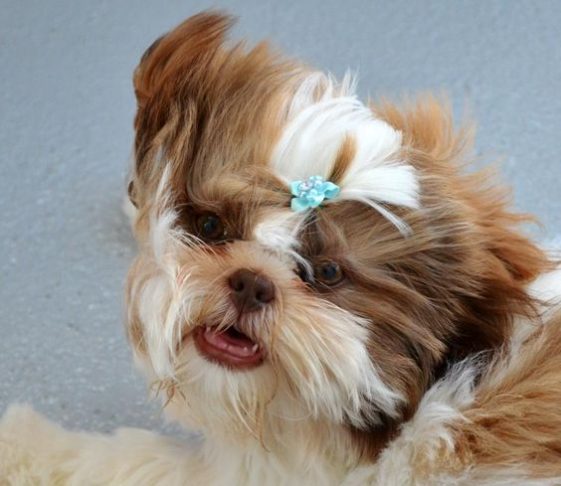 #13 They're really needy. You can't go anywhere without them.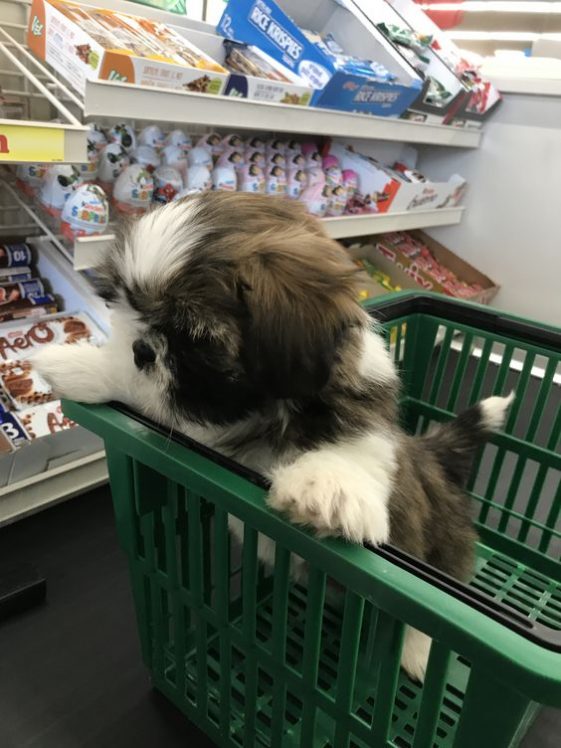 #14 And if you ever scratch them on the belly? There goes the rest of your day.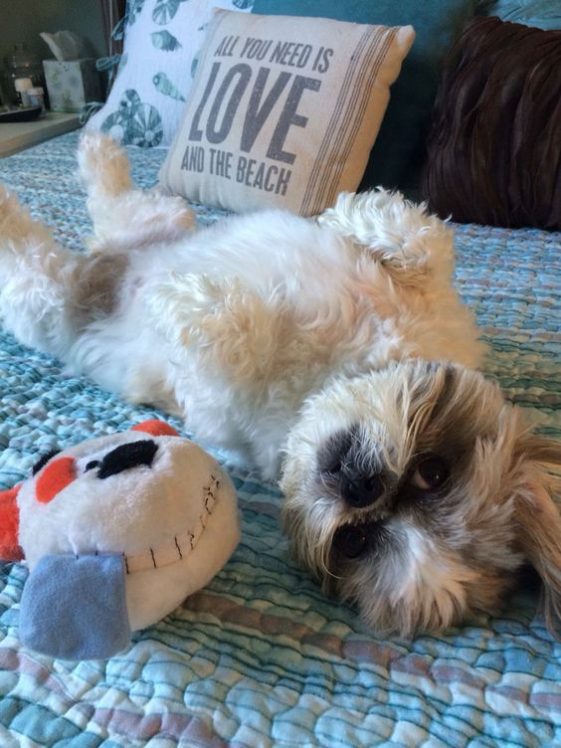 #15 Don't get one of these monsters. It will be the worst thing you ever do!