We are out of words how evil Shih Tzus are! We think this breed is the worst.
We have no clue why people are obsessed with them so we decided to have a list of 15 reasons why they don't deserve to be in your home. Please don't put our efforts in vain.
#1 They're only using you.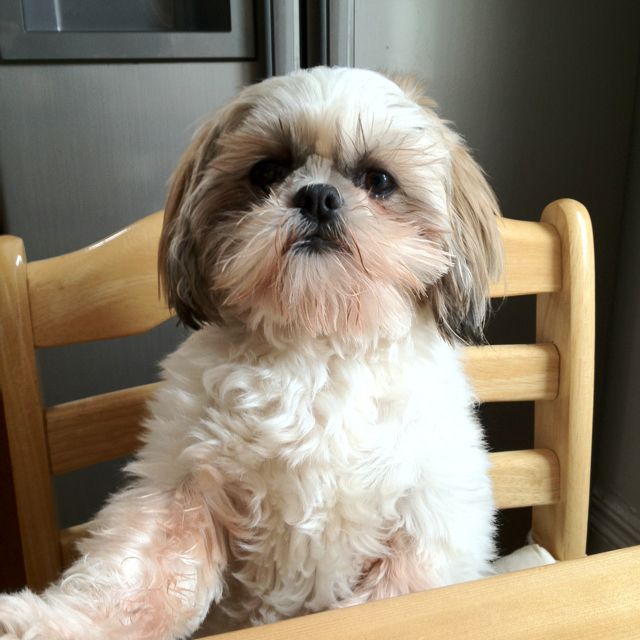 #2 Can't I be any more clear?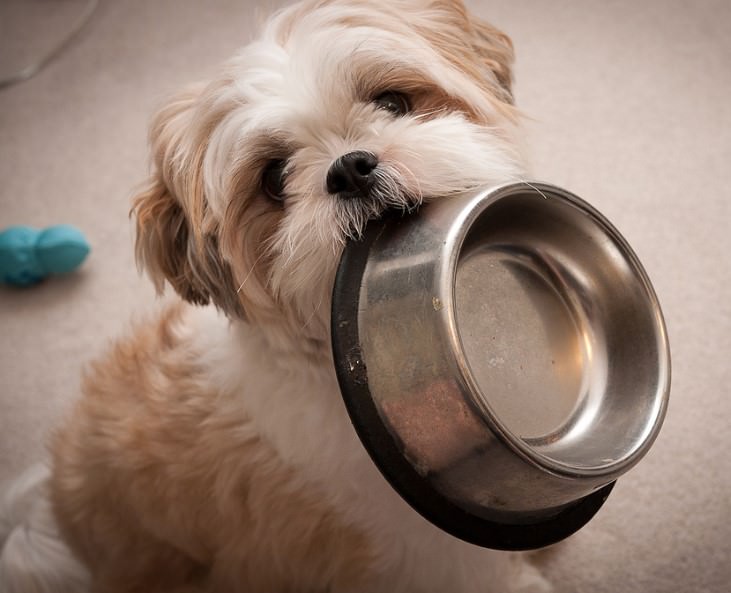 #3 They're using you to have a roof over their heads.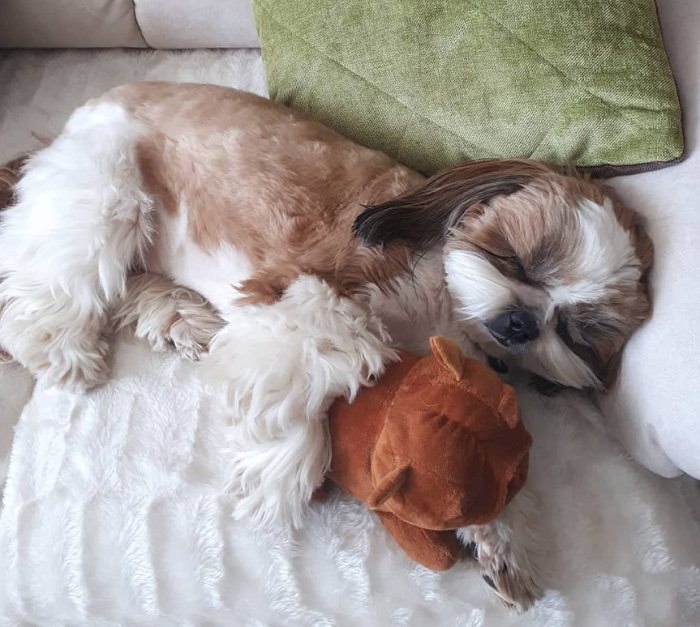 #4 They pretend to be cute…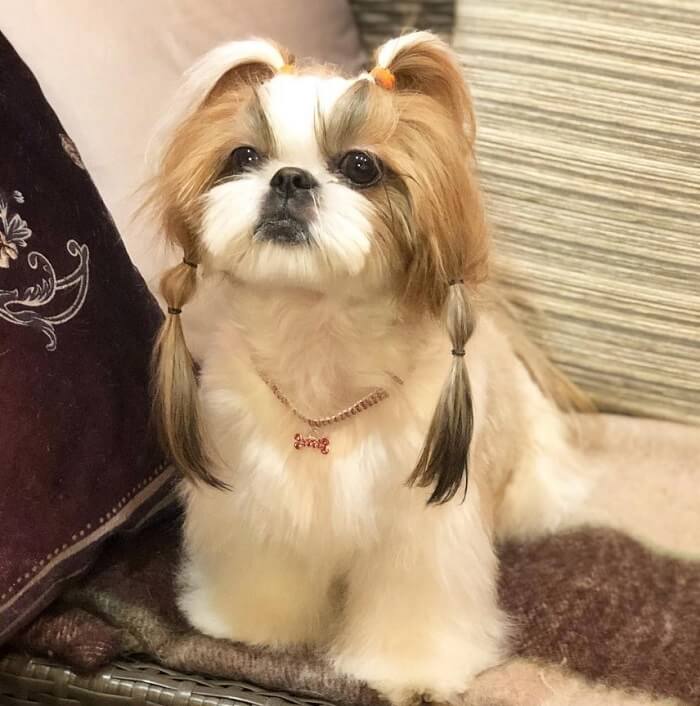 #5 …but really, deep down inside, they're plotting ways to take over your domain.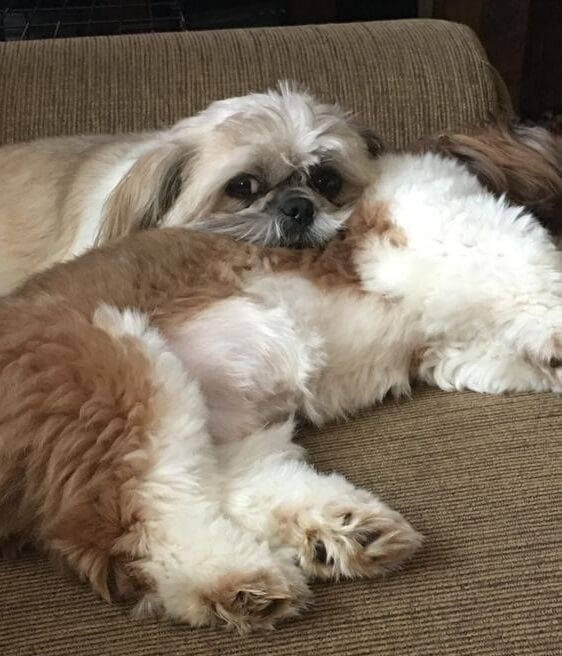 #6 Look, they're already taking over.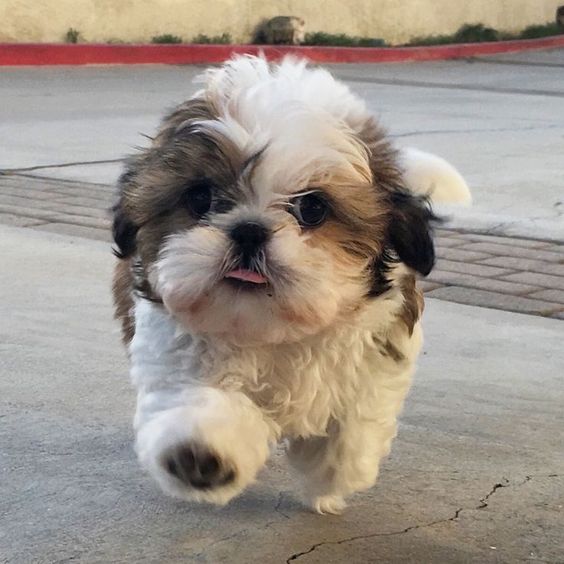 #7 I told you!
#8 Alone time? You'll never have it.
#9 Because they're watching you.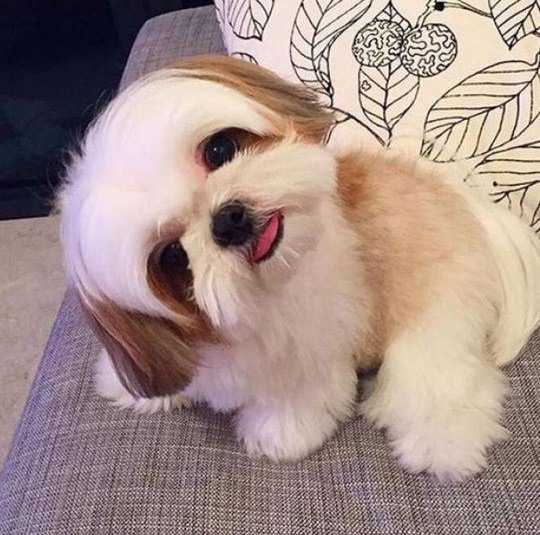 #10 Your every move.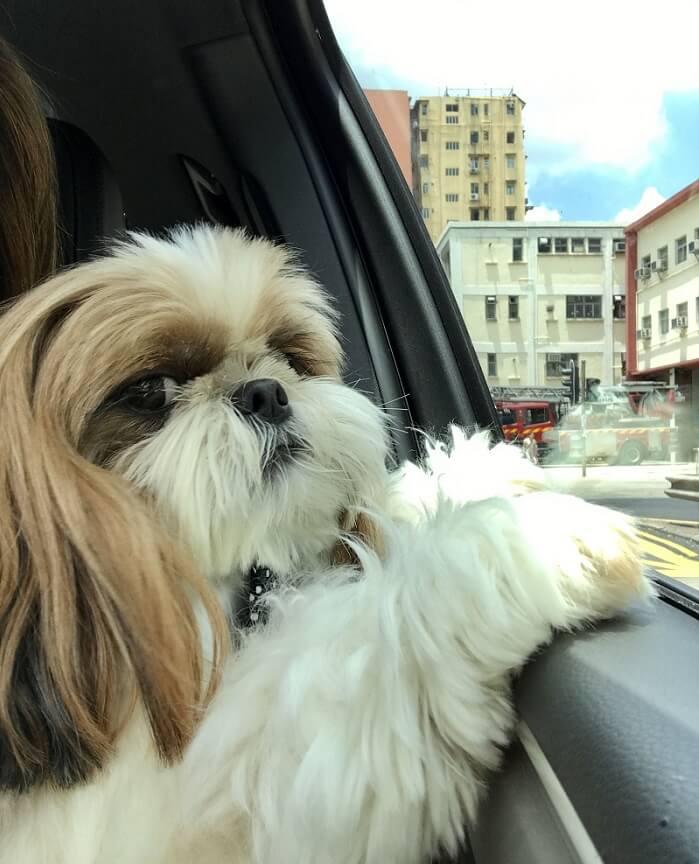 #11 They're fierce.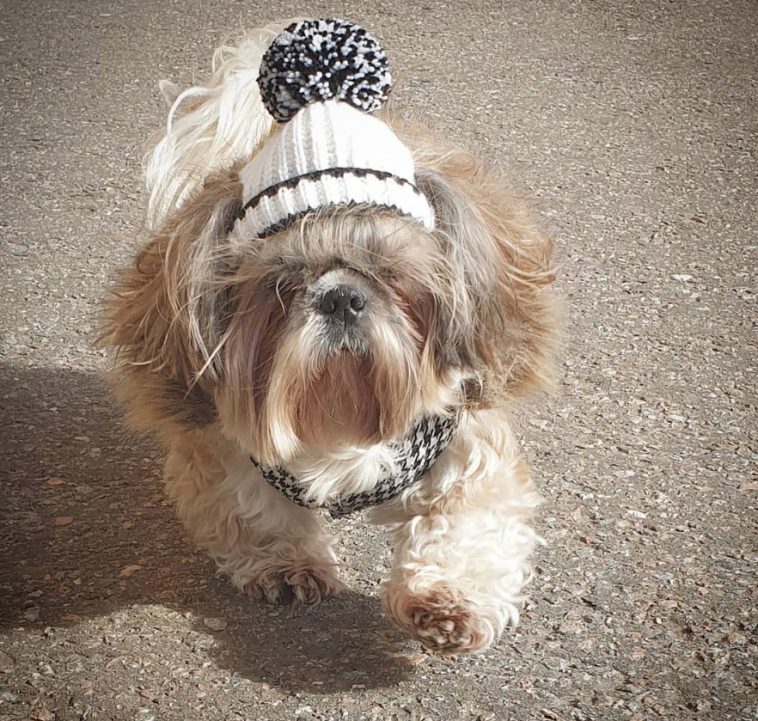 #12 Just look at its muscular feet.
#13 And they totally lack any form of manners.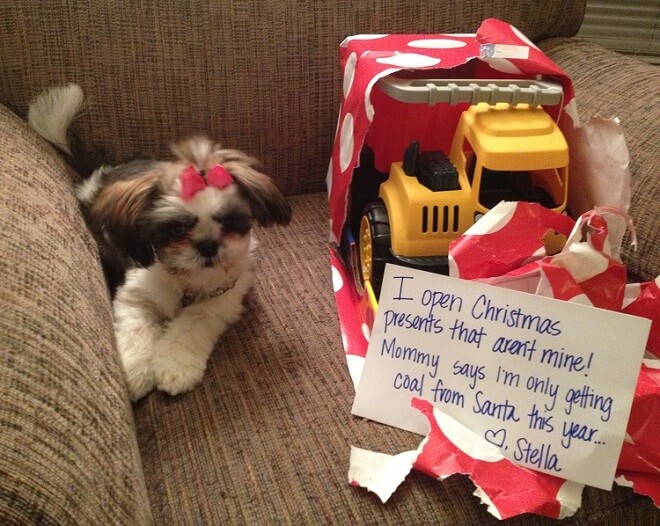 #14 Wow, embarrassing much?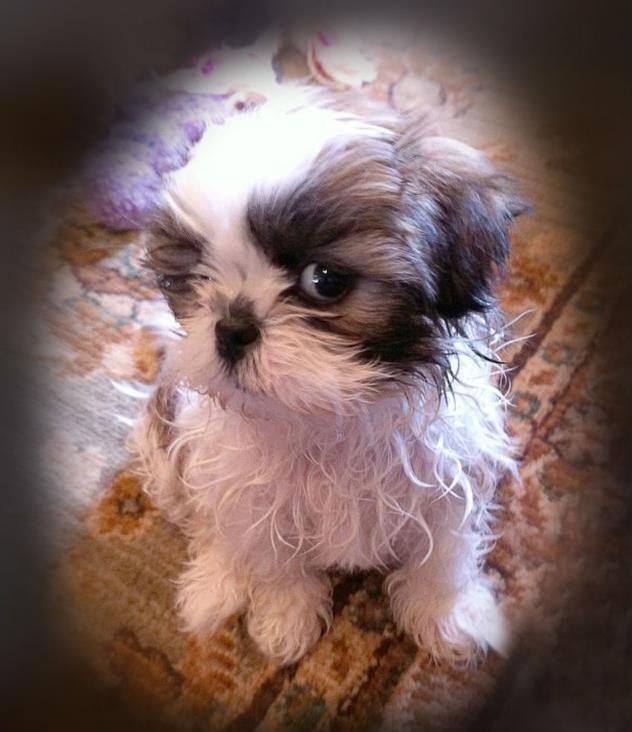 #15 How evil.