We don't know how to say this, but Jack Russells aren't the dog breed for everyone, especially if you're a first-time dog owner.
Save yourself from dealing with these 15 reasons why Jack Russells are the worst dogs for first-time owners.
#1 One look from them isn't enough to melt you.
#2 And they never want to play with you.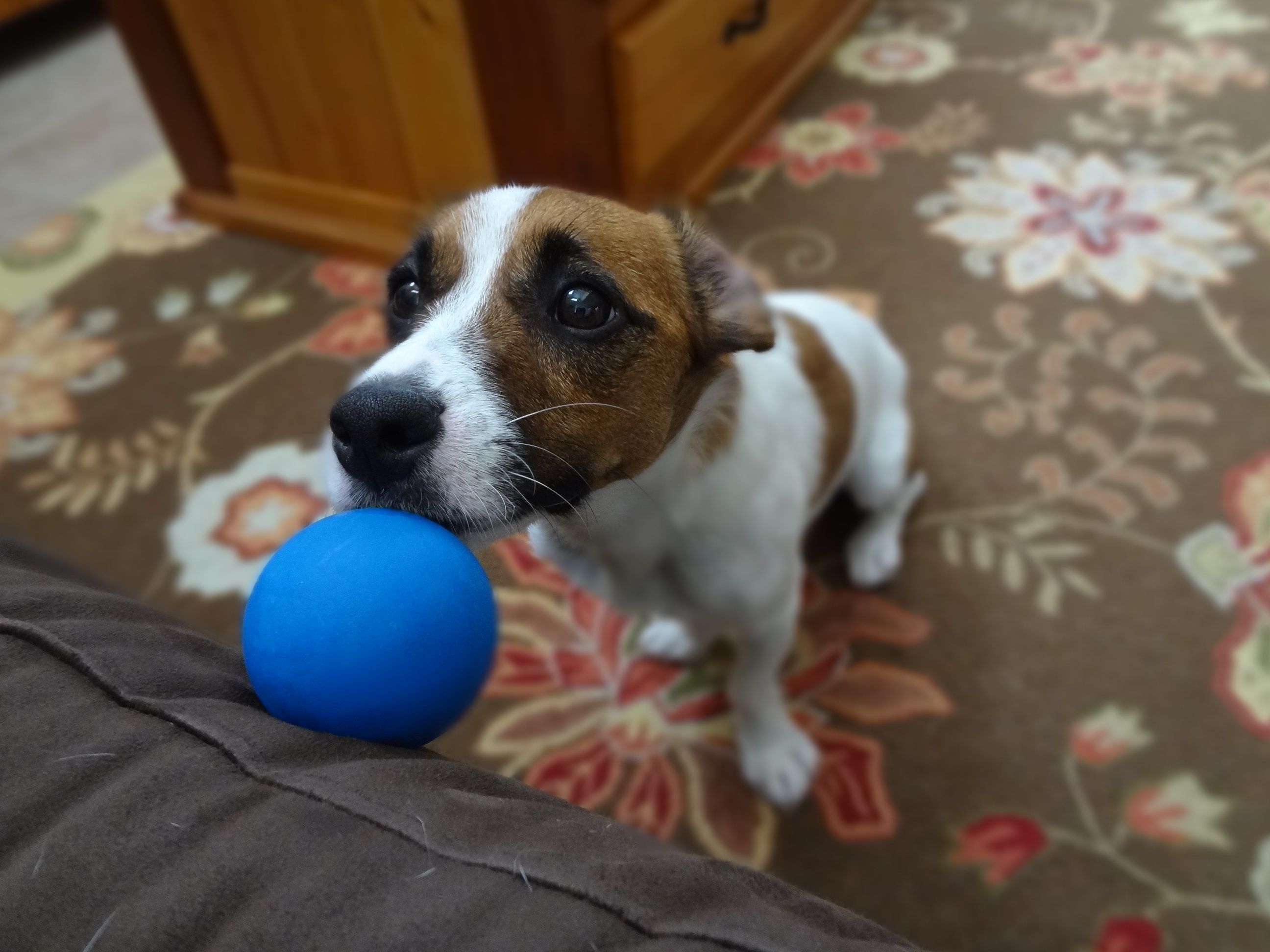 #3 Or make friends with any other animal.

#4 They really don't like playing with tennis balls.
#5 And did you know that they're terrible actors?

#6 They hate snuggles in bed with you.

#7 And sleeping in general.

#8 Watch out – they can jump up very high and attack you!

#9 Jack Russell's hate trying new things.
#10 They hate hanging out with fellow Jack Russell's.
#11 They never ask for cuddles, they're not interested.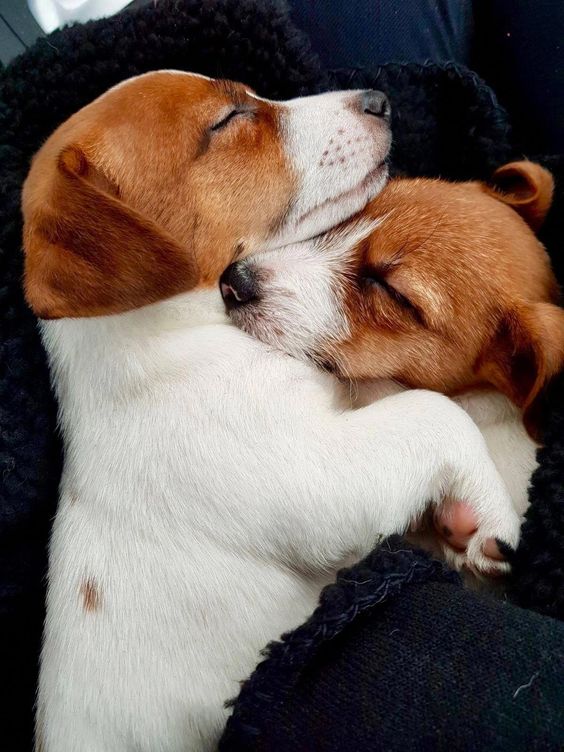 #12 They particularly despise belly rubs.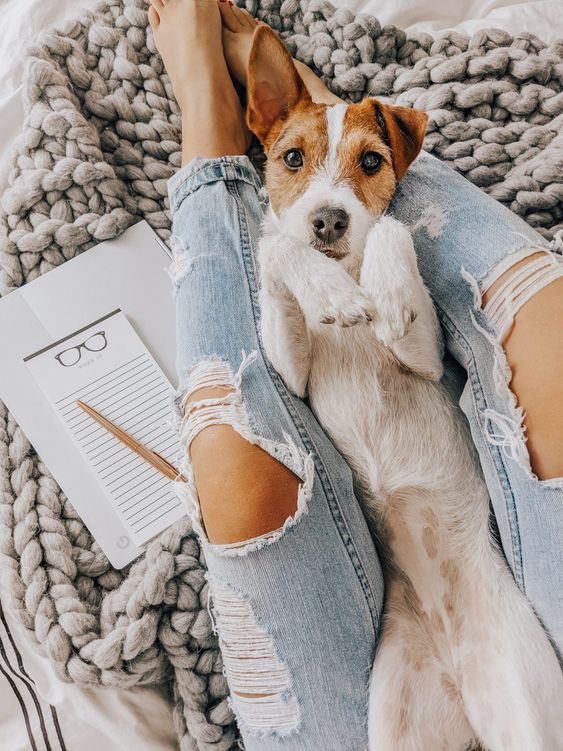 #13 Running around outdoors is no fun.

#14 It seems Jack Russell's are never happy.

#15 So you should really think before you adopt one…