Dachshunds or also know as Weiner dog. Sometimes called,  doxies, sausages, and hot dogs are special dog breeds that have a long body and short feet, and are quite impossible to mistake them for another dog breed.
If you are a Dachshund owner, tell us how many on these funny lists of things about Dachshund that you can relate to!
#1 You don't own a Dachshund, they own you.

#2 A Dachshund thinks they are a big dog in a little body.
#3 Dachshunds Think Very Highly of Themselves?

#4 Dachshunds Aren't Afraid to Let You Know What They Are Thinking
If they're displeased with something you're doing, they will let you know by giving you a dirty or skeptical look, demand barking, or doing something "naughty".
#5 Dachshunds Are Stubborn and Super Smart?
They were bred to not back down or give up in the face of a threat.
#6 Dachshunds Will Train You, Not the Other Way Around
#7 Sometimes they'll do something they know you like on their own just so you will give them a reward?.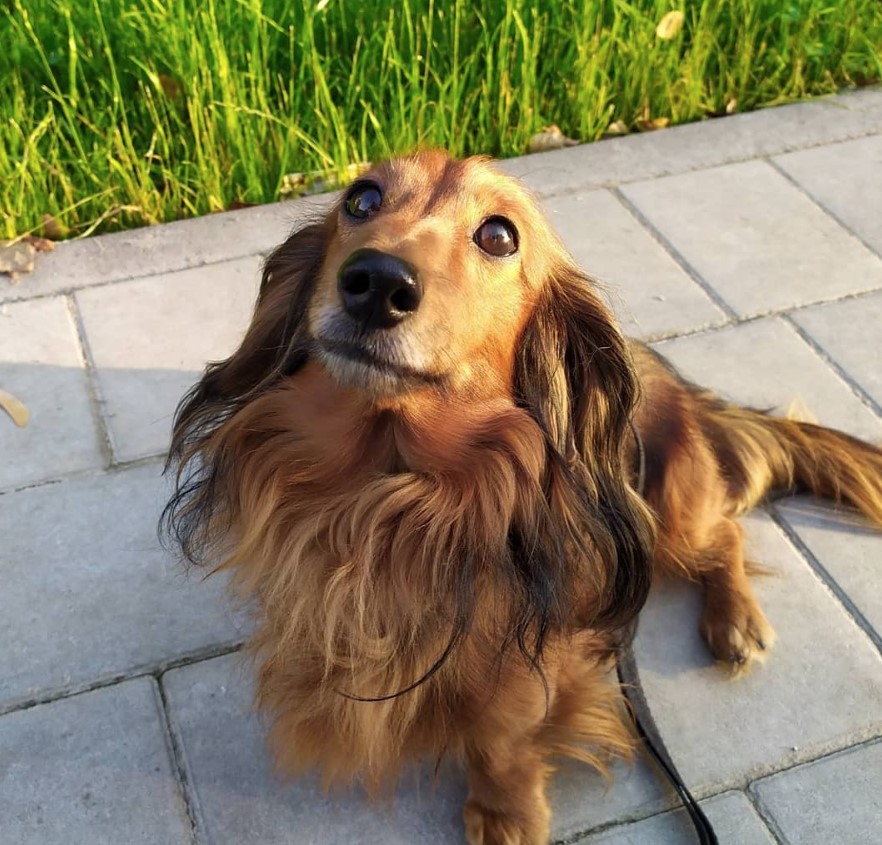 #8 Dachshunds want their way how and when they want it.
#9 Dachshunds Like to Bark?
#10 A Dachshund's long ears always flip over.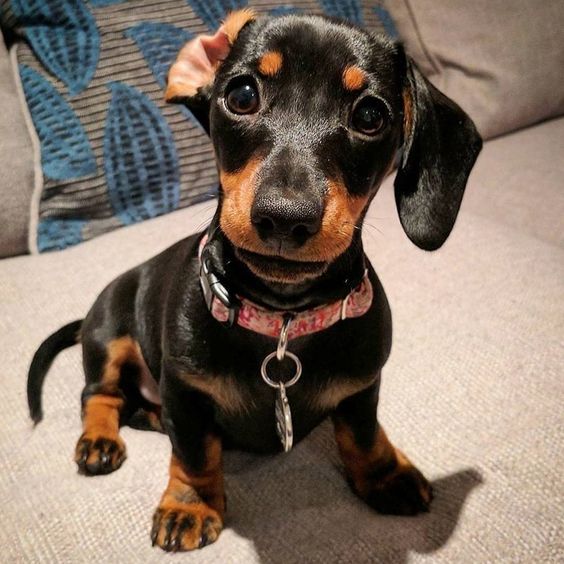 #11 Dachshunds Are Great Snugglers
#12 Rubbing a Dachshund's Belly Can Be a Full-Time Job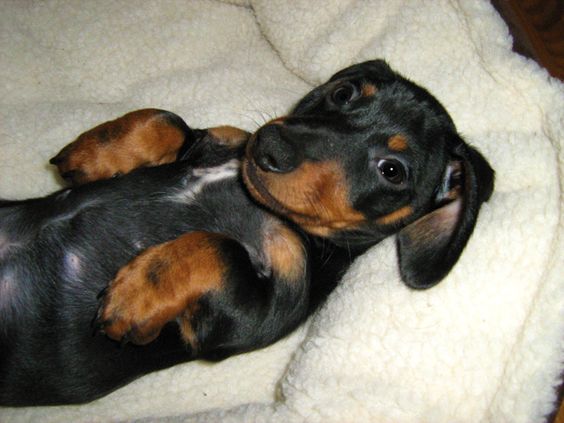 #13 Dachshunds Are Super Loyal
They get attached to their people, love to travel with you wherever you go, are always there to cheer you up when you are sad and love you for life.
#14 Dachshunds Can be Picky About Weather

Be prepared to meet some resistance if you try walking them in the rain (including going out to go potty) and be prepared to shovel a path if there is snow in your back yard.
#15 Friends. Dachshunds are THE most loyal dogs in the world.
Once you've bonded with a dachshund they will be your friend for life???