If you are planning to adopt a puppy, get any breed EXCEPT Chihuahuas.
This creature is a nightmare. They are terrifying, they send shivers down your spine, and we want to save you from making a horrific mistake.
So we decided to list 14 reasons why you should never own such creatures.
#1 They're always sticking out their tongues, especially when they're out in public.
#2 They know what look to give you when they want something from you.

#3 They're CREEPS! They're always spying on people and finding secret little places to observe what's going on.
#4 Chihuahuas just never listen to you…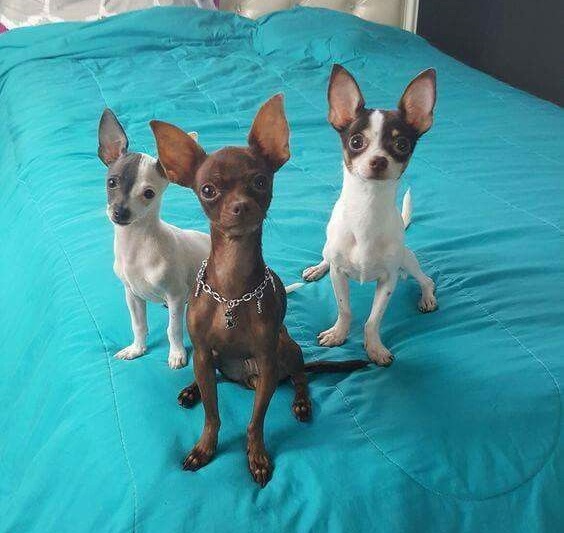 #5 They won't ever let you get any work done. It's like they're TRYING to grind the economy to a halt.
#6 If you ever scratch them on the belly? There goes the rest of your day.
#7 Chihuahua puppies are just terrifying…

#8 Chihuahua will never make you laugh…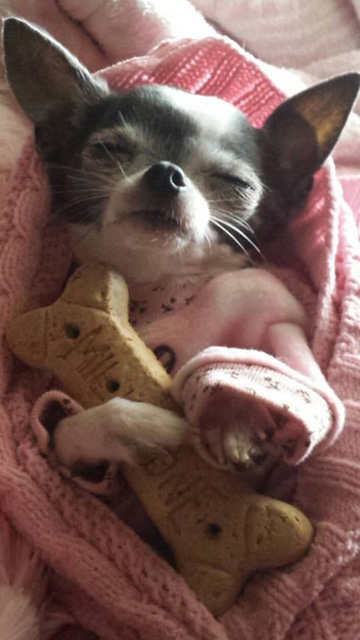 #9 Chihuahuas hate playing!!!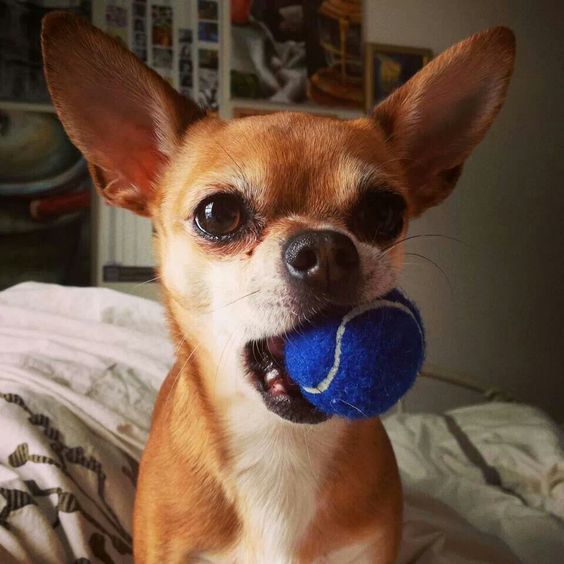 #10 You never know when these dogs take a break…

#11 These dogs don't like children…
#12 Sometimes they're so independent it's scary.
#13 Don't get one of these monsters. It will be the worst thing you ever do!