You will never regret to adopt this lovely dog!
#2

Today I went hiking for the first time and I absolutely LOVED it! ???
#3

I got a new haircut! Just perfect for sunny and humid weather 🙂
#5

I`m a little heart breaker ??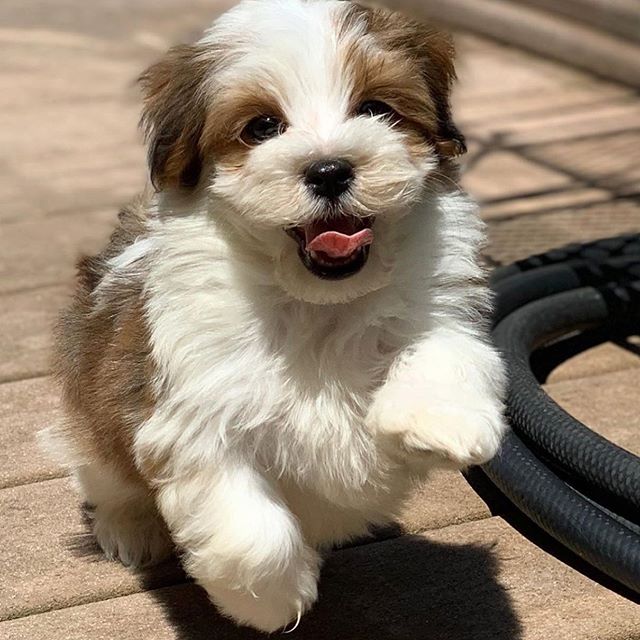 #6

Who is a super cool? Me!