Boxer dogs are amazing! They are so funny, no wonder that they're called our best friends!
#1

I promise it wasn't me!
#2

Your new shoes will regret this.
#3

Why does life have to be so hard?
#4

How could you not love that face!
#5

I heard your conversation about getting a new dog!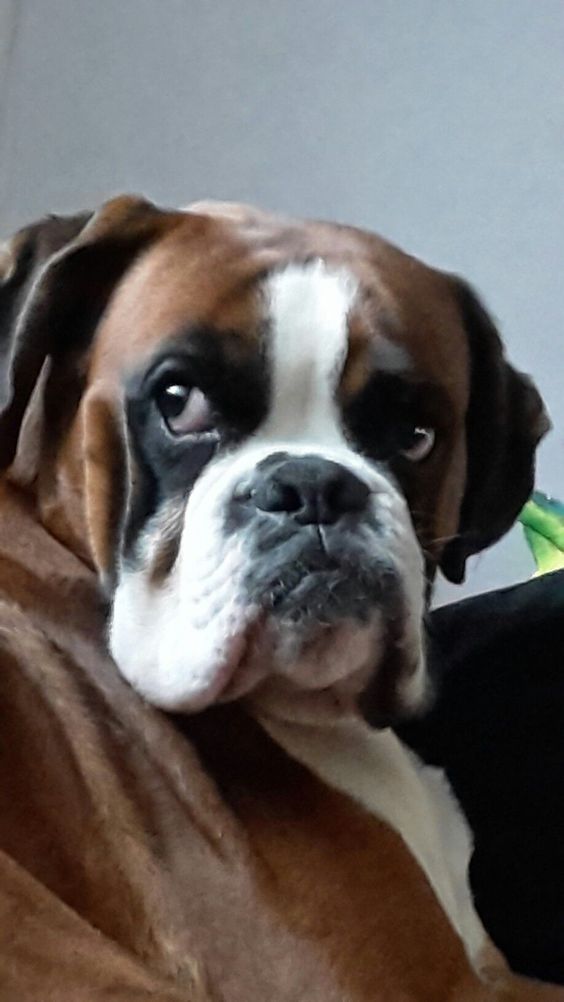 #6

Shall we drink a little?