Otto von Bismarck once said "Dogs are not our whole life, but they make our lives whole." The list below will prove it is 100% true.
#1

Hey, human! It`s time to wake up!
#2

Who is the best chef here?
#3

Can I eat this cucumber please, my fur friend?
#4

I always take time to play with this human!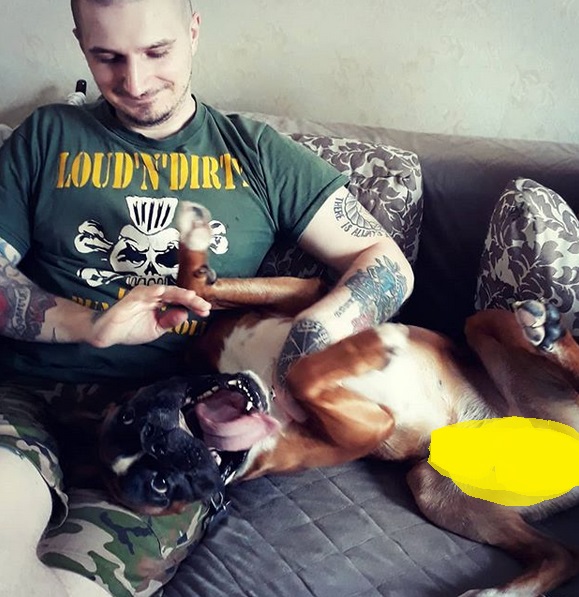 ... and it doesn`t depend on how much homework I need to do