German Shepherds are intelligent dog breeds who were originally bred to be medium-sized guard dogs. Today, they make loving, friendly, alert, energetic, sweet, and funny companions and housekeepers!
Yes, you read that right. Here are 14 funny photos proving that Boxers are the best housekeepers ever!
#1 Hey, human! It`s time to wake up!

#2 Who is the best chef here?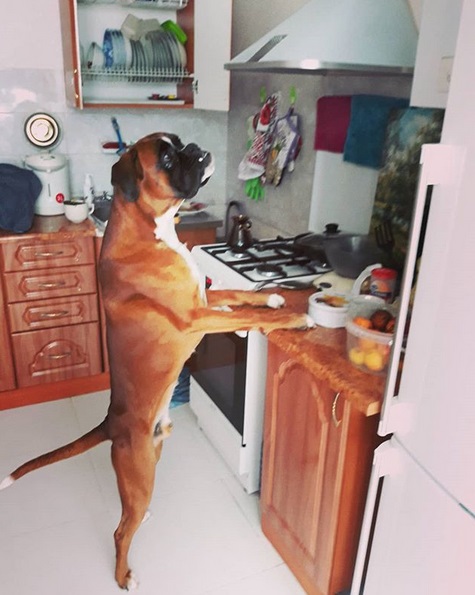 #3 Can I eat this cucumber please, my fur friend?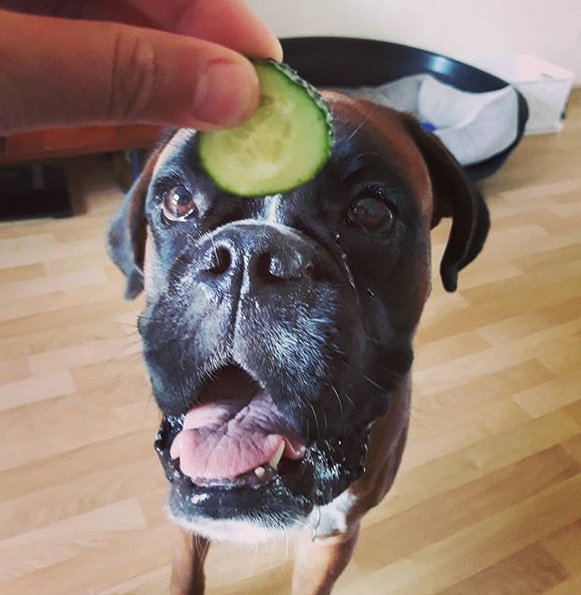 #4 I always take time to play with this human!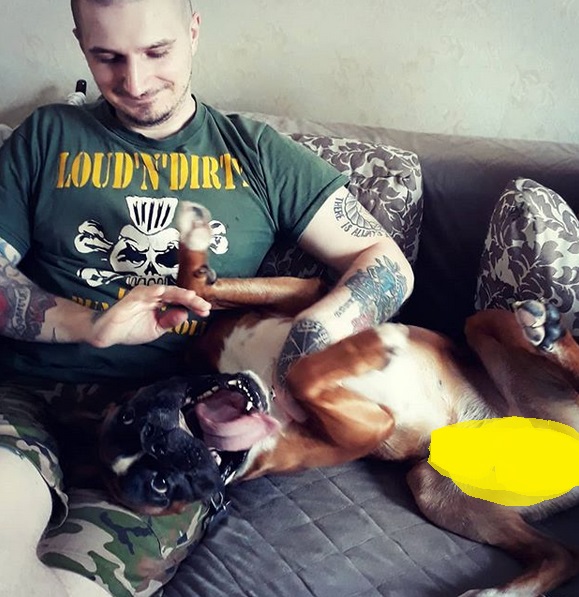 #5 It is forbidden to eat here, human!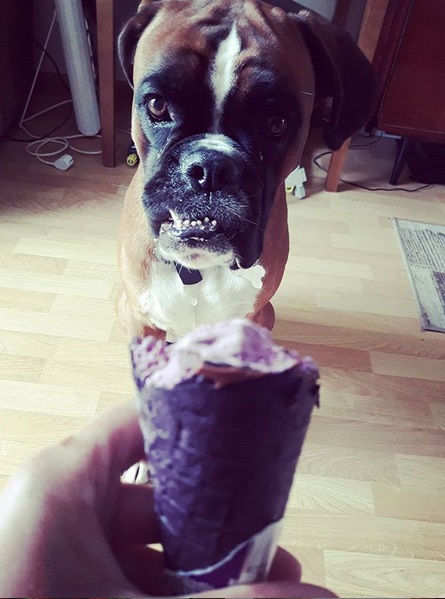 #6 I`m so tired of picking strawberries!!!

#7 Now I need to relax!

#8 To be a babysitter is so hard work!

#9 I wonder why children don`t want to play basketball with me…

#10 I also have to control what is going on outside

#11 Call center operator

#12 I cooked dinner for you, human! Please take it!!!

#13 Waiting for my human coming back home from work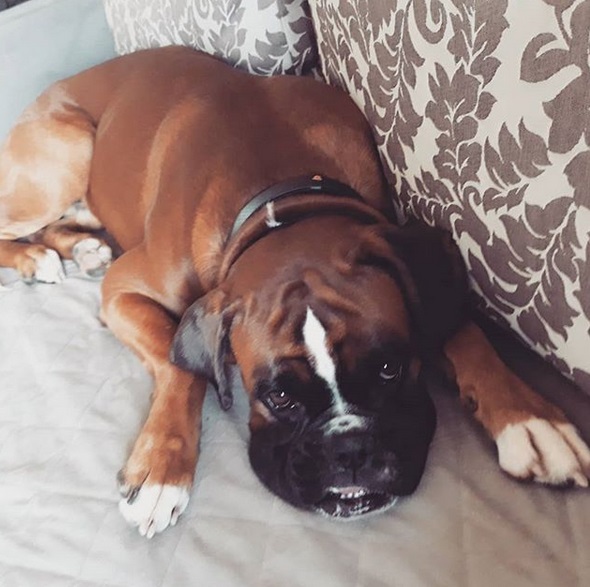 #14 And now I will guard the sleep of my human