If you love food, the first thing you think of when you hear the word "Yorkshire" is probably pudding. But if you're a lover of all-things-puppies, the first thing that pops into your mind is, without a doubt, the Yorkshire Terrier. Am I right?
In this article, we will share 14 facts you probably didn't know about them!
#1 Also Known As…
#2 Yorkshire Terriers are tiny little dogs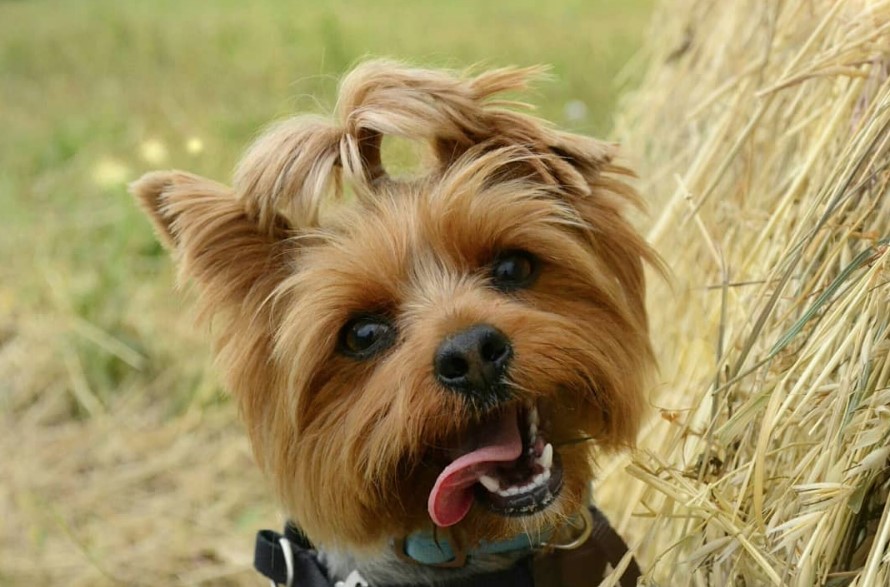 #3 They can't support a lot of extra weight
#4 Yorkies are extremely intelligent, curious, and eager to please
 

View this post on Instagram

 
#5 They don't need a ton of space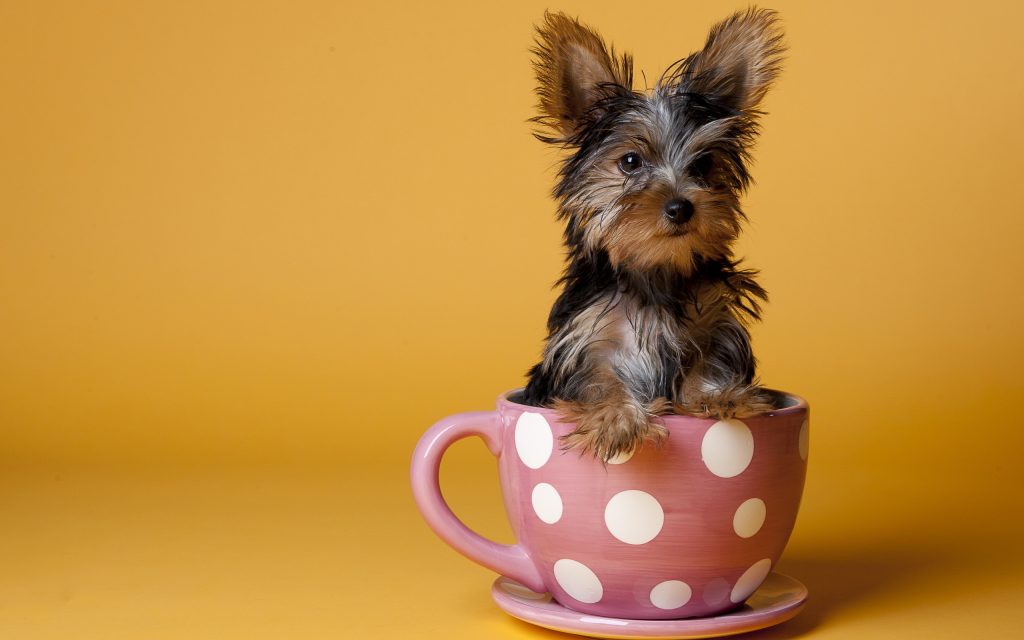 #6 Yorkies have an average lifespan of between 11 and 15 years
 

View this post on Instagram

 
#7 The first therapy dog was a Yorkie
 

View this post on Instagram

 
#8 One Yorkie was used to start a new breed entirely
 

View this post on Instagram

 
In 1984, a little Yorkie named Schneeflocken von Friedheck was born with unusual markings in blue, white, and gold. The breeders Werner and Gertrud Biewer decided to take this unique puppy and create a new breed. With careful and selective breeding, they established a distinct standard for the breed which would become known as the Biewer terrier. In 2014, the American Kennel Club provisionally accepted the new Yorkie as a registered breed.
#9 They make funny noises
#10 Yorkies were one of the first registered breeds
#11 The Yorkie is the sixth most popular dog in America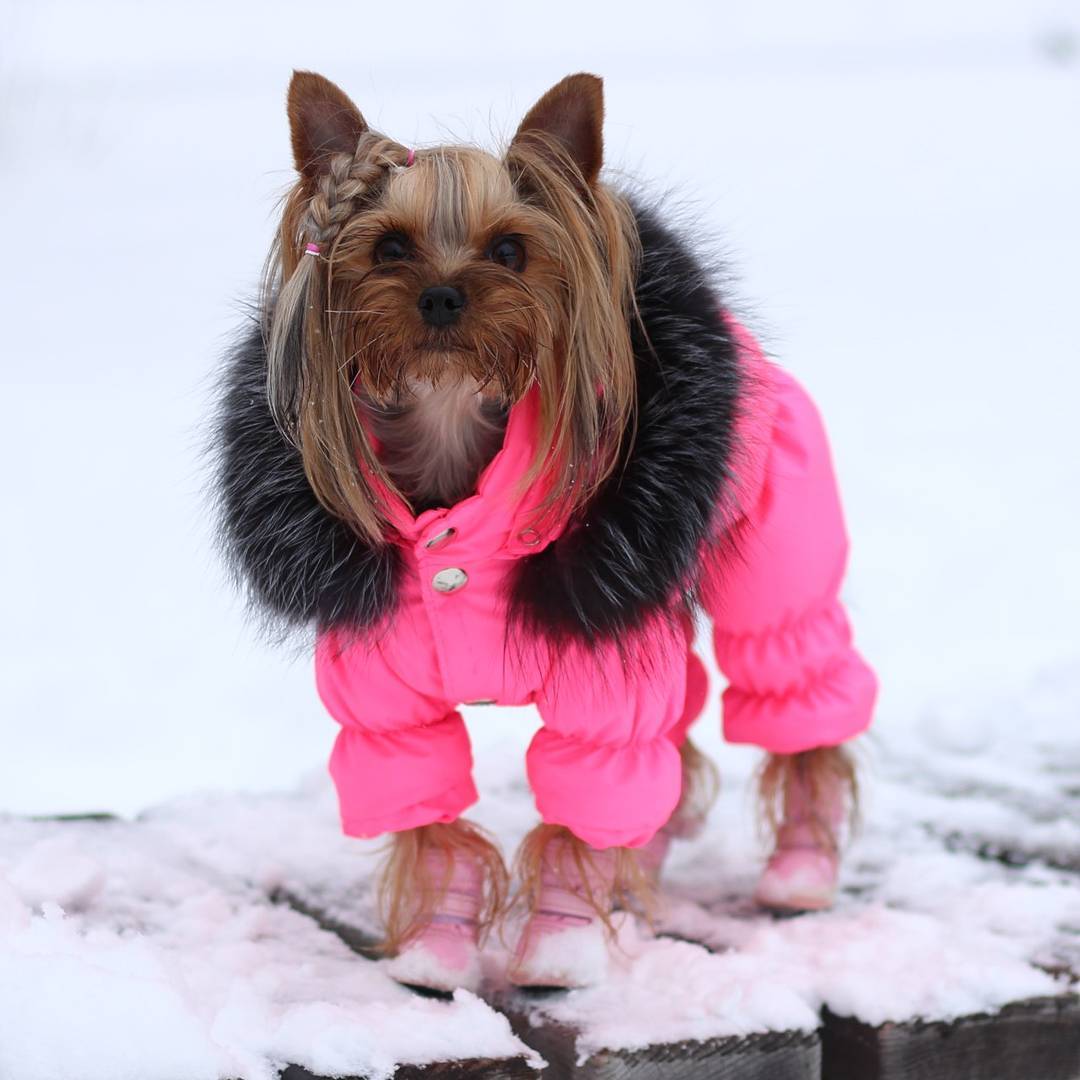 #12 Yorkshire Terriers are as brave as they are small
#13 A Yorkshire Terrier lived in the White House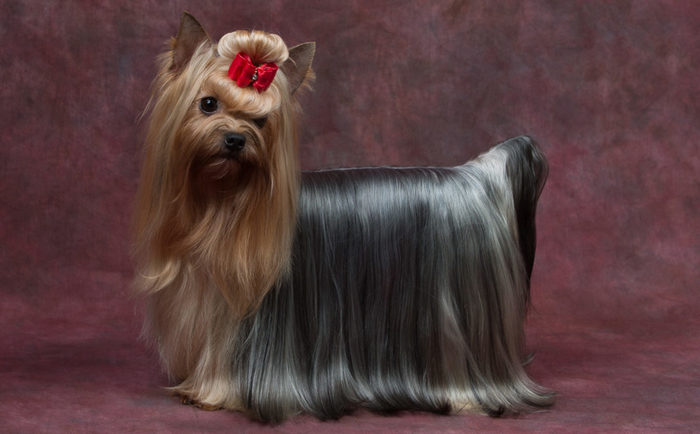 #14 Yorkshire Terriers are not fond of water