Huskies are smart and cute. Everyone loves them and they are the most beautiful dogs in the world. It's a celebrity Husky's life!
You may like:
35 Best Siberian Husky Memes of All Time
These 38 Husky Mixes Will Make You Fall In Love With Mutts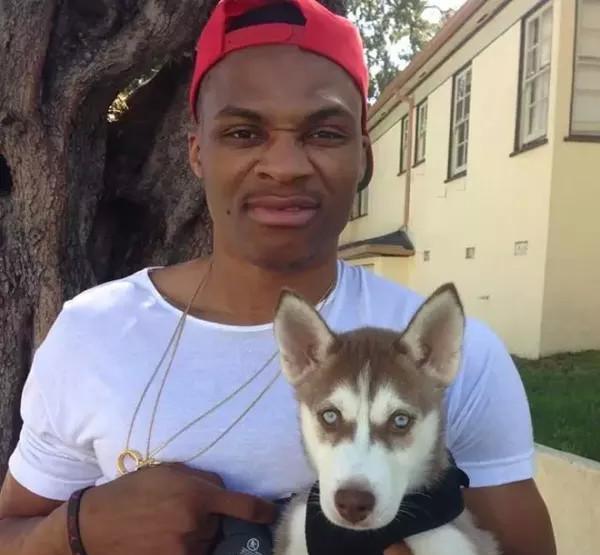 Russell Westbrook III (born November 12, 1988) is an American professional basketball player for the Oklahoma City Thunder of the National Basketball Association (NBA).