Nutrition is important for your Swissie's life. Proper weight management and joint health are key to ensuring your Swissie's well-being.
#3

Ground white rice, peas, and pea flour
#4

A variety of oils, fruits, and vegetables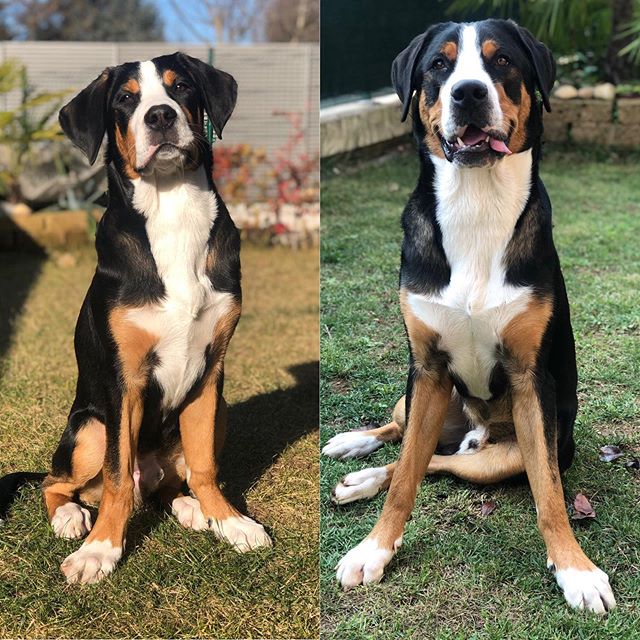 They naturally source important nutrients to develop a strong immune system in your pup.