People say that dogs love humans much more than they love themselves. Especially Pekingese! They want nothing in the world but to be with you, please you, and make you smile.
Here are 14 adorable Pekingese photos that will make you laugh.
#1 I`m a little blowball!!!

#2 This cute peke is a true flower lover!

#3 Why do humans need snails?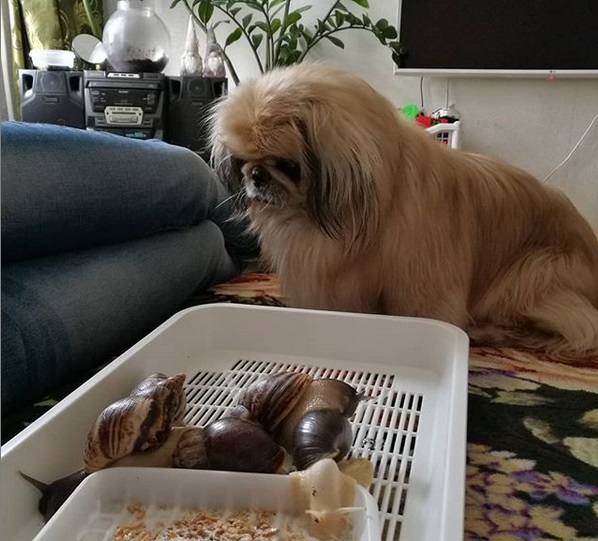 #4 Who is the cutest puppy here?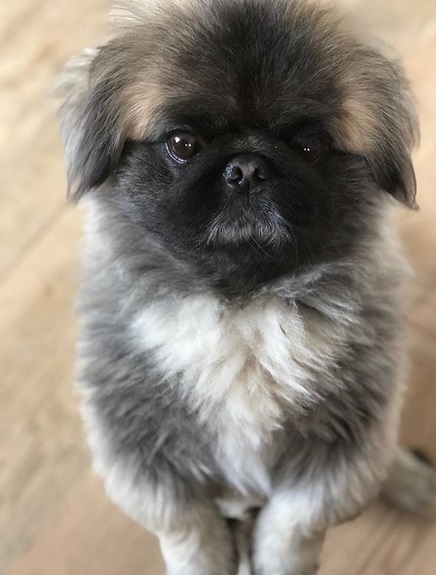 #5 Watchdog will miss nothing!!

#6 My work is so hard!!!

#7 This peke is always on the lookout!

#8 Good morning, miss! I`m bag control inspertor. What food do you have in your bag?

#9 That`s how Saturday looks like in dog world

#10 Thank you, daddy! This sleeping place is much better!

#11 Little lion in the big dog world!

#12 Welcome to our dog restaurant! My name is Busty and today I will be your waiter

#13 Where are you, my dear Pinocchio??? I`m your Malvina

#14 Alone with nature