If you ever owned and loved a Corgi, you'll probably agree that Corgis aren't for everyone. Having one is another level of an amazing adventure, but you later realize the things you wish you knew before getting one.
If you plan to get a Corgi, this article will help you know what you're getting yourself into.
#1 They eat once a day, poop 5 times a day, and shed a metric ton a week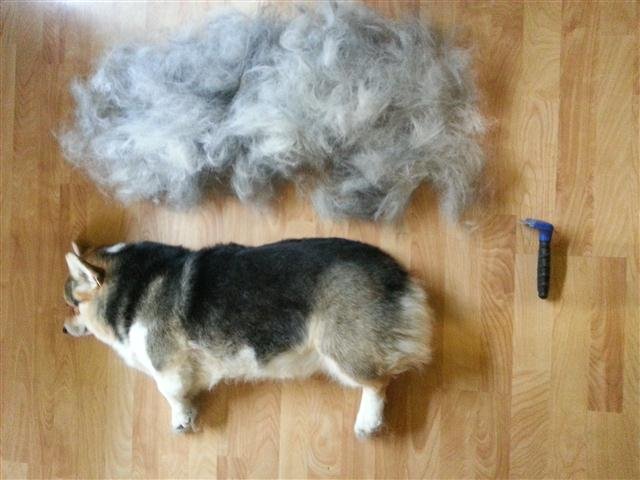 #2 …sneaky, sassy, smartness, and loudness of the bark.

#3 Corgis will be smarter than you sometimes and remind you to be humble.

#4 You will need to work him every day or he will get bored and destroy something..

#5 The breed has a tenancy to get fat because they love food and are cute.

#6 They are stubborn and smart, a dangerous combo.

#7 They are working dogs so they have a lot of energy.
#8 Watch the food!

#9 My eyes are up here, thank you.

#10 They know exactly what to do to have your attention all the time

#11 Then they'll steal your place on the sofa when you try to relax

#12 Masters of disguise (one of their fairy powers), they can perfectly mimic a loaf of bread