If you are planning to adopt a puppy, get any breed EXCEPT St Bernards.
Don't let these gentle giants fool you into adopting them, you don't know the whole truth!
Here are 12 reasons why you should never adopt such creatures.
#1 Firstly, St Bernards are pretty much the criminal ringleaders of the dog world.

#2 They can often be spotted in scary gangs…

#3 Wait, did we mention how completely not cute the puppies are?
#4 They are very bad around children

#5 Not only will they fail to protect you, they'll also actively steal your food!
#6 They're a huge problem, because they steal everything: your socks, your whole heart, etc.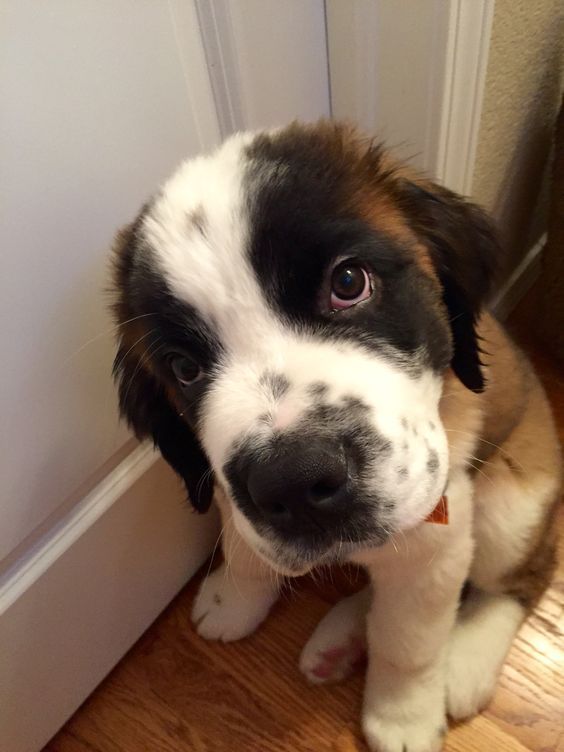 #7 Sometimes they're so independent it's scary.
#8 And just look how menacing they are when they're sleeping.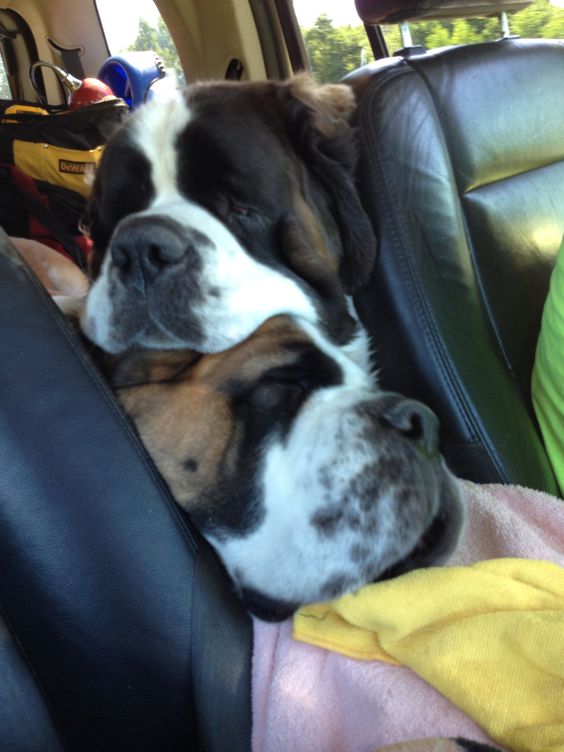 #9 And they know what look to give you when they want something from you.
#10 They're bed hogs.
#11 We warn you once again: You should NOT get a St Bernard.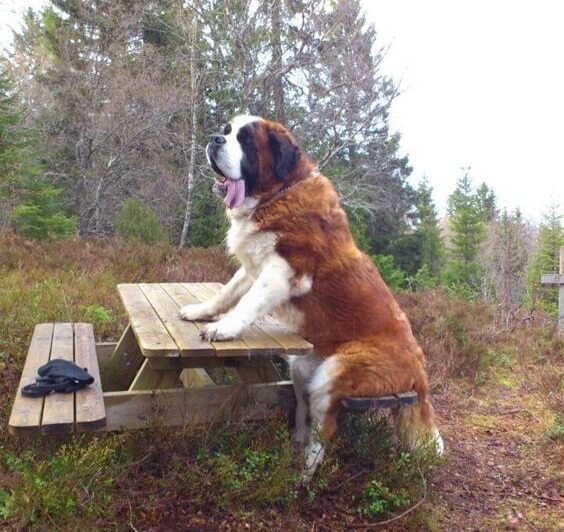 #12 Don't get a St Bernard if you want a faithful friend, who will be by your side when you're sad, and that will make you happy every day of your life.