If you are planning to adopt a puppy, get any breed EXCEPT Labradoodles. We think Labradoodles may very well be on the top list of the worst dogs ever.
This creature is a nightmare, they are terrifying, and we want to save you from making a horrific mistake.
Here are 12 reasons why you should never own such creatures. Hopefully, you won't let our efforts in vain.
#1 From the moment they are born these dogs are just terrifying…
#2 They never listen to you…

#3 They will never make you laugh…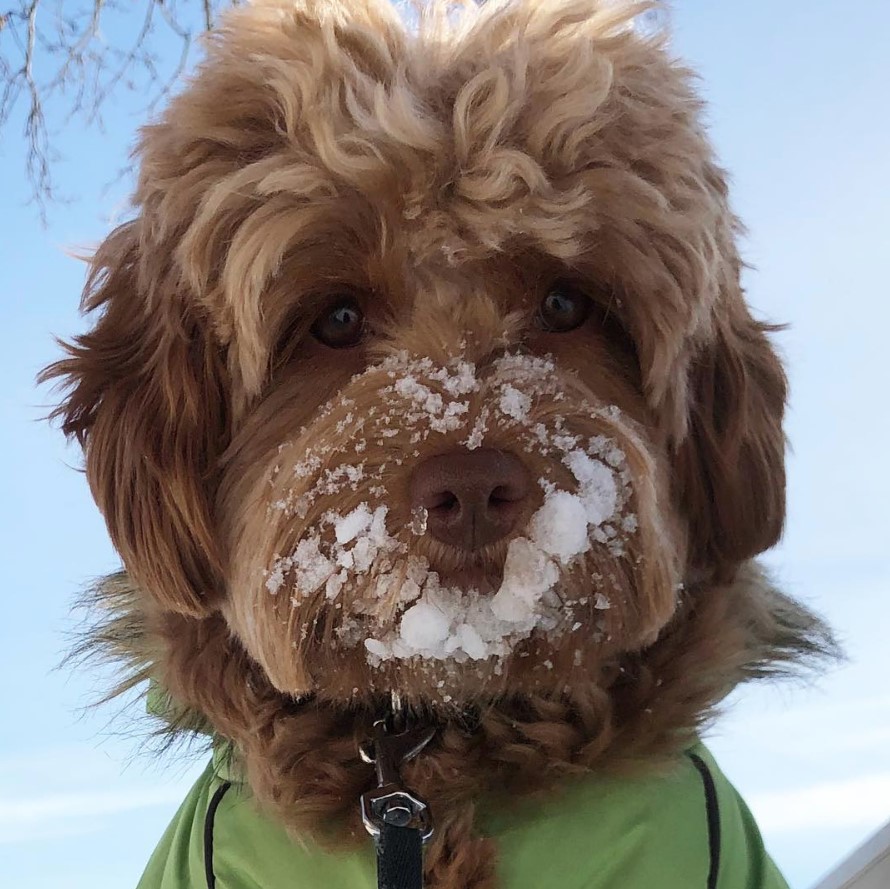 #4 They don't like children…
#5 They will never love you…
#6 It is not like having your own living Teddy Bear…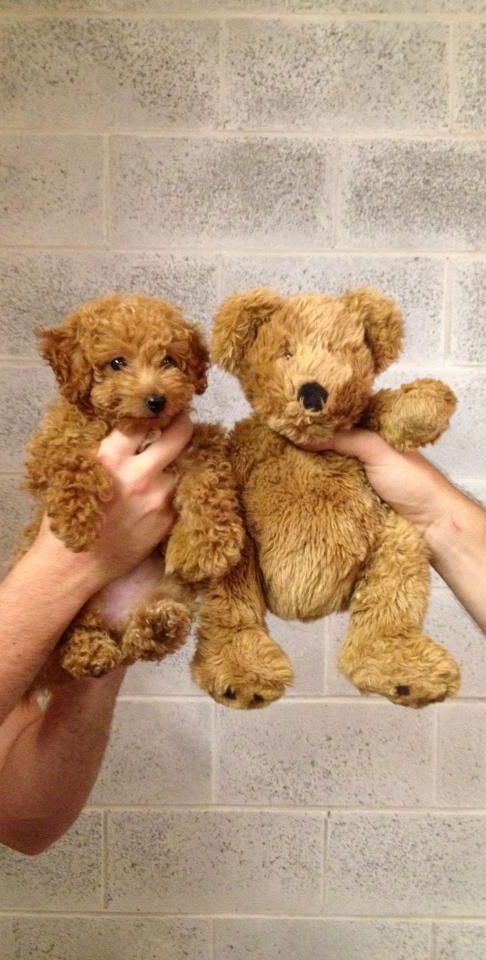 #7 They don't have human features…
#8 They don't like to play with you…
#9 They are not beautiful…

#10 They aren't funny at all…
#11 And things only get worse when these dogs are older…
#12 Whatever you don't get one of these pups. It will be the worst thing you ever do!