Introducing another threatening species: Cocker Spaniels. Seriously, do NOT get this dog breed. They are spine-shivering creatures, and we want to save you from making a horrific mistake.
They may have sad eyes and adorable faces but don't let that fool you into adopting them. You don't know the whole truth!
So we decided to list 12 reasons why you should never own such manipulative creatures.
#1 Cocker Spaniel puppies are just terrifying…

#2 Cocker Spaniels don't like playing!

#3 Cocker Spaniels will never listen to your troubles…

#4 They don't like toys!
#5 Cocker Spaniels couldn't care less about you and when you get home…

#6 Cocker Spaniels will never make you laugh…
#7 Cocker Spaniels can scare you…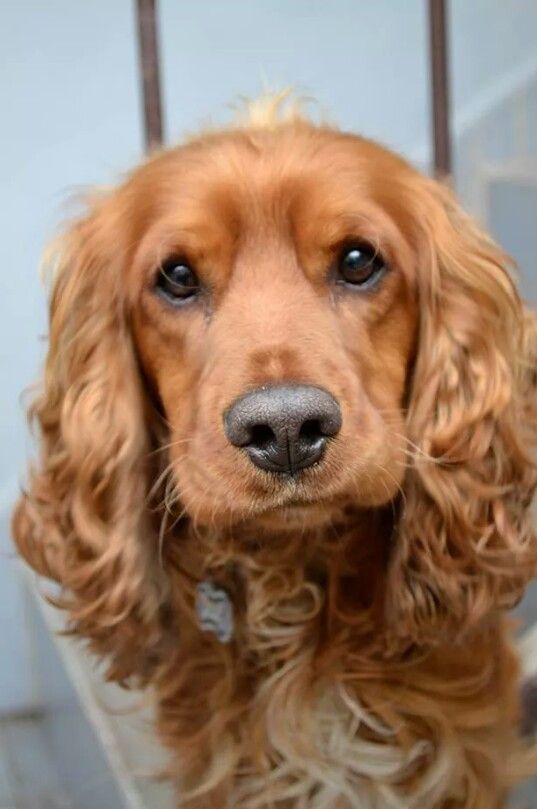 #8 And things only get worse when Cocker Spaniels are older…
#9 Cocker Spaniels don't like cats…
#10 Cocker Spaniels are messy. Really messy!

#11 Cocker Spaniels are a huge problem because they steal everything: your socks, your whole heart, etc.
#12 Don't get one of these monsters. Cocker Spaniels! Never! It will be the worst thing you ever do!