Seriously, why is everyone so obsessed with these creatures? We think Chow Chows are atrocious animals. They aren't friendly at all.
For those who think otherwise, we've decided to forward proofs to support this argument.
Here are 12 reasons why they aren't the friendly dog everyone says they are. Hopefully, everyone aren't obsessed with them anymore.
#1 They Never Sleep Because They're Too Busy Plotting Ways To Destroy You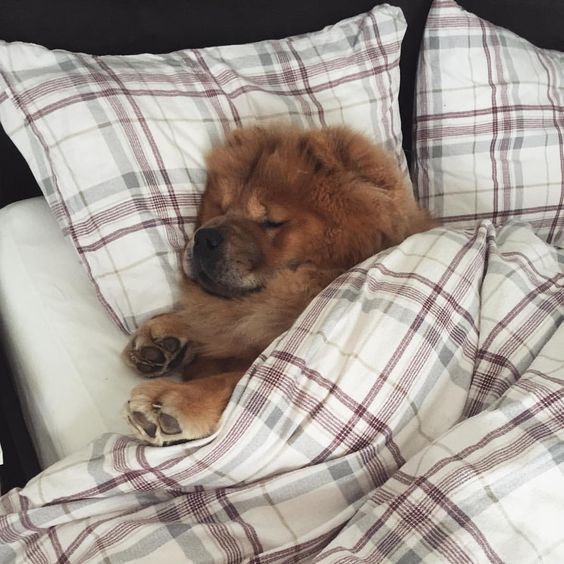 #2 You Can Just Feel The Hate Behind Those Eyes.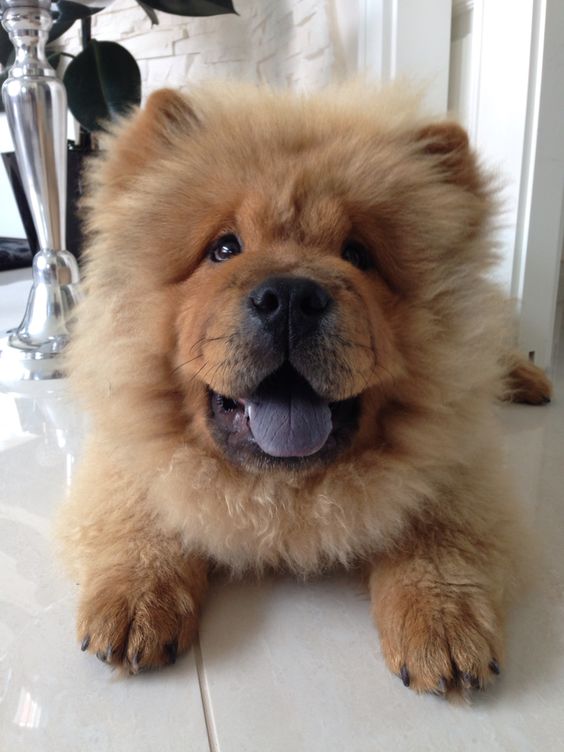 #3 Can You Feel It?

#4 It's Seriously Some Intense Hatred.

#5 They Really Hate Being In Water.

#6 And Hate Being With You.
#7 Like Really Hate Being With You.

#8 They Can't Make Friends.
#9 It's Not In Their Nature.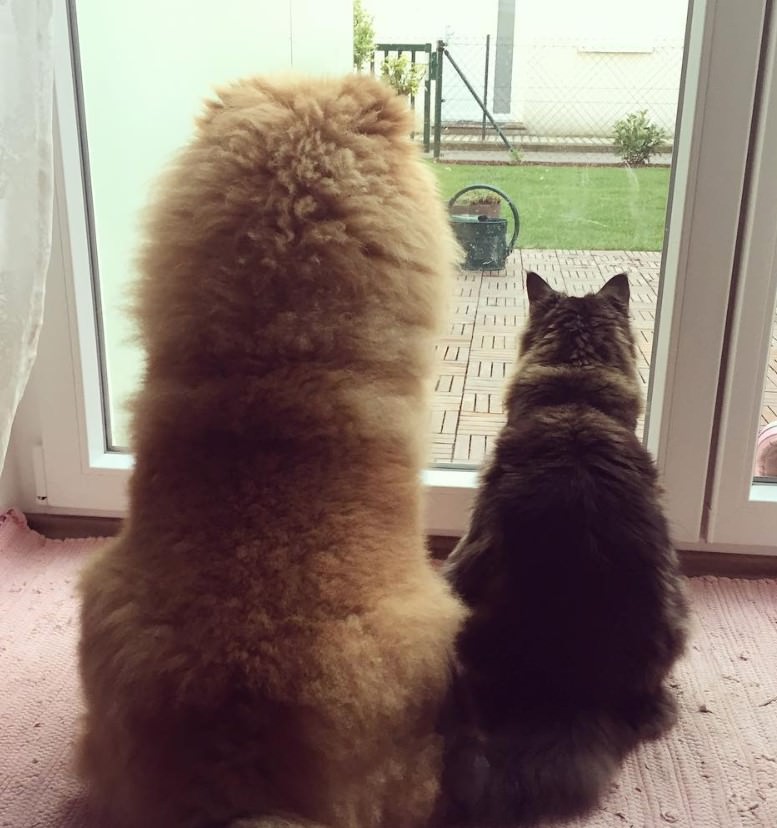 #10 They Can't Take A Joke.
#11 So Don't Laugh At Them.
#12 Who'd Want A Dog Like That?