Because Beagles make excellent companions, it's no surprise that Celebrities love them too!
Here are 12 celebrities with Beagles and living their best life.
You may like:
16 Best Gifts for Beagle Lovers
15 Beagles You Should Follow on Instagram
#1 Hélio Castroneves
 

View this post on Instagram

 
#2 KayCee Stroh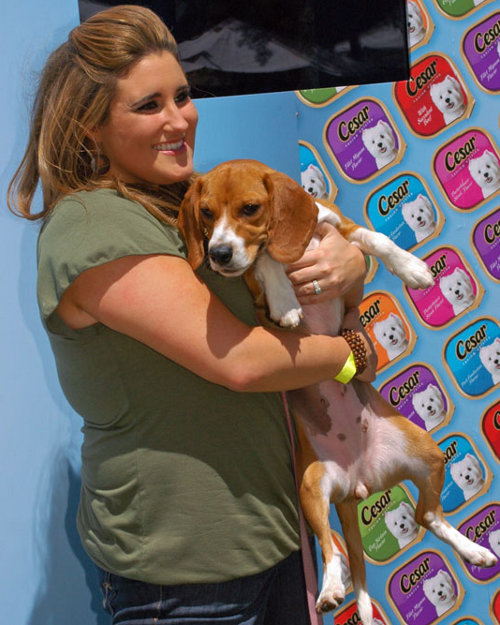 #3 Lyndon Baines Johnson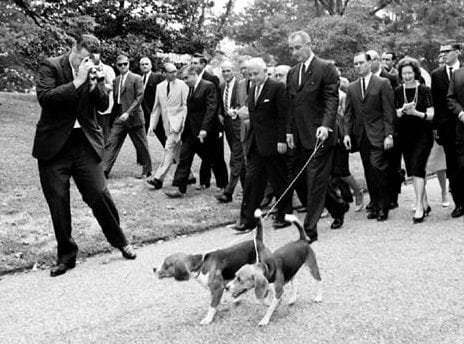 #4 Frankie Muniz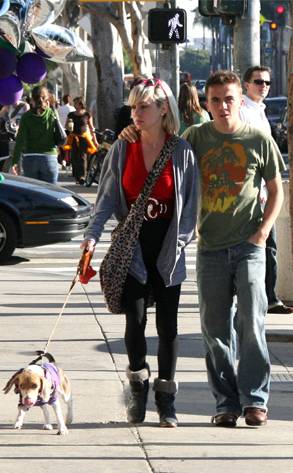 #5 Miley Cyrus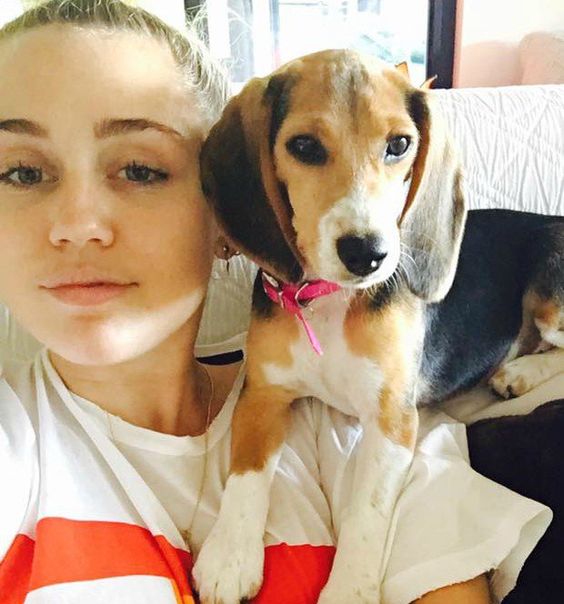 #6 Bob Dylan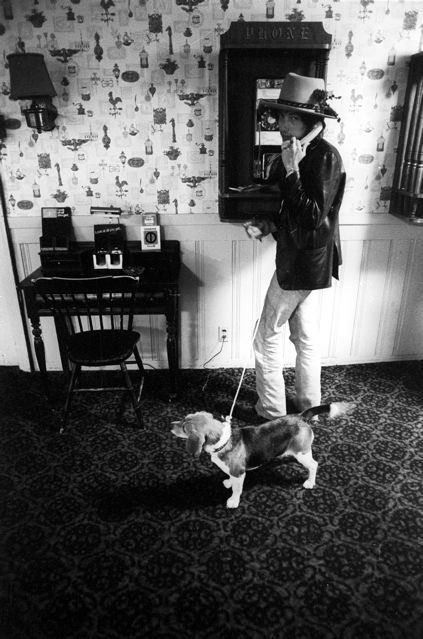 #7 Andy Cohen with his dog!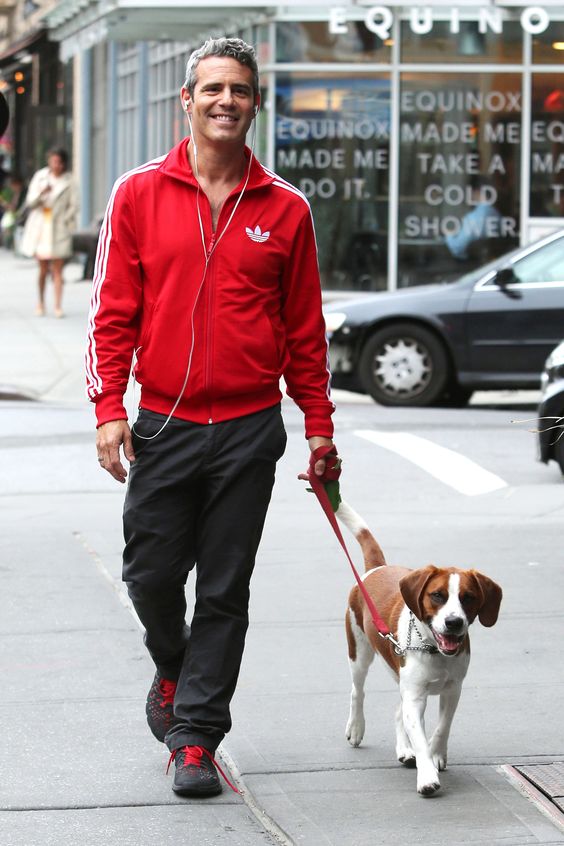 #8 Barry Manilow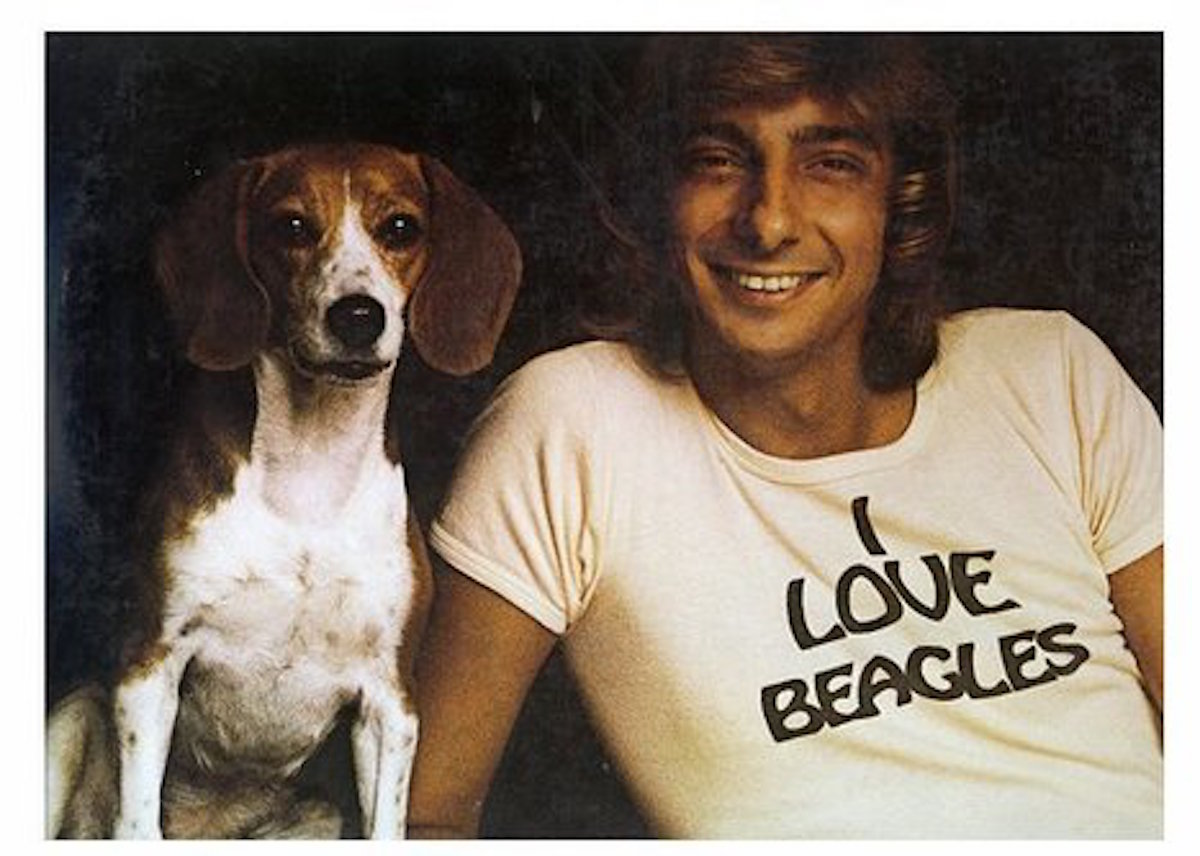 #9 Andy Cohen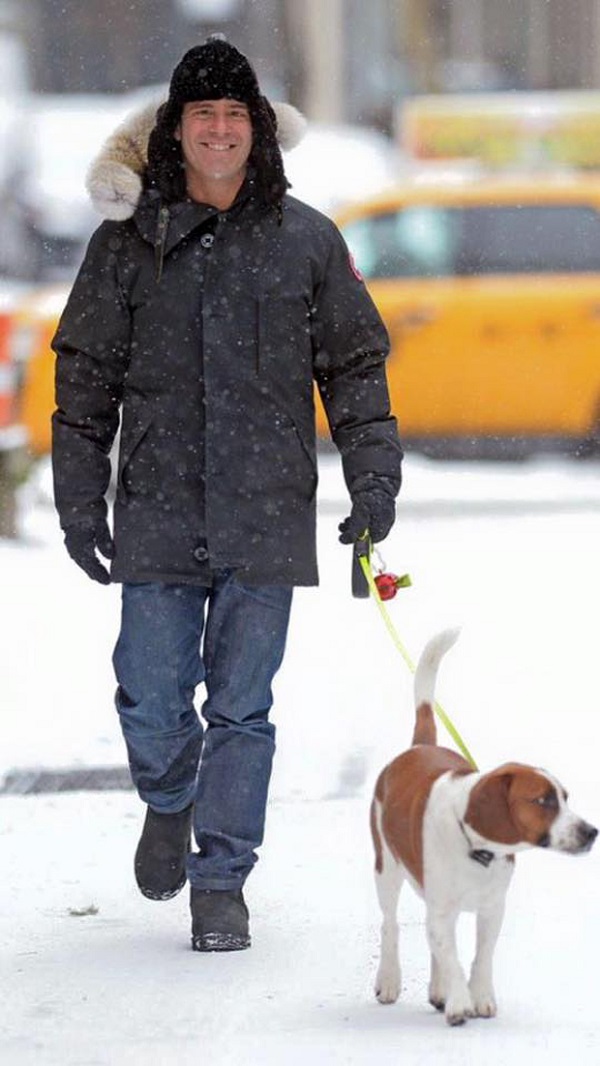 #10 Meghan Markle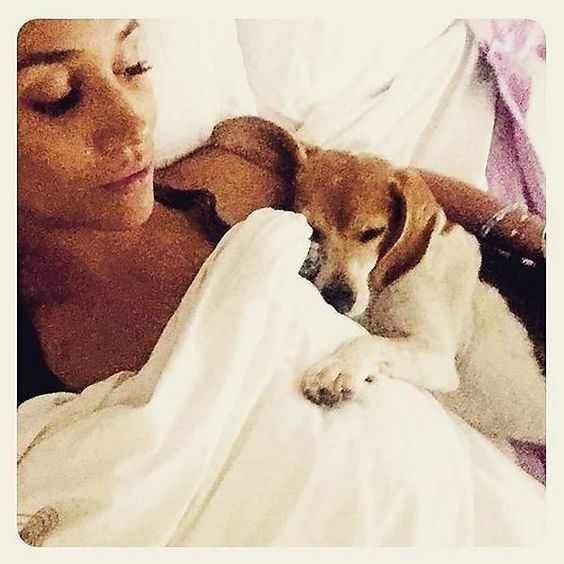 #11 Andy Cohen and Wacha!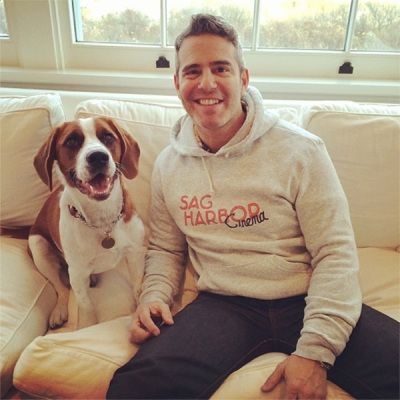 #12 Miley Cyrus: Stars Celebrate Fourth of July!