Are you wondering if your obsession with Golden Retriever is healthy, or you may be, in fact, going to a crazy level?
Here are 10+ signs that you are a crazy Golden Retriever Person. If you find yourself relating to more than a few of these points, then you are straight up with no denying that you are indeed a crazy Golden Retriever Person! We might as well diagnose you with OGRD (Obsessive Golden Retriever Disorder) and are proud of it!
Related:
45+ Of The Most Adorable Golden Retrievers You'll Ever See
10+ Secrets Why Dogs Make Us Happy
35+ Celebrities With Golden Retrievers
#1 This is your ideal family dinner.
#2 You spend tons of money on…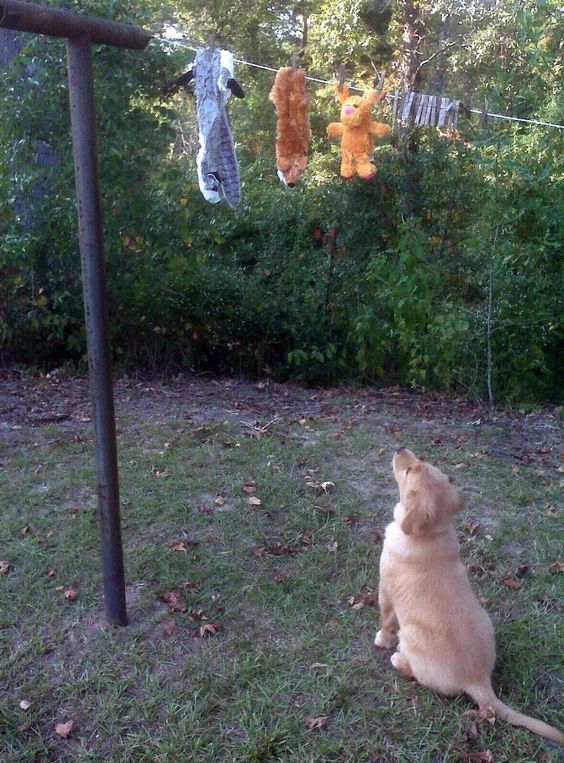 #3 Nobody is as great as your Golden Retriever.

#4 Leaving your Golden Retriever is too painful.

#5 I jumped on the table and ate Mommys dessert.

#6 A lot of Goldens in here…

#7 'Puppy Latte, shaken not stirred. Make it a double please'

#8 Things that are normally for kids…

#9 This is a 100% real picture of you in the future.

#10 …because your Golden Retriever is your child.

#11 Golden Retrievers flock to you as…
#12 No matter where you are,…
#13 You are a hit with every Golden Retriever you meet.

#14 You get REALLY excited when…
#15 Paws are clean mom..

#16 I want to go out and play!

#17 Tongues Out Tuesday
 

View this post on Instagram

 
#18 Some drink..

#19 Some people have names…