Persian cats are gentle, beautiful animals with a history that includes hieroglyphics dating back to B.C. times. The Persian cat seems to be a favorite throughout the world. This fluffy cat seems to leave everyone who sets eyes on it hopelessly bewitched and yearning to own one themselves. Does this sound like you? Before you dash out to buy a Persian cat, we implore you to read what we have to say.
#1

Don't buy, adopt instead! They are beautiful kittens
#2

They grow into amazing adults
#3

They have ridiculously amazing tails
#4

They have fancy nose ruffs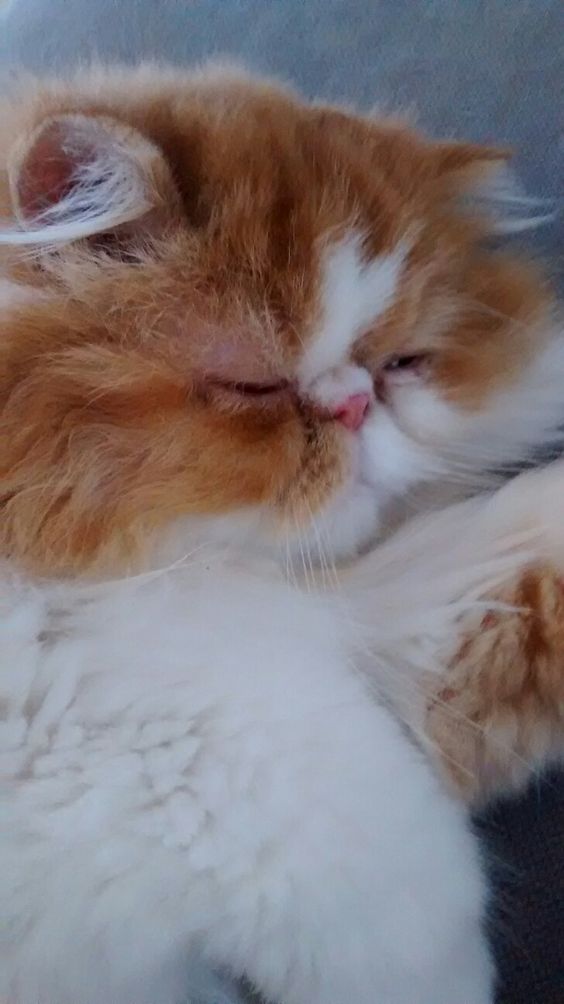 Every cat purchased from a breeder means one less cat in a shelter is rehomed.