Havanese dog has a clue about how to spend a nice day!
#1

Hanging out with grandma & grandpa today! They take me to fun places ?
#2

Cuteness overload with this sweetie!
#3

I'm glad to enjoy some of the fun! ❤️?
#4

Good Morning all! The weekend is approaching, and the weather should be really good again!
#5

Bath time! Who enjoys taking baths?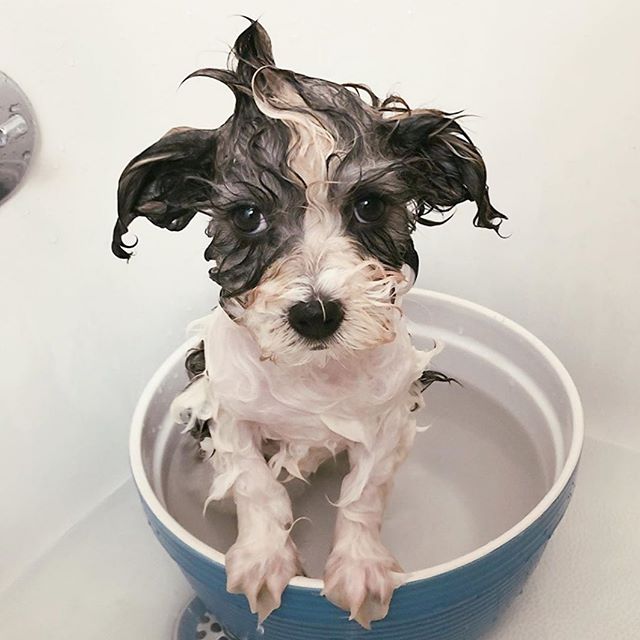 #6

Omgosh such a little cutie ?
#7

Monday! Meet adorable little Willow everyone
#8

I`m always willing to smile for a treat?
#10

Let the party begin! ???
#12

? Let me have some of your food mum
#13

It was a good training with Daddy