They are so adorable and lovely?. You can`t miss the chance to see them and smile?.
#1

But I am feeling lazy this holiday morning, like a sloth ? What animal are you today?
#2

My little tireless power package with the springs in the rear ??
#3

Teddy and I wish you a wonderful day ? We just played and now I'm going for a walk
#5

This pup doesn`t want to stay at home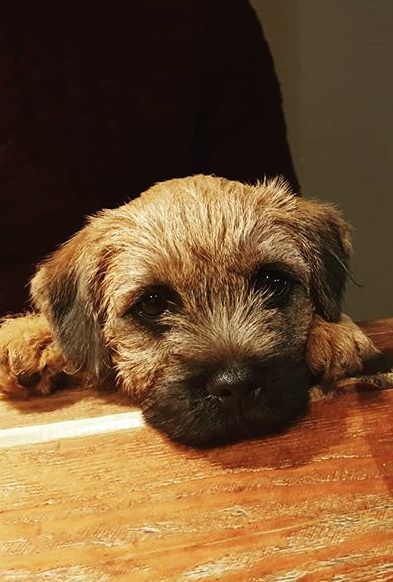 #6

Borders LOVE their people! ???