If you are a Corgi owner, then you sure can relate to these fourteen problems only corgi owners will understand, and for those who are planning to have one, keep reading!
This small but mighty, short but fast, serious but also a goofball will change your life.
#1 Their wonderfully weird sleeping positions never cease to amaze you:

#2 NO other dog can make you feel this guilty just by turning its head.
#3 You can never say 'no' to those eyes. They'll melt the hardest of hearts.

#4 This corgi needs a Milk-Bone for that smile.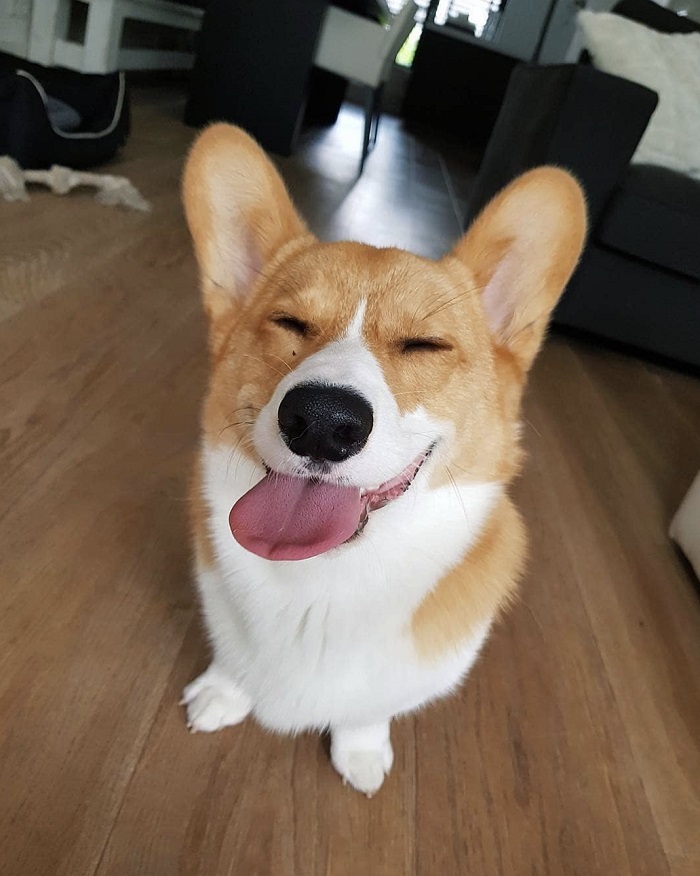 #5 "Snow is cold! But I think I like it."

#6 Black and white corgis are a thing?!

#7 Your bed is no longer just your bed.
#8 I am not a fan of baths!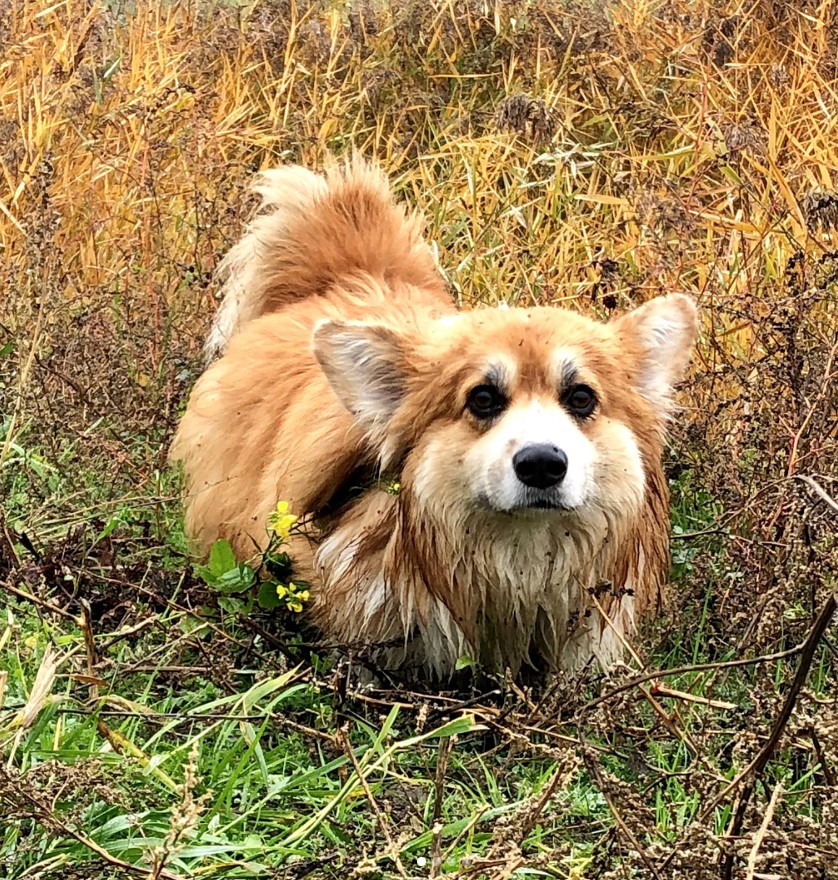 #9 Suspicious corgi: "This isn't the way to the park.."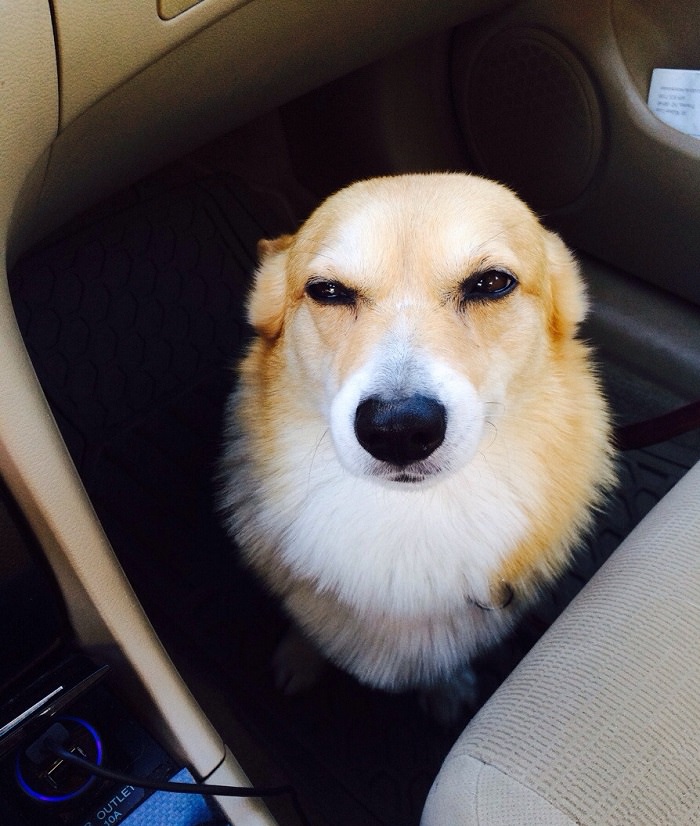 #10 All corgi's are adorable…like seriously is there even such a thing as an ugly corgi?


#11 Corgi sees what you did there.


#12 Like a cat, but a dog.
#13 Just when you think they've grown out of the puppy stage, this happens:
#14 You can never eat dinner without a pair of watching eyes on the side.