Anything which is not a toy! Because they're Cocker Spaniels!
Any and everything. She steals socks, slippers, underclothes…. Loves balls, frisbee, stuffed animals.
A tomahawk steak!
Lamp shade
A stick
A piece of wood working fine
Shoes and bones
Incredibly annoying squeeky toys
Socks, water bottles, towels
Pillow
Lamb chop
Bag of shoes
Clothes hangers
Tennis balls
Antler
Ball
Giant teddy bear
Our toes
A tube sock with a knot tied in the middle….
Teddy bear…inside is made with a chew rope
A big squeaky duck
Squeaker balls
Stuffed animals
An empty plastic water bottle (with label and top removed)
Kong stuffed alligator
Old sock with a ball in it
Anything that they can chase and squeaks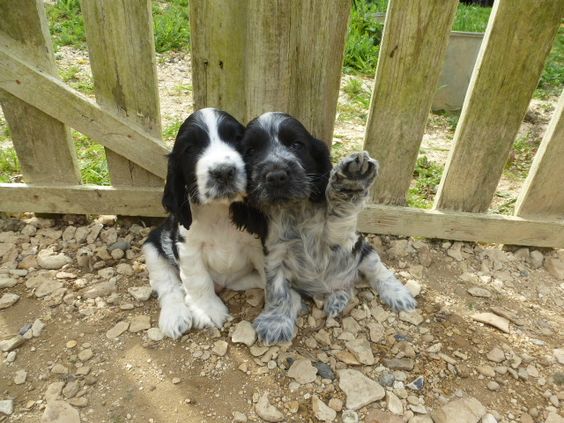 Sibling
Rope toys
Milk jugs
A yellow rubber duck…
Rug
Cardboard
Tug toys
Everything
Jolly ball
Basket ball
House shoe
Socks… Kids slippers… Sweatshirts…
You may like:
The 10 Cutest Brown Cocker Spaniel Pics That Will Cheer You Up!
16 Reasons to Choose a Cocker Spaniel